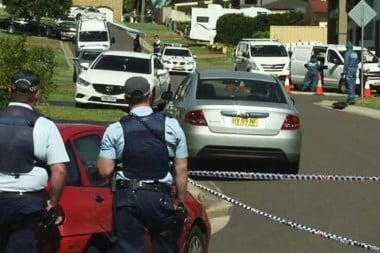 Trigger warning: This post deals with issues of domestic violence and may be triggering for survivors of abuse.
By ABC NEWS
A man faces court today after being charged with murdering his wife at their home in south-west Sydney.
Police discovered the body of Vesna Crnobrnja, 49, in the front yard of a Casula property yesterday afternoon.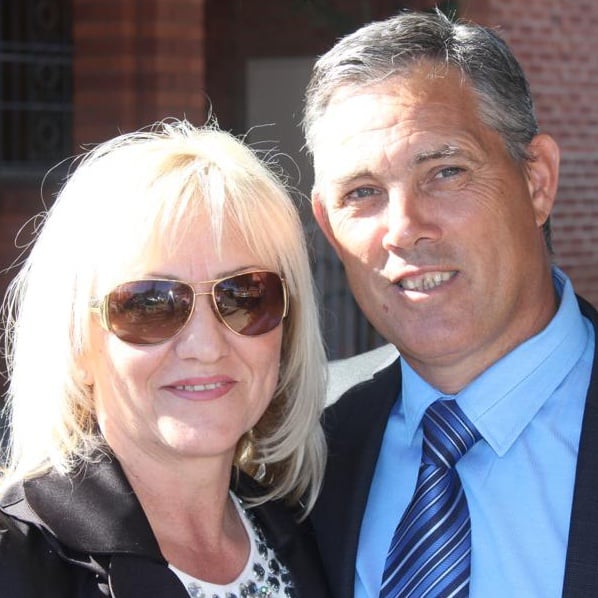 Her husband, 51, was arrested at the scene a short time later.