Wednesday was International Women's Day and I didn't know about it until I woke up in the morning and saw my Instagram feed flooded with people acknowledging the powerfulness and importance of women.
It was a good way to wake up.
The following day I woke up and there was an article in my Facebook feed, one of those '(Insert random number) reasons why…" This was about the things women do everyday, most of the time subconsciously or as a learned reflex to situations, that men don't have to worry about.
One of the statements was this, "Staying silent when being verbally harassed out of fear if you fight back it'll turn violent." This struck a chord with me because the exact same thing had happened to me the previous Saturday night as I left a nightclub.
As a young female, I've never been one to outspokenly declare myself a feminist. I've always shied away from the connotations that go along with it – women not wearing bras (even though I do this often out of comfort), slashing men, not shaving armpits – all those stereotypical generalisations which are quite frankly, archaic.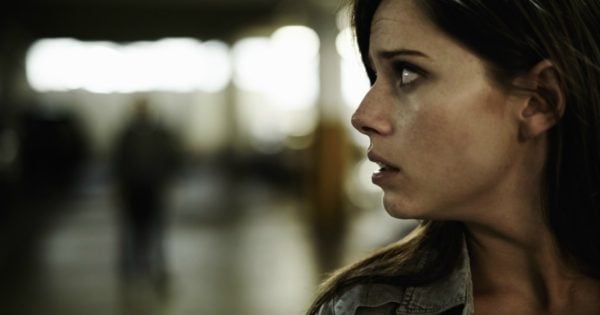 I have been lucky enough to have grown up in an environment surrounded by men who love and value women. Both my mum and dad have instilled in me a fieriness that means I am not one to be walked over easily.
My parents have raised my brother to be kind, respectful and gentle, and the way my parents have always treated each other, even throughout being divorced for the majority of my life, have been exemplary models for how we should treat, not only men and women as individuals, but people in our lives.
As I left a nightclub on that Saturday, I was on my way to pick up my boyfriend who had left a party and was on the phone to him as I left. This, as I realise now, was out of protection because as I walked out of the nightclub I could see out of the corner of my eye a group of boys slayed across the walkway a bit further down.