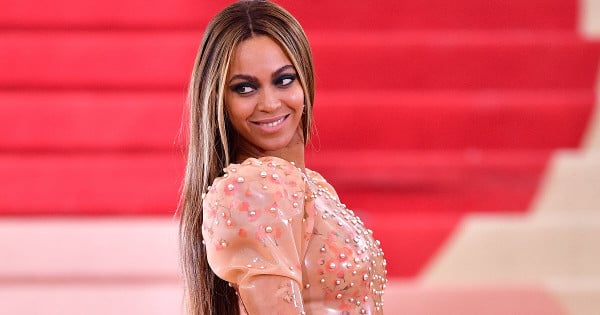 There are two reasons why I am vegan: I hate and don't support how animals are treated while they are farmed and the method by which they are slaughtered, and I am concerned about the environmental impact commercialised farming has on our environment.
In my days of sitting in city peak hour traffic, I often daydream of packing up and moving to the country. Getting a little farm. Some ducks in a pond. A couple of cows and sheep. Definitely a pony. It's in these daydreams that I wonder if I would go back on my vegan ways and eat beef if I knew the cow grew up on a happy, loving farm.
That is exactly what Californian couple Matthew and Terces Engelhart did. Except they didn't dream it. After chanting "meat is murder" for 40 years, they decided to eat the animals that they farmed with lots of love and cuddles.
They didn't make this decision because they missed spaghetti bolognese or because they ran out of ways to make tofu tasty. In fact, they run two successful restaurant groups, Cafe Gratitude and Gracias Madre, which have swayed celebrities like Beyoncé, Gwyneth Paltrow and Sacha Baron Cohen over to "meat is murder".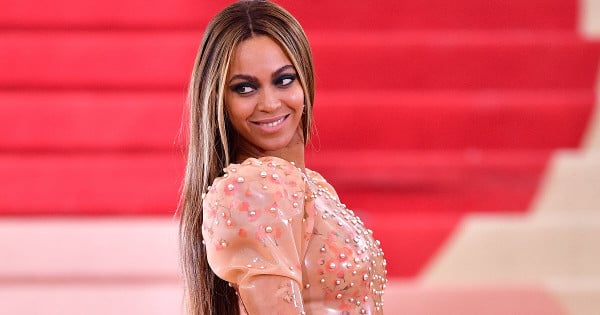 The Engelharts even convinced Beyonce to be vegan. Image via Getty.
The Engelhart's say that they've come to the realisation that animals are an important link in the chain of nature. Mr Engelhart took to his blog to explain his decision. He outlines that current agricultural practices are destroying the soil which leads to desertification and limited food resources, which leads to war.
He says we need to keep the world in balance and keep the world fertile to avoid running out of food. Here's an extract:
"Herding ruminants are our best tool to restore fertility to the earth, keep the earth covered, and reverse desertification and climate change. If I knew of a better or even another solution, I would choose it. We need cows to keep the earth alive, cows make an extreme sacrifice for humanity but that is their position in God's plan as food for the predators. Cows maintain the grass, predators maintain the herd by culling the weak and sick. We can be part of that sacrament. Sacrifice is part of life. As in the passion of Christ, we all have to spill our blood for humanity to know the Father. The cow's sacrifice was been ordained, ours we must choose."
"BUT YOU'RE BEING UNKIND TO ANIMALS!"
No, that's not me. That's the fans of the newly created Facebook page Boycott Cafe Gratitude and Gracias Madre. There is even a petition against the Engelharts on Animal Petitions, whose slogan is "Humans defending animals from other humans". What all of these vegans and animal lovers are beyond upset about is that the Engelharts have used profits from their vegan restaurants to fund their animal slaughtering farm - ironically called Be Love. Petitioners also have an issue with the name of the farm.
This all started because the Engelharts made a video of them eating one of their cows in the form of a beef burger. "True" vegans were horrified and have thrown rotten tomatoes and stinky banana peels at the Engelharts calling them murders etc etc.