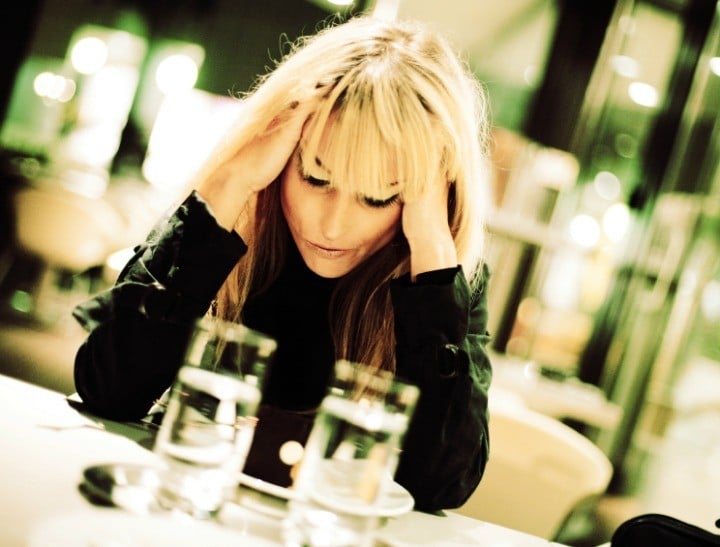 When one in nine people in the world are chronically undernourished, being quite this focussed on what you won't eat can almost seem spoiled.
"I can't eat this. I'm a vegan," my mate said as the waiter plonked our dessert down on the table.
I had no idea what she could possibly mean: it was raw, egg-free, dairy-free chia pudding, wasn't it?
But apparently, that dessert contained white sugar. And apparently, some white sugar is a vegan sin, because it gets its colour from a refining process involving bone char. I know this because my friend told our entire table, very loudly, as the rest of the restaurant watched on with bewilderment.
Now, I admire my friend in many ways. But as she sat there, disgruntedly awaiting a replacement dessert, a thought crossed my mind: This is getting ridiculous.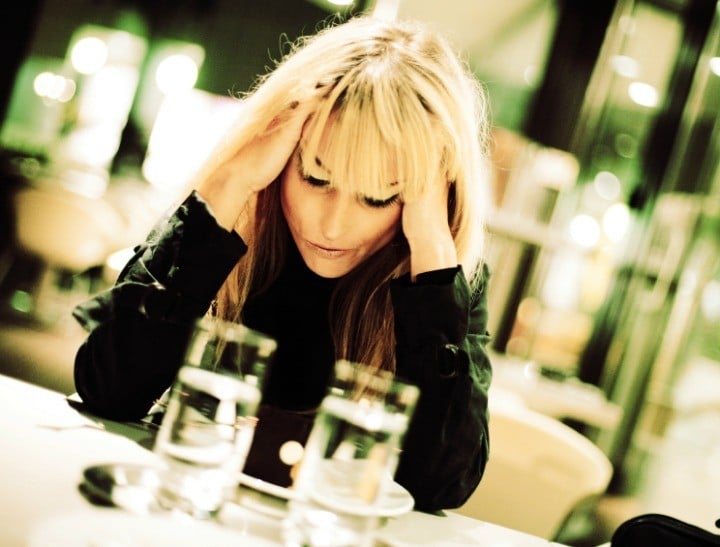 I'm hardly the first person to criticise vegans. Despite their typically benign intentions, their difficulty to cater for make them an easy (and sometimes unfair) target for the meat-eating majority. They're also commonly mocked by chefs and caterers across the globe because, as Anthony Bourdain once put it, "being a vegan is a first-world phenomenon".
Bourdain has a point.