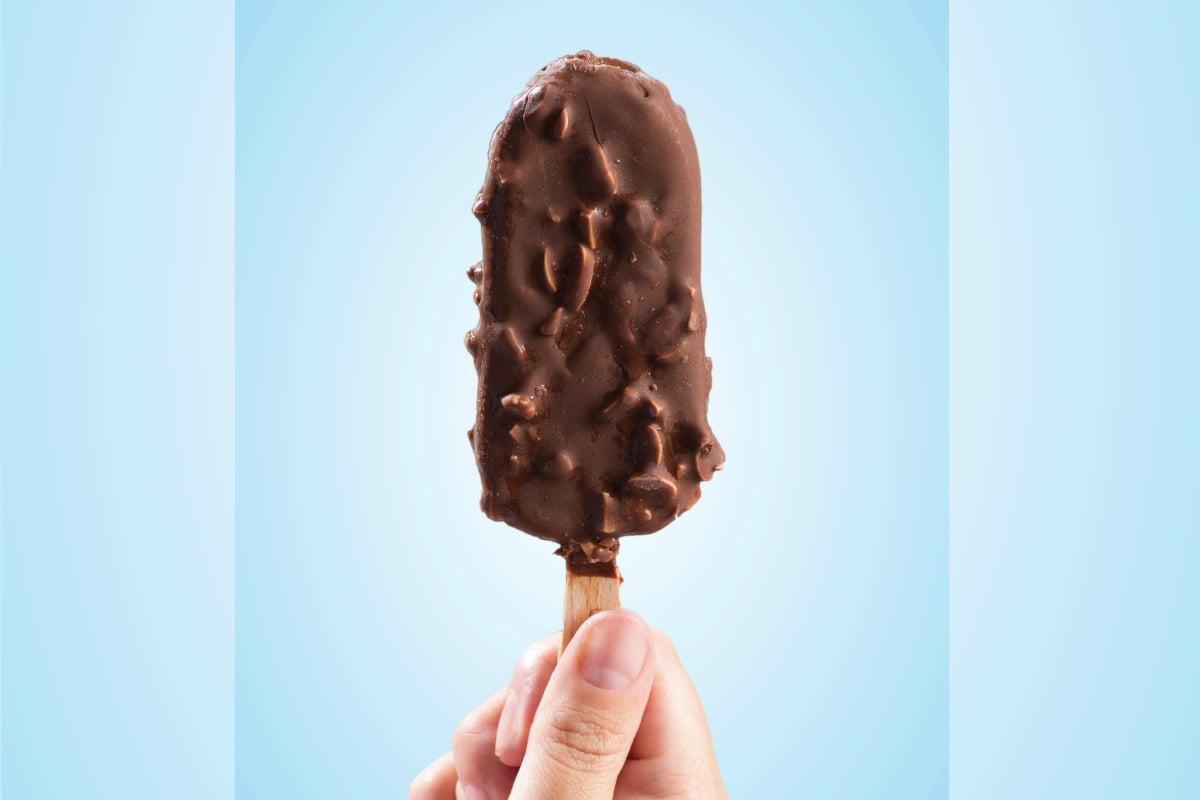 Vegans might just be the most socially afflicted of all the dietary requirements.
While gluten-free, dairy-free and sugar-free food options have well and truly broken through onto mainstream menus, poor ol' environmentally conscious vegans are often left sitting in the corner with a plate of salad or bowl of tomato pasta.
Always missing out on all the fun things, vegans are. Like cheese. A pizza. AND ICE CREAM.
But alas, vegans and people with dietary requirements, rejoice. You, friends, can now enjoy your favourite ice creams without compromising your vegan lifestyle.
Australia's favourite ice cream brands, including Magnum, Ben & Jerry's, Cornetto, Blue Ribbon, and Weis, are introducing a range of ice cream that are reduced in calories, contain protein, non-dairy, vegan, gluten free, and made with real fruits.
It's very exciting, no?
Here are the alternatives to the ice creams you grew up on for people with dietary requirements:
Magnum Dairy Free Classic and Magnum Dairy Free Almond.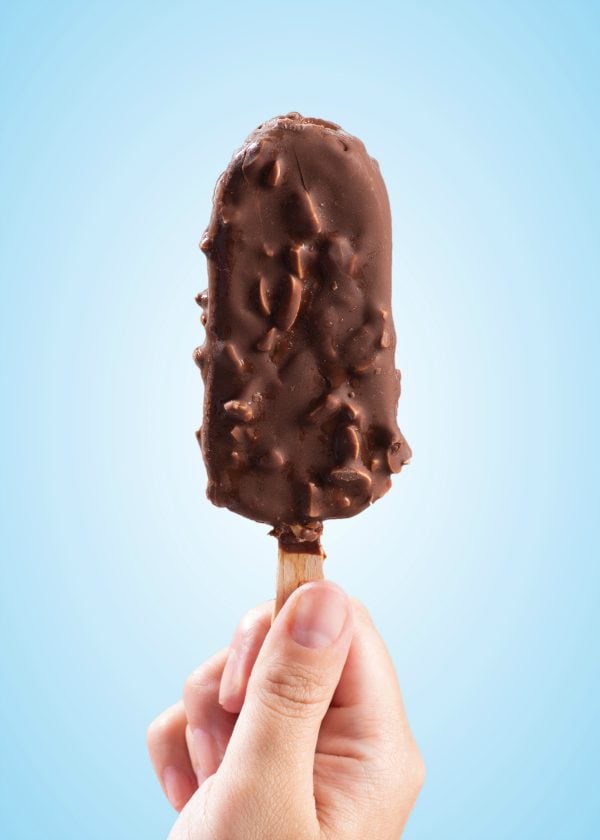 100 percent dairy-free range features two of the brands' signature flavours.
Plant-based vegan ice cream is crafted with pea protein, covered in delicious cracking dairy free chocolate.
Available nationwide in convenience stores and supermarkets - $7 for a multipack of three and $4 for a single almond.
Blue Ribbon Low-Cal.