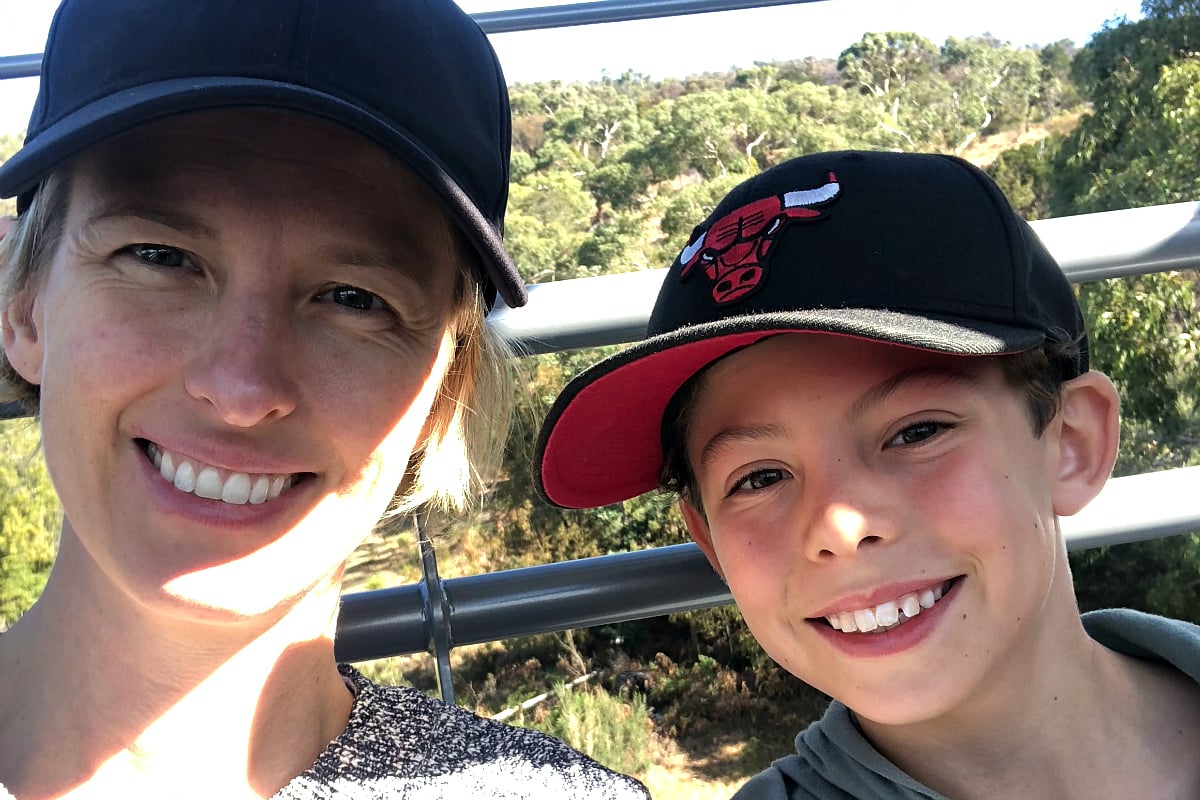 Bianca Millar knows how people tend to react when she says her family is vegan. She's seen the scrunched-up faces, the eye rolls and, yes, the internet comments that tend to follow the word.
But the mother of two from Victoria's Mornington Peninsula isn't fazed. Before she adopted the diet three years ago, she didn't quite get it either: "I would have laughed at the thought of becoming vegan," she said.
Then her mother, who she describes as "conservative" and an "even less likely" vegan, switched to a plant-based diet in 2016 as a last-ditch attempt to alleviate her rheumatoid arthritis, and she seemed to have relief. Around the same time, Bianca was advised by a health professional to try eliminating dairy to assess whether it was triggering her eczema. Her symptoms also seemed to ease.
"After mum's results, I just researched and researched and just transitioned [to a vegan diet] really over time," she said.
"I tried it out first of all with myself and my then-partner, and then it just became commonplace in the house."
The switch was easy for her little one – he was only just getting into solids. And her son, then eight, was happy enough to follow suit after some open discussion.
"Even prior to all of this he was aware of healthy eating, because it's something we've always been into," she said.
"He wants to be a basketball player. So for him it's just another aspect of eating really well, and he knows that's really important if you want to play sport. He's picked that up from a really young age."