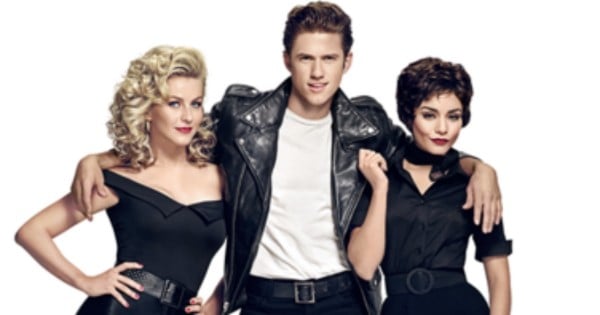 Just hours before taking the stage for Grease:Live actress and singer Vanessa Hudgens had to deal with the heartbreaking news her beloved father, Greg, had passed away following a battle with cancer.
The 27-year-old announced the news of her father's passing on Twitter, later sharing that she would do the show in his honour.
It's not the first time Hudgens has been rocked by cancer, with her long-term boyfriend Austin Butler also losing a parent to the disease after his mother Lori's death in 2014.
The High School Musical star opened up about her dad's battle and Butler's own loss at the 2015 Industry Dance Awards & Cancer Benefit Show in Hollywood, saying she hated the disease "with every cell of my being."
"If you would have asked me two years ago what I thought of cancer, I would have said, 'Man, you know, it sucks. It's a horrible disease'," Vanessa said at the time. "But that's only because I had not been faced with it personally."
Hudgens is starring alongside Julianne Hough, Aaron Tveit and Carly Rae Jepsen in the highly anticipated live production of the popular '70s musical, which is been broadcast on FOX in the United States tonight.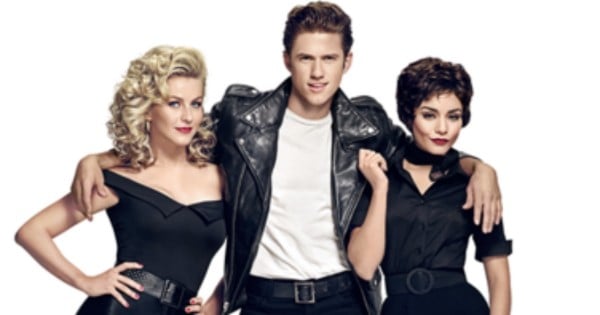 As news of Greg Hudgens' passing began to circulate, many of Vanessa's famous friends, including her High School Musical co-star Ashley Tisdale tweeted their support for the actress.
Broadway.com editor-in-chief Paul Wontorek summed up the public's reaction to Vanessa's professional strength in the face of such personal tragedy, saying she was "perfectly cast as the strongest gal at Rydell."