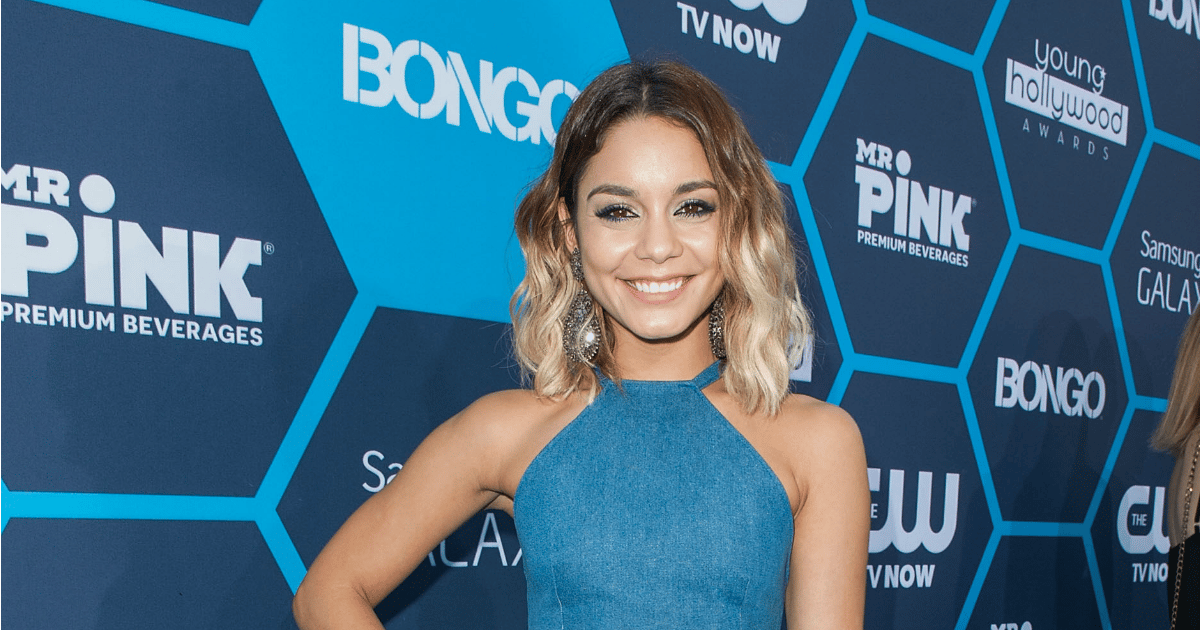 Don't you hate it when you really want to publicly declare your love for your partner and you end up accidentally breaking the law in the process? Such a shame.
Because that's the predicament Vanessa Hudgens finds herself in at the moment after carving a very sweet (?) love-heart into red rock wall during a trip to Sedona, Arizona.
Hudgens and her boyfriend Austin Butler were celebrating Valentine's Day together back in February when the duo decided to carve out a heart in a rock and Instagram it (is that a verb?) for everyone to see.
Unfortunately in the process they broke the law.
The photo sparked a criminal investigation at the time due to a federal law that prohibits anyone from "damaging natural surfaces or property of the United States".
And now Hudgens has paid  $1,000 in restitution that is being used by a volunteer group called Friends of the Forest to restore the rock wall to its original, non-loved up form and the photo has since been deleted.
According a statement obtained by the Associated Press, Hudgens admitted to using a rock to scratch the names inside the heart and gave authorities information on where to find it.
(We promise we can't even make this stuff up.)
In the US, damaging a natural feature is punishable by up to six months in jail and a $5,000 fine.
Lucky our mate Hudgens co-operated with authorities, because who wants to see baby genius Gabriella Montez behind bars? Not us, that's for sure.
Watch Hudgens celebrate seven million followers on Instagram. No wonder she got caught out with all those people watching her every move.