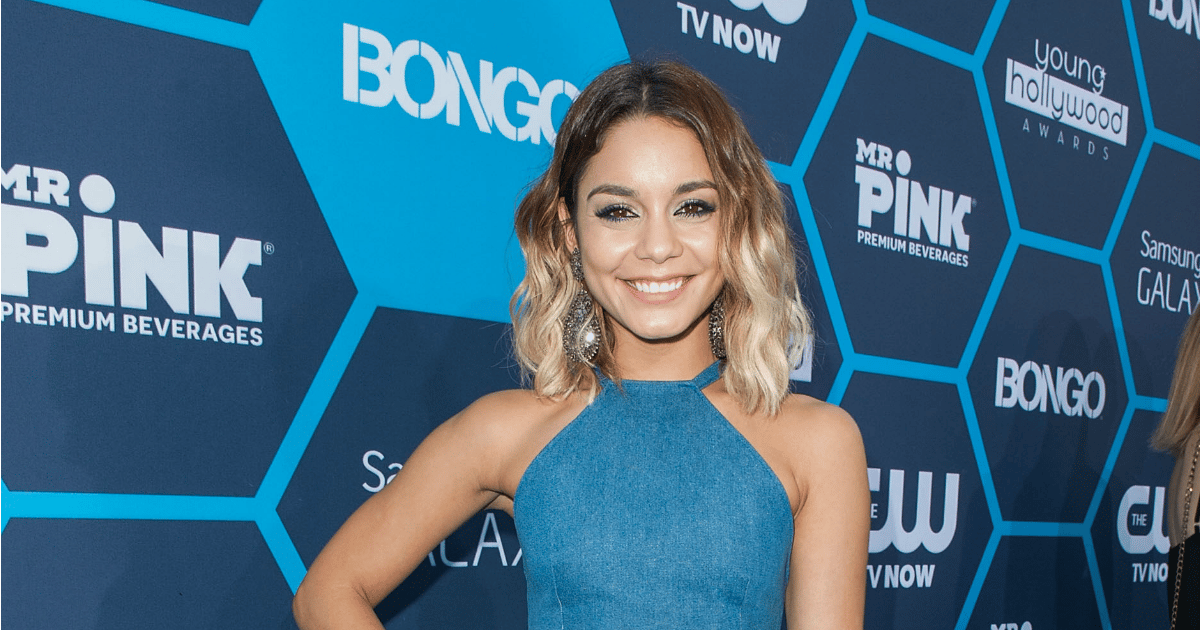 Don't you hate it when you really want to publicly declare your love for your partner and you end up accidentally breaking the law in the process? Such a shame.
Because that's the predicament Vanessa Hudgens finds herself in at the moment after carving a very sweet (?) love-heart into red rock wall during a trip to Sedona, Arizona.
Hudgens and her boyfriend Austin Butler were celebrating Valentine's Day together back in February when the duo decided to carve out a heart in a rock and Instagram it (is that a verb?) for everyone to see.
Unfortunately in the process they broke the law.
The photo sparked a criminal investigation at the time due to a federal law that prohibits anyone from "damaging natural surfaces or property of the United States".