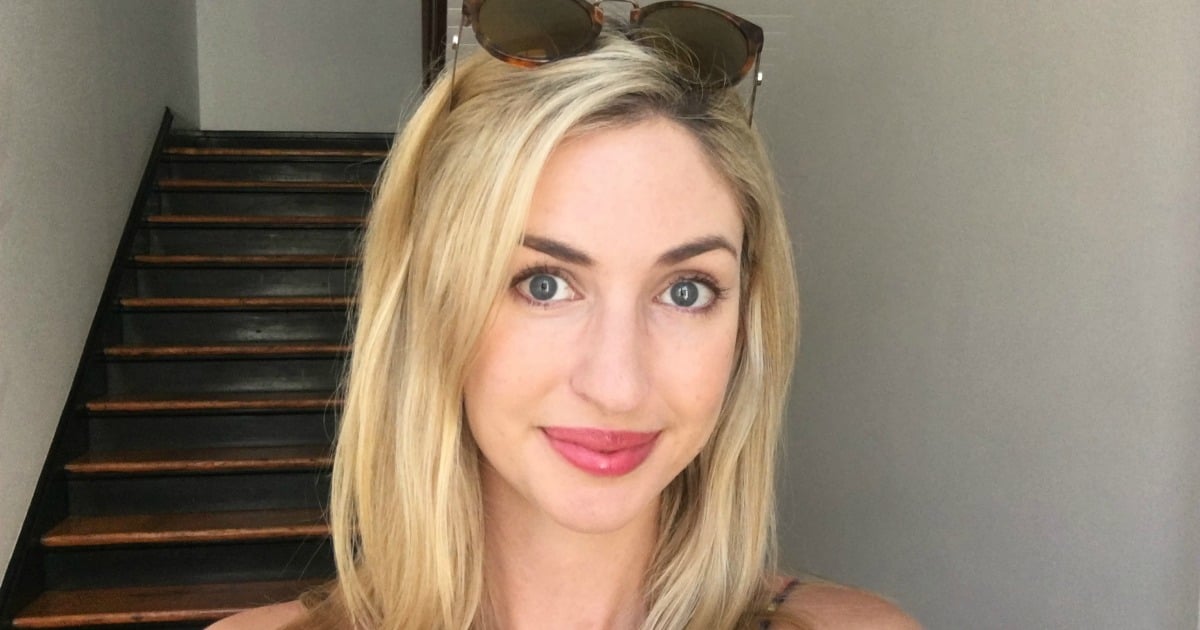 There's no other day of the year as divisive as Valentine's Day.
You either love it (and have a passion for collecting over-sized teddy bears). Or you hate it (and tend to resent anyone in a 10 metre radius holding a juicy bunch of roses).
Me? I kind of fall into the latter camp. Yes, I'm very happily married. Yes, I'm rather sickeningly in love with my partner. But I tell him about my feelings 365 days of every year. He's got the memo.
I don't need a special day, not linked to us in any way, to tell him that, or vice versa.
But do I tell my best girlfriends about my undying love for them over and over again? Do I share all the ways they brighten up my life and make me happy with them every day? No, not nearly enough as I should, anyway.
Which is why this year, in a nod to Parks and Recreation's Lesley Knope and her genius creation "Galentine's Day", this Valentine's Day is going to be all about my "gals". The friendship loves of my life.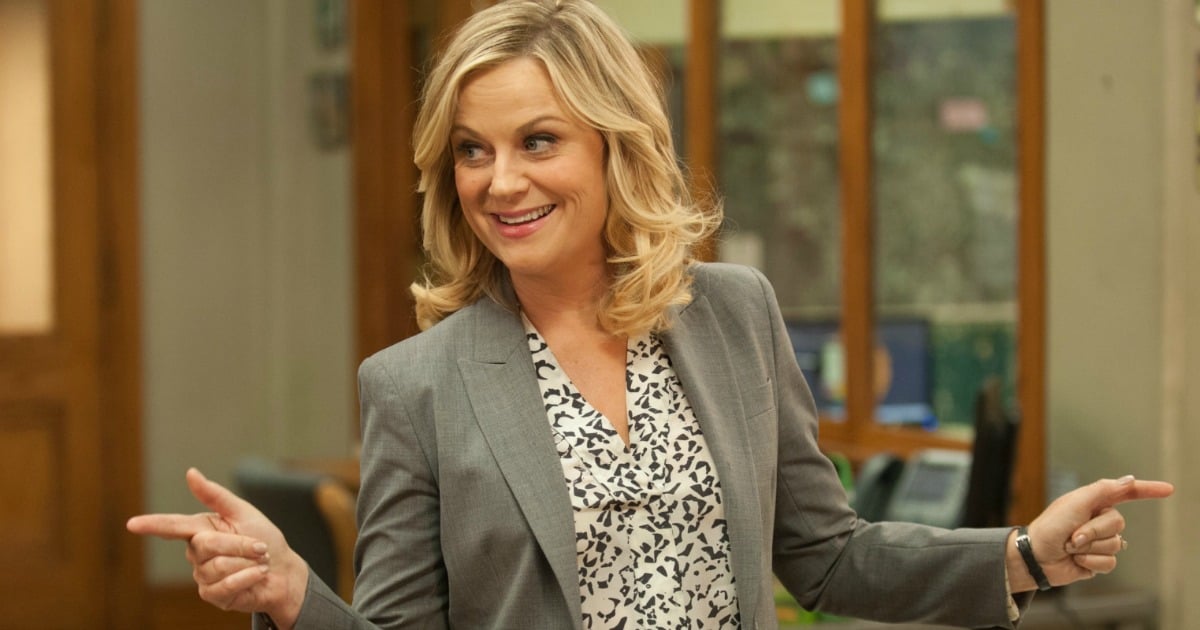 Here's how I'm choosing to celebrate...
Send 'em flower power.