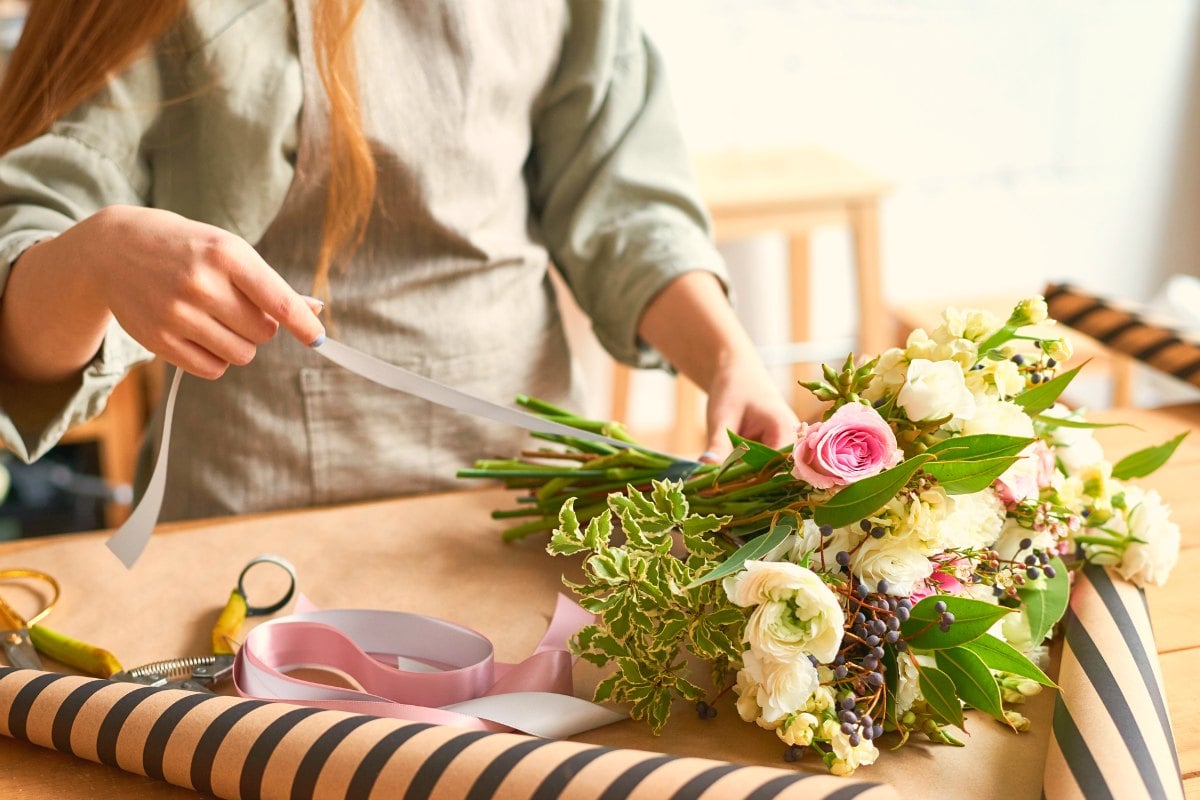 Jill Timms, Coventry University and David Bek, Coventry University
If you take an interest in ethical consumerism and plan to treat someone special this February 14, what dilemmas lie ahead? You might already be conscious of getting child labour and slave-free chocolate, a recycled card, even fair trade gold, and perhaps vintage or conflict-free diamonds if it's a very special year. But what about your flowers?
This year one of us (Jill Timms) will spend her Valentine's Day looking at sustainable supply chains in Lake Naivasha, Kenya, where hundreds of flower workers will be recovering from their busiest time of year.
The Baby Shark song is getting a Valentine's Day treatment. Yep…
Across the world, 250m rose stems will be produced for the day. Of those exported to the EU, 38 per cent are from Kenya, where flower export values have trebled this decade. Governments in Ethiopia, Tanzania and more recently Uganda and Rwanda, are also pursuing expansion, with flowers now accounting for 10 per cent of East African exports.
That part of the world has a natural abundance of heat and space, and lots of available cheap labour. Flowers could help the regional economy to "bloom". However, there are significant social and environmental challenges, such as the massive population growth around Lake Naivasha which contributes to pollution and has helped cut the lake's volume in half.
Our own research project on sustainable flowers focuses on stakeholders from different parts of the supply chain. But you definitely have a role to play here too, and it begins with asking questions of the flowers you buy. Here are our top five:
1. Where are the flowers from?
Geography matters. Some flowers travel by sea, some cargo plane and others in the hold of passenger jets, all with very different carbon footprints. For instance more than 90 per cent of UK flowers are imported, mostly from the Netherlands, although Kenya and Columbia are increasingly important suppliers. Chemical sprays freeze flowers to extend life, and they often travel via the Dutch flower hub. Historically the Netherlands has been the industry powerhouse, but now works hard to retain this in the face of direct supermarket buying, growth in Chinese, East African and South American production, and criticism of the extra "flower miles" involved in transporting via Holland.
So provenance is important, but you may struggle to know this. Flowers are not always labelled, labels don't always specify origin or may list the Netherlands if bought at auction, and bouquets include flowers from multiple sources. Even when the origin is known, things can still be unclear as sustainability issues vary widely by country and flower.