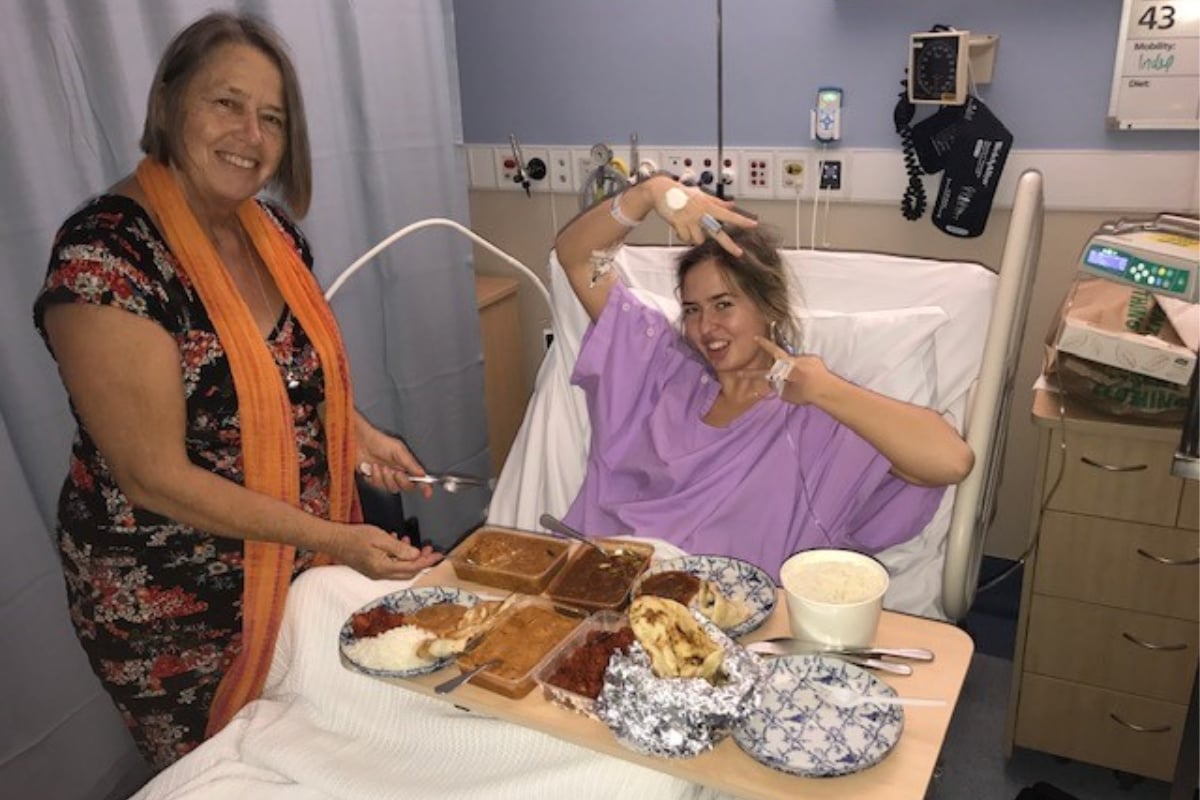 What do you see when you look at this photo of Anja Christoffersen?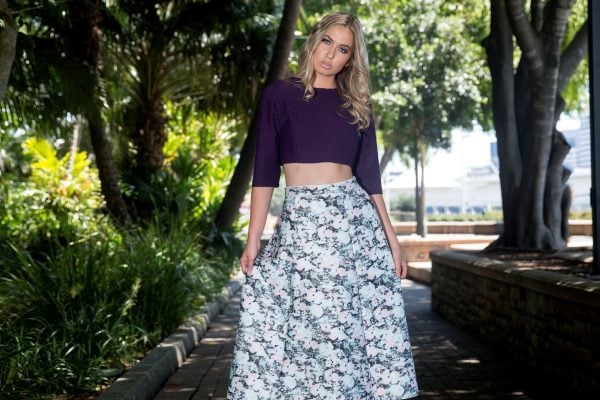 A beautiful 20-year-old Brisbane born model to start. But while they say a picture is worth a thousand words, there are things that Anja's photo doesn't tell you.
It doesn't tell you as a child, she wore plastic heels, princess dresses and sometimes a tiara.
It doesn't tell you during her teenage years, she loved science and maths and turned her sights towards becoming a doctor.
And it doesn't tell you that she was born with VACTERL association, a lifelong condition that caused her to lose bowel control and the ability to swallow, as well as breathe properly.
But at just five-hours-old and seven-months-old, Anja had two major surgeries, one on her air pipe and food pipe and the other a pelvic reconstruction, in order to maintain and manage her condition. Without the surgeries, she would not have survived.
As a result of these surgeries, Anja has difficulties swallowing, breathing and at times has problems with severe reflux. She further battles chronic pelvic pain and does not have natural muscles, nerves, rectum or anal sphincter, that has meant complete and untreatable bowel incontinence.
Watch Anja speaking about how the Continence Foundation has helped her. Post continues after video.