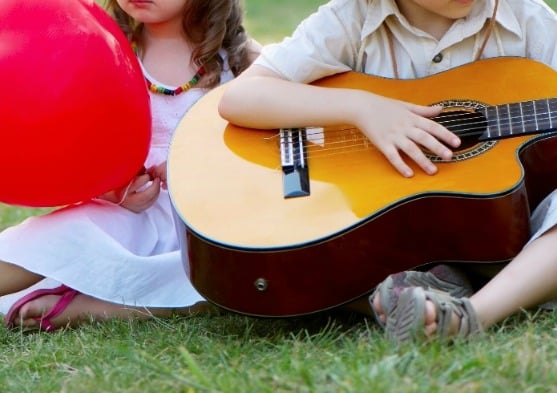 With 'conscientious objector' figures rising across the country, Mamamia investigates the most prominent anti-vaxxer pockets in Australia.
Increasing numbers of parents are registering as 'conscientious objectors' to childhood vaccinations, according to government figures.
Health Department statistics reveal that last year, 39,523 children were recorded as conscientious objectors to vaccinations last year, out of more than 2.2 million total children on the department's register.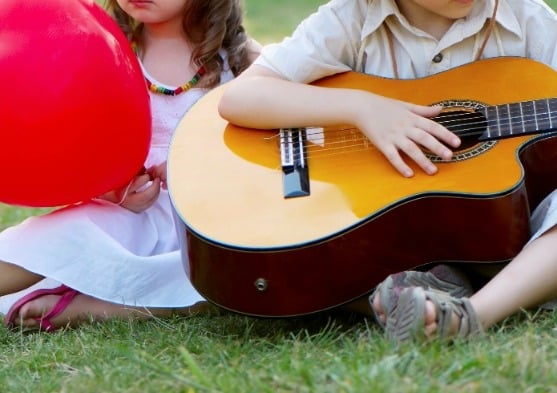 While the most objections from any one state came from NSW last year, objectors were clustered in areas as diverse as inner-city Melbourne and the Adelaide Hills in South Australia –with immunisation rates in some pockets of the country remaining "lower than South Sudan", according to Melbourne virologist Dr Dave Hawkes.
Shadow Health Minister Catherine King told Mamamia the low level of immunisation in these hot spots is "a cause for great concern".
"In some of these communities fewer than half the population is fully vaccinated, which leaves their populations badly exposed to outbreaks of potentially deadly diseases," she said.
"Worse, this loss of 'herd immunity' also exposes people too young, or too ill to be vaccinated, such as babies, and we've already seen tragic example of this in recent years."