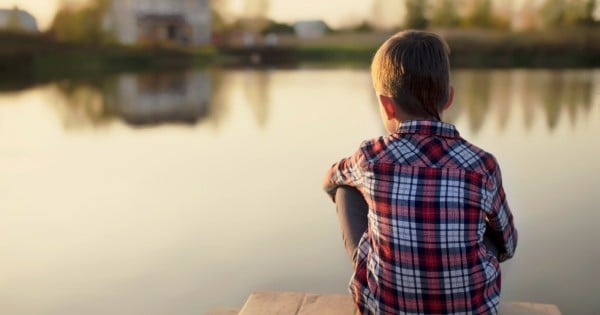 A recent survey found more than two thirds of us research our medications on-line and half of us turn to "Dr Google" for diagnosis. But how do you know the information you are getting online is accurate? Basically, you don't. In fact studies show if you search Google for "vaccination", 60% of the results will not only be misleading but downright scary. In a time when vaccine-preventable diseases such as whooping cough and measles are in the news again, it's critically important to know the facts about vaccination so that you can protect your kids and yourself.
So, let's take a look at some of the common myths about vaccination and why they're wrong.
Myth 1: Vaccines cause autism.
No doubt you've heard this myth – it's been around for some time now. In a nutshell, there is no solid scientific evidence for a link between vaccines and autism. And believe me, science has been looking for well over 14 years. The theory that vaccines cause autism was first suggested by Andrew Wakefield in 1998. Since then, Wakefield's paper has been discredited and withdrawn from The Lancet and Wakefield has lost his medical licence for showing "callous disregard" for children's welfare.
Since 1998 there have been countless large and comprehensive studies looking for a link between vaccines and autism, but the evidence keeps coming up negative. The largest study was done in Denmark and covered all children born from January 1991 through December 1998. A total of 537,303 children of which eighty-two percent were vaccinated for MMR were examined and there was no association between vaccination and the development of autistic disorder.