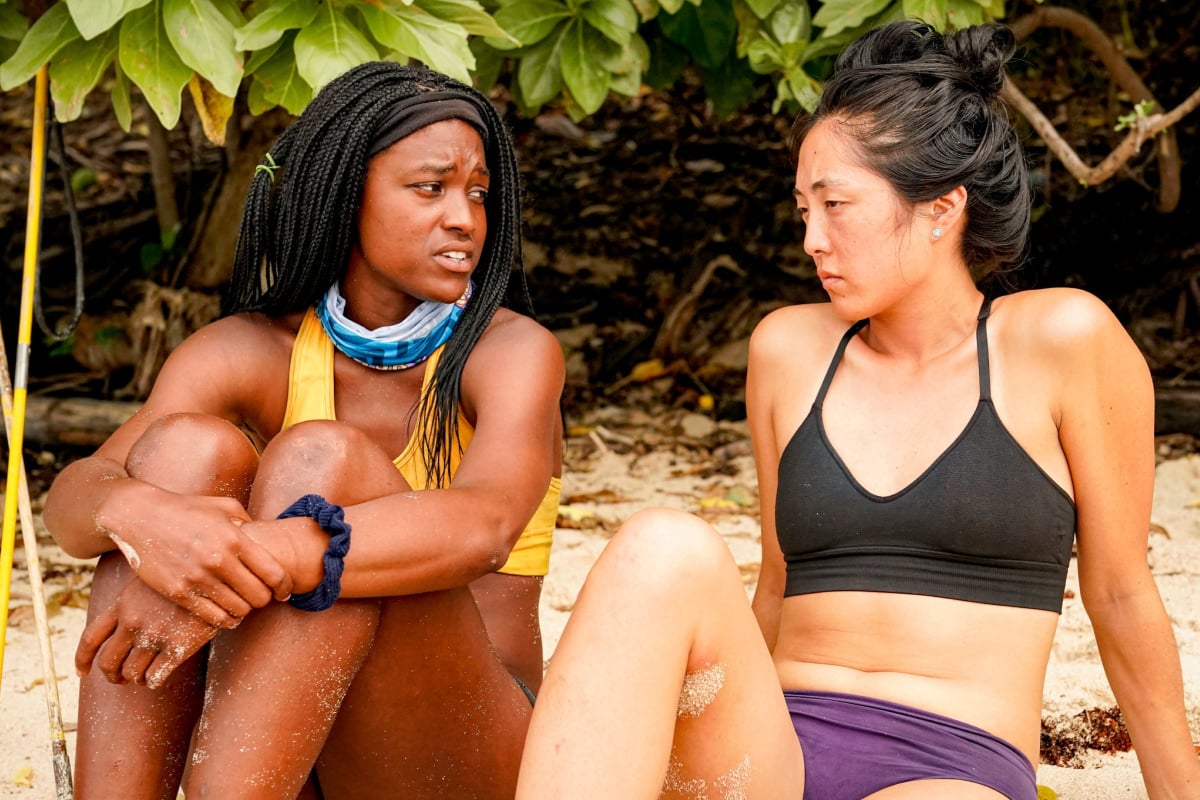 A #MeToo controversy has ensued on the current season of US Survivor: Island of the Idols, after five women accused their fellow contestant, Dan Spilo, of "inappropriate touching".
The episode aired in Australia on Thursday, on 9GO!, with contestants Kellee Kim and Missy Byrd discussing their respective non-consensual experiences with the 49-year-old Hollywood talent agent.
"When I first got here, Dan was super kind and super helpful. But then one night, the hands were wandering," Missy said after two tribes merged, giving contestants who previously hadn't had the chance to communicate to express their mutual concerns.
"Was he doing that with Elizabeth, too?" Kellee asked.
"With everybody," Missy was adamant.
"It's super upsetting, because you can't do anything about it," Kellee said in a piece-to-camera. "There are always consequences for standing up. This happens in work settings, in schools… This isn't just one person. It's a pattern."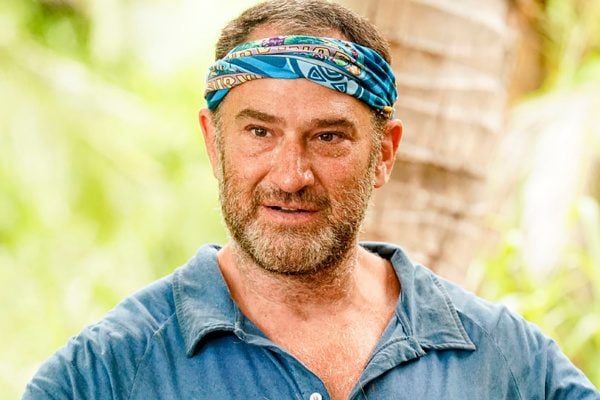 Spilo was accused of touching Kellee's hair after she requested he stop, and putting his arm on Missy as she slept, amongst other incidents of unwanted touching.
"It takes five people to be like, man, the way I'm feeling about this is actually real," Kellee continued in the interview. "It's not in my head. I'm not overreacting to it. He's literally done these things to five different women in this game. That sucks. That totally, totally sucks."
In a rare move, a producer from the show intervened during the interview, telling Kellee: "You know, if there are issues to the point where things need to happen, come to me and I will make sure that stops.
"I don't want anyone feeling uncomfortable… I just want to make sure. This is not like – it's not OK."