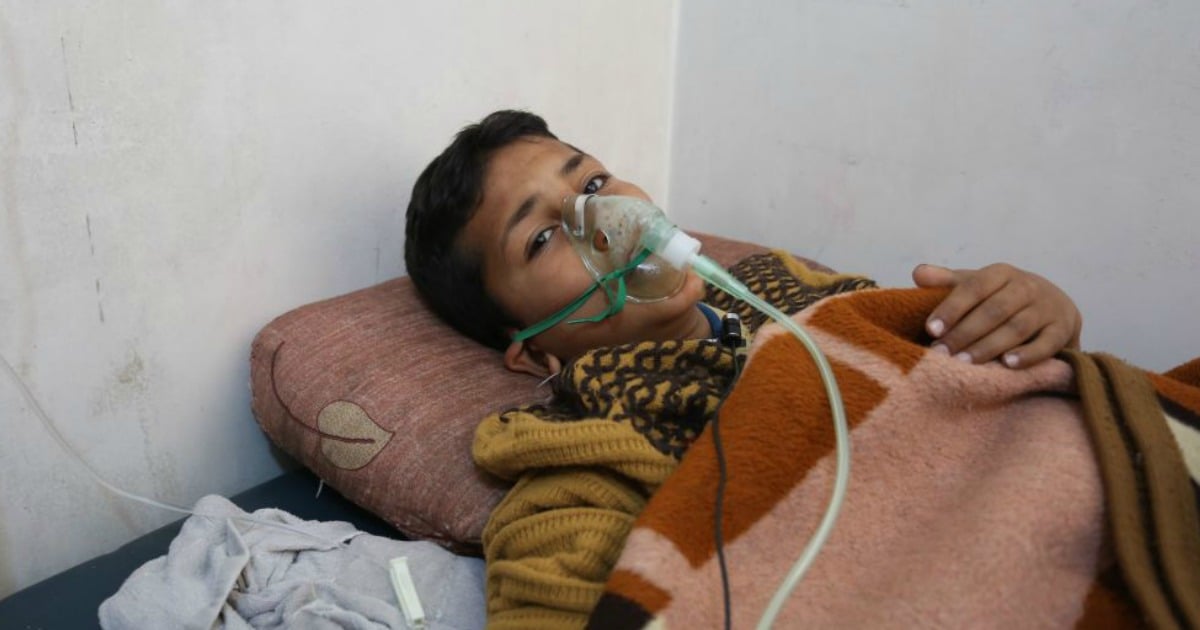 Harout Akdedian, Central European University
The US has struck the Syrian airbase used to launch a suspected sarin gas attack against Khan Sheikhun that killed more than 80 civilians. US President Donald Trump and Secretary of State Rex Tillerson cited the chemical attack as the reason for their country's first direct involvement in Syria's six-year war.

A Pentagon spokesman said Russia was informed ahead of the attack on the al-Shayrat airbase. According to the Associated Press, opposition group the Syrian Coalition, has welcomed the intervention. The rebel commander whose district was hit by the suspected chemical weapon attack has said he hopes the strike will be a "turning point" in the war.
But the long-running conflict has had many such apparently pivotal moments.
The fall of Aleppo
By the end of 2016, for instance, opposition forces in the Syrian city of Aleppo had been overwhelmingly defeated, raising doubts about their ability to endure the fight against the Assad regime. Especially as the latter receives active support from the Russian government and Shi'a militias.
The battle of Aleppo, much like the Battle of Stalingrad in the second world war, was characterised by close-quarters combat, massive displacement, great destruction and recurring air raids on civilian populations and infrastructure.
Scholars and researchers were largely divided after the Aleppo assault. Some viewed the outcome as the beginning of the end for the losing party – the Stalingrad moment of the Syrian war. Others recognised the importance of the events without considering them decisive.