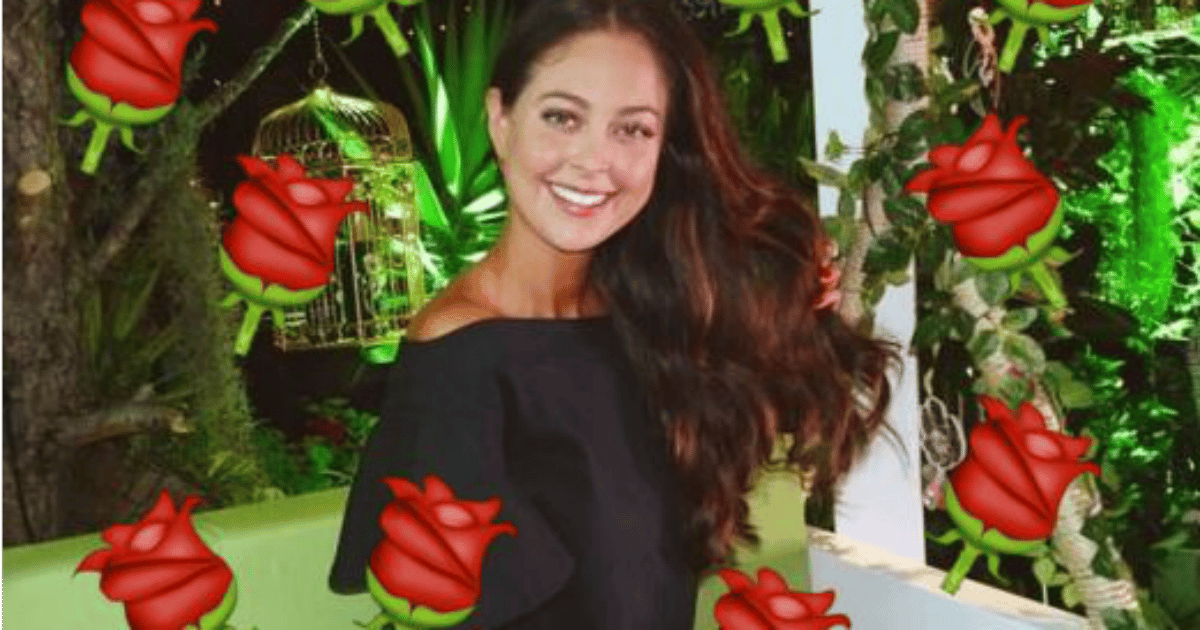 The word is out that filming of The Bachelorette is around the corner.
And while we wait for Lana, or whoever else The Bachelorette will be *cough, totally Lana*, we've been plugging the gap with the US Bachelorette.
This franchise is into its 12th season, and trust me, they know what they're doing. They have more candles than us. More chintzy sets than us. And the reason we're all loving it sick isn't because of the Bachelorette herself, Jo Jo.
It's because they have more crazy-ass men than us. 
It's an observation made by none other than Bach recap expert Rosie Waterland.
Hear Rosie give us the low down of the show on this week's episode of The Binge. (Post continues after audio.)
In a word? It's "nutsburgers." Rosie says.
Sure, the star of the season is  JoJo Fletcher, who was left dev-ahhhh-stated in The Bachelor finale, when some dirt bag named Ben Higgins sent her home and proposed to Lauren Bushnell instead.
But with reports that Canadian men are crossing the borders to apply, the size of the US talent pool means they get all the crazy.
"One guy turned up and got out of the limo to meet this woman dressed as Santa – and spent the entire night dressed as Santa." Rosie says.
"And then there was another guy… who was making a big point of not being an Asian stereotype, because he was Asian. Because we all know, minorities always get stunt-cast and get kicked off in the first or second episode. He came on, and on the top half he was wearing a suit, and on the bottom half he had a kilt on, and he was like, 'I'm half Chinese, I'm half Scottish, but luckily for me, I'm half Scottish below the waist'..and of course he got kicked off, because minorities always get kicked off first episode." Rosie quips.
The guys got blindingly drunk, fights ensued, someone took their clothes off and a whopping six men were sent home...at 6am. And all that, in just episode one.
"They're onto their 21st season now [of The Bachelor], so obviously they've figured out the formula that works. And the formula that works is that people aren't watching this show to watch people legitimately find love, they're watching this show because it's absolutely cray cray".
"That is what people wanna see." Rosie says.
So producers, take note. Find men in kilts. Find Santas. And can we open applications to New Zealand?
And for anyone watching at home, catch The Bachelorette US on Nine LIFE. It's fast-tracked on a Tuesday night.
The Binge is the TV podcast for people who know the truth isn't 'out there' - it's INSIDE. On the couch. Listen to smart women talk TV bu subscribing in itunes or in the full episode below:
For more episodes of The Binge, subscribe to the show in iTunes, find it in the Mamamia Podcast App, or download it via your podcast app of choice.