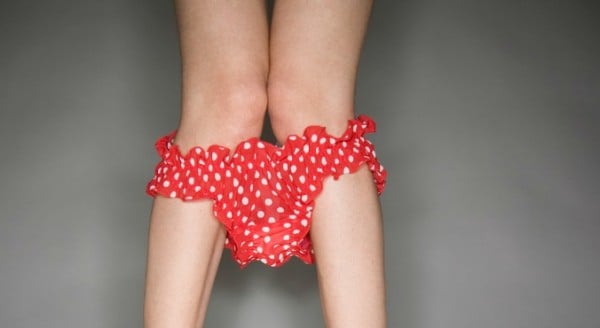 Back in 2011 Amy Crawford was diagnosed with Chronic Fatigue Syndrome. After a slow decline in health she was forced to shut a successful recruitment business after an 18 year corporate career, and move to Tasmania to live with her parents. Her focus was to detox her life from every angle. Fully recovered, Amy returned to Melbourne and is now the founder of the popular online wellness hub, The Holistic Ingredient.
Here she confronts her nightmarish 1.5 year journey with vaginal thrush and ureaplasma. 
One and a half years ago I decided that I was effectively developing an allergy to sex.
Let's all just pause there for a moment. Could those of you who participate in this activity please take a moment to consider that thought.
Yep, I know. Dreadful stuff.
As the months went by, on a more and more frequent basis sex was closely followed by vaginal thrush and, just to create even more discomfort in my nether regions, one of the most painful of infections, the Urinary Tract Infection (UTI).
For those of you who've not experienced a UTI, in one word, it's hell. It had me up on the couch in the middle of the night in embryonic position, cradling my abdomen with a hot water bottle, drinking gallons of water, all but crying when I peed, becoming best friends with the Ethical Nutrients 'Urinary Tract Support' pill bottle. Oh thank God for that product. (Watch: The Mamamia staff celebrate their lady gardens. Post continues after video)
On it all went until finally it became impossible to have sex without thrush, full stop. Again, dreadful stuff. Needless to say, I was fortunate to have an understanding boyfriend.
The point here is that I didn't appear to pick up either infection unless I had sex, so you can't blame me for jumping to such dramatic 'allergy to sex' conclusions.
And no, the simple answer here is NOT to give up sex.
Home remedies
Being the holistic health practitioner that I am, I am always determined to discover natural means to heal my body, first and foremost. So let me take you on what is a very private journey through each of the home remedies I've tried.