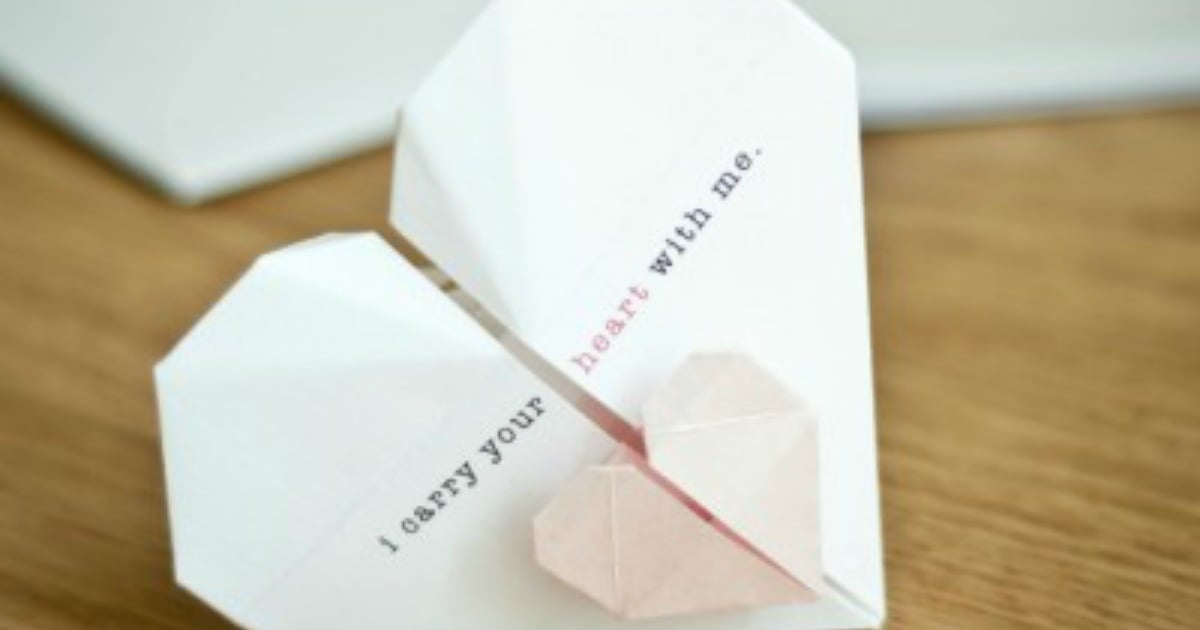 Save the glitter and calligraphy pens: The wedding tradition that needs to end right now.
Yesterday I received a very large envelope. It's rare I receive anything in the mail that's not a bill so I was mildly interested. But my heart sank a bit when I saw my name in fancy calligraphy on the front. Only one type of person in the world uses calligraphy on an envelope.
Related Content: Why you shouldn't buy a cheap imitation wedding dress online.
I ripped open the envelope and seven different cards fell out. I know this because I counted them. There was also a small explosion of silver stars that had been in the envelope and which immediately scattered across my floorboards.
This did not make me feel neither festive nor joyful for the happy couple. It made me want to whack them over the head with the Dustbuster I didn't own and which would be required to clean up the bloody sparkly mess all over the floor.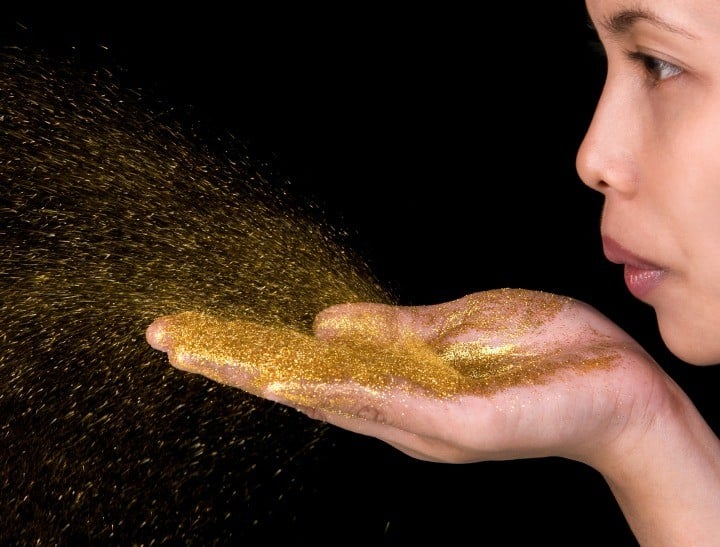 The stars, though, they were just the garnish. The printed invitation – and it's entourage of other bits of printed information – were the main events. Let's break down these seven different pieces of communication.
There was the invitation to the wedding itself. In Thailand.
Related Content: There's something very wrong with these 'wedding' photos.