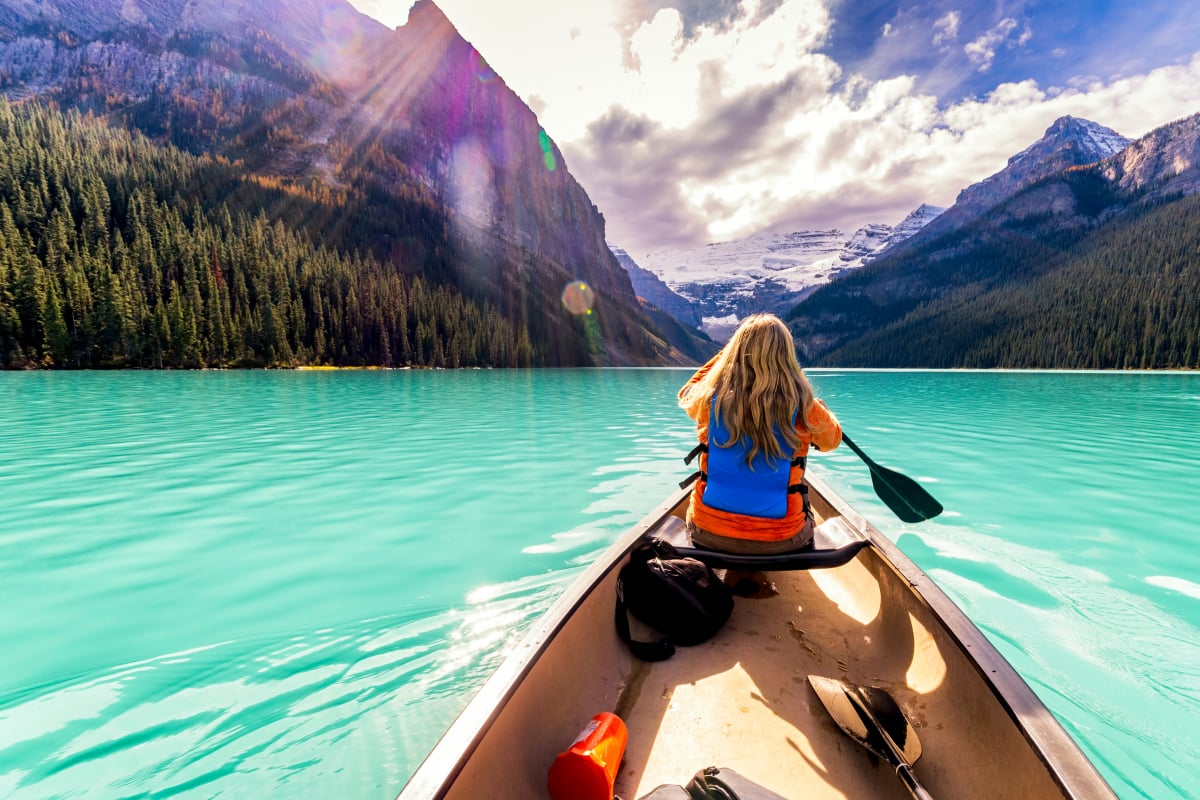 We've all been there.
The summer holiday period is behind us, and after a couple of months back at work, our minds start… wandering.
Wandering to a Southeast Asian adventure, a trek among the beautiful Canadian Rockies or watching the landscapes go past as you traverse the iconic Trans-Siberian Railway.
These are bucket list experiences. Moments that you can look back on and say 'I did that'.
No matter where your mind wanders, Flight Centre's experienced Round the World Travel Experts can help you get the most out of your travels. No itinerary is too complex – they know exactly how to help make multi-stop itineraries that are perfectly tailored to you – including accommodation, tours, cruises, trains and more.
So whether you're in need of a short break from work, a month-long adventure or something more substantial, here's a little inspo for the epic adventures to add to your bucket list.
One week.
Samoa.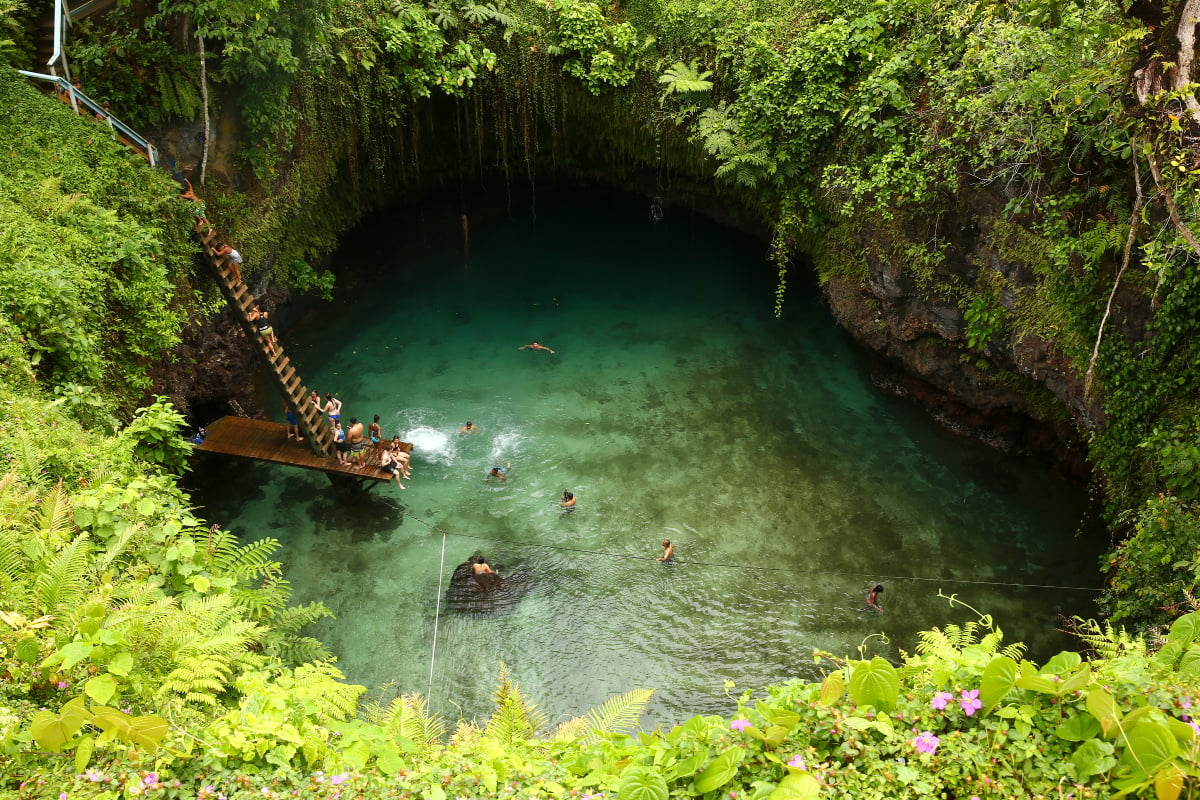 The small islands of Samoa are much less travelled than some of its other Pacific neighbours, meaning the sense of community you feel when visiting is unrivalled. It might not have Fiji's resort culture, but Samoa offers authentic Pacific experiences as well as enough adventure to jam pack any itinerary.
You'll want to make the To Sua Ocean Trench, on the island of Upolu, top of your to-do list. The place is so photogenic, you'll hardly believe it's real until you lay your eyes on it yourself. After a dip, the nearby gardens are the perfect place for a picnic and to let it all sink in. It's around two hours' drive from the Apia Faleolo International Airport - do a day trip with a tour or drive yourself, if you're feeling adventurous.