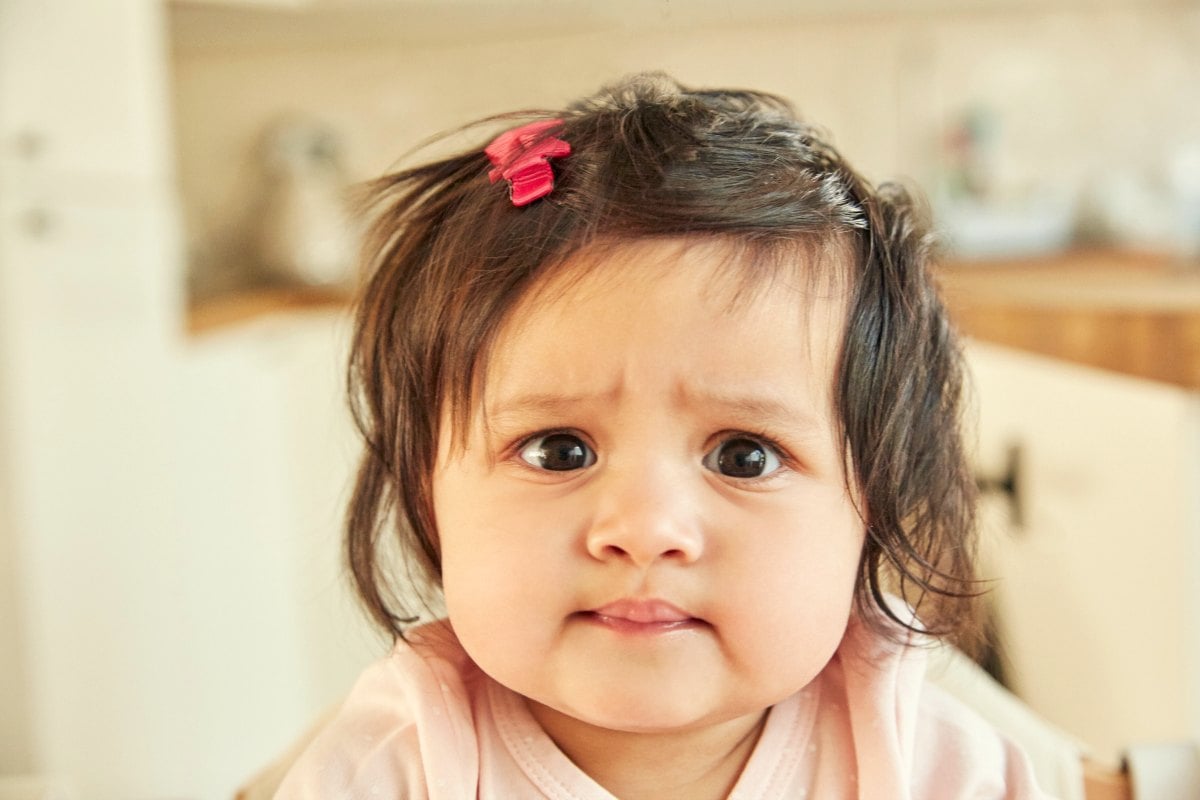 It's not unusual to give kids unusual spellings of names. But what happens when someone gives their baby a name that you think they've actually spelt wrong – by mistake? Should you say something or not?
That's the dilemma facing a woman on UK website Mumsnet.
"A colleague has recently announced the birth of 'Pheobe' on Facebook and has since referred to the baby as 'Pheobe' several times," she writes. "Would I be awful to gently suggest the correct spelling or just hope it's picked up on when they register the birth?"
Not surprisingly, opinions were divided.
"Say something," one urged. "She's either done it by accident or is committing her child to a lifetime of spelling her name out. Better she knows now how annoying that is for the child!"
Another shared her experience of having a spelling of a name that just looked wrong.
"My name is misspelled – Micheala instead of Michaela," she explained. "I was forever correcting people on spelling AND pronunciation."
A third woman had found herself in a similar situation, and had said something.
"I had a message a few years ago from a 'mum at playgroup' friend. She'd called her daughter Francis. I replied and said, 'I thought you were having a girl?! Congrats.' About two hours later I got a message announcing their daughter Frances's birth. She's thanked me since then."
Reddit's just discovered the worst of the bad baby names and we are cringing.
But others felt she shouldn't say anything.
"If it was someone really close to me, like a sibling or a lifelong friend, then I'd tell them. Just a colleague, though? Nah. Not worth the potential aggro."
Others insisted there was "no such thing" as spelling a name wrong.
"There are no laws, are there? Plus, when you pronounce Phoebe you say 'Feebee'. You don't say 'Foebe', do you?"
But the original poster felt that wasn't the case.