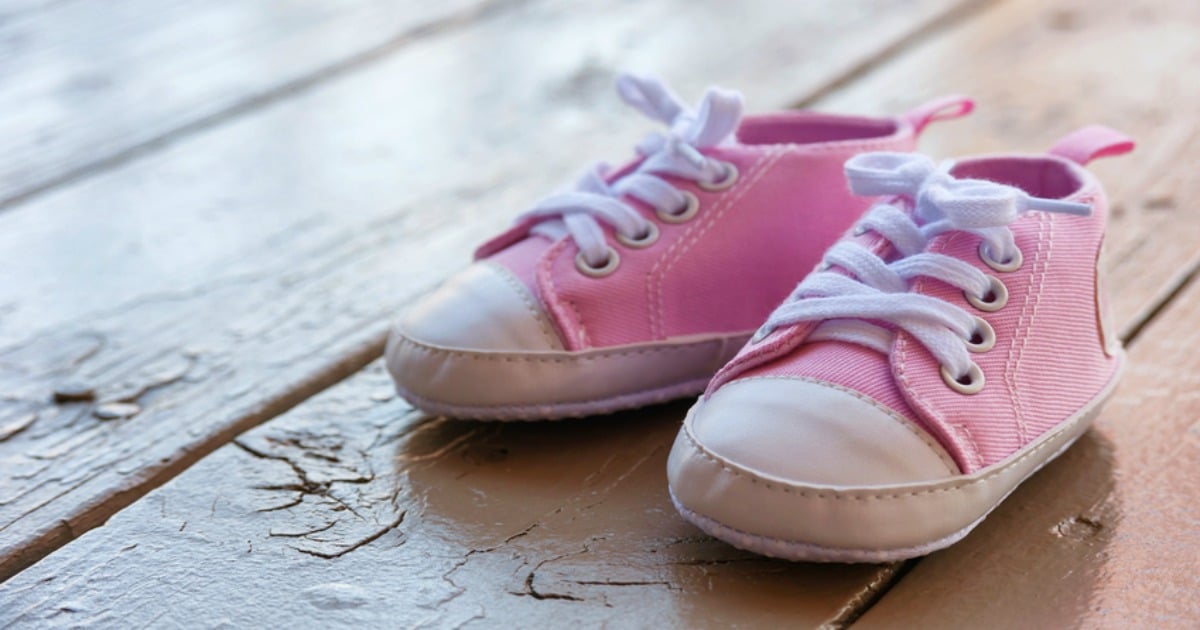 The sepia-toned memories of Aussie classrooms filled exclusively with Johnnys and Wendys and Nigels are all but gone.
Sadly, those unique baby girl names that your mum and grandma were given are almost extinct. I mean, really – when was the last time you met a 'Beverly' under the age of 30?
In fact, data from the UK has proven that some female numbers have disappeared…forever.
The data, released by The Independent, noted that names that were popular 50 years ago are now missing altogether from modern maternity wards.
"Both Carol and Annette were in the top 100 baby names for girls in 1964," they wrote, "but disappeared entirely from the 2014 list."