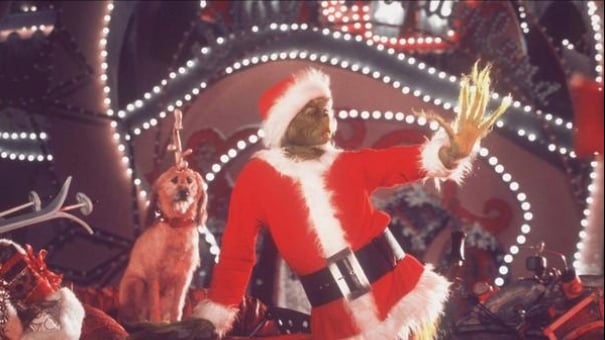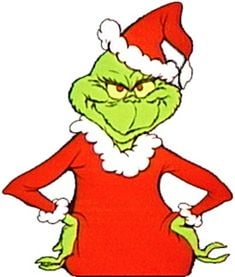 For three little kids, the Grinch has just stolen Christmas. And the Grinch? It's their Mum.
Fed up with her family seeming ungrateful, Utah mum Lisa Henderson decided to cancel presents and Christmas festivities.
Is there a parent alive who hasn't at least flirted with the idea of doing this? Anyone who's ever been on the receiving end of a child's ingratitude knows that one of the most infuriating things about it is their lack of awareness of just how good they've got it.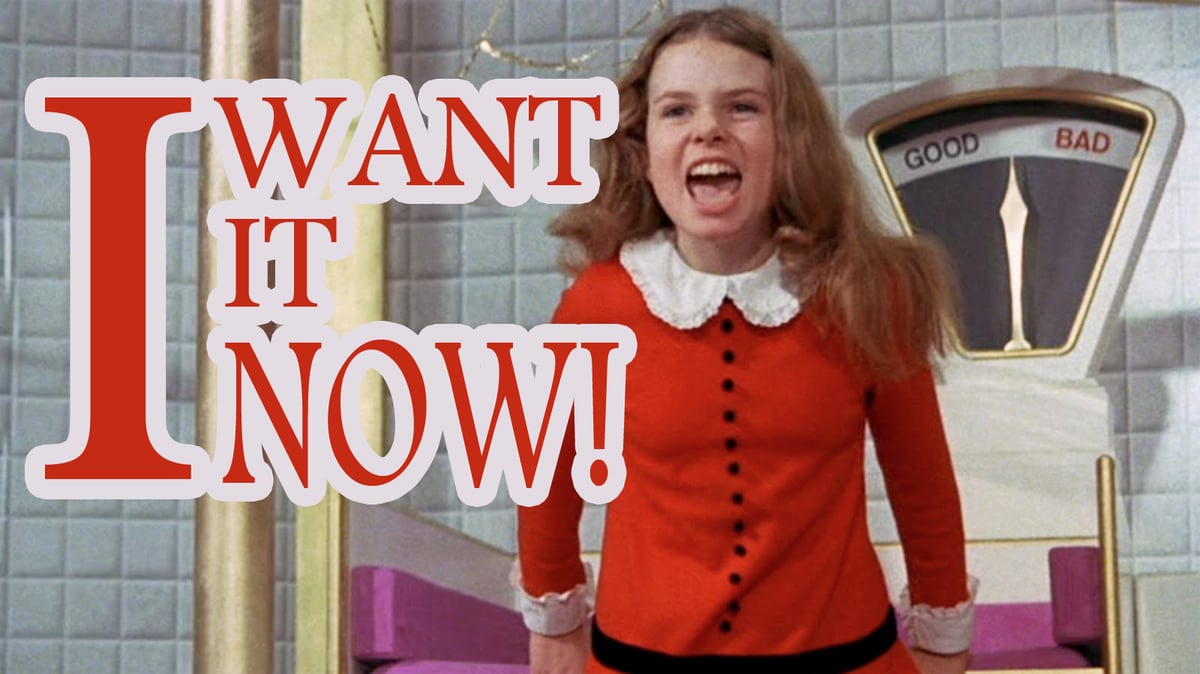 "Who says I can't? I want one! I want a golden goose!"