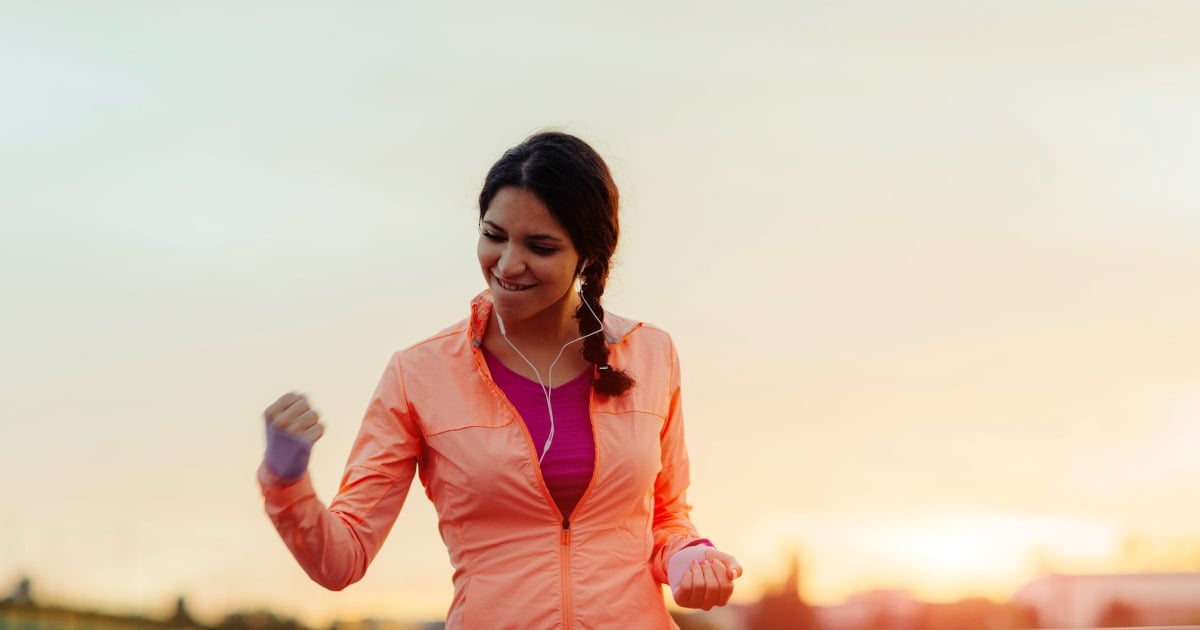 "Convenient" isn't usually a word we associate with periods, but for most women, they're simply a fact of life. Unfortunately, when nice clothes or freshly washed sheets and our times of the month combine, the result has the potential to be a little messy (sometimes with a side serving of embarrassment).
That's why three Mamamia writers turned to the technology of Modibodi's underwear. They're designed to empower women by offering a range of styles to help with sweat, light bladder leaks, period leaks, spotting, discharge and odour. They've even thought of mums as far as creating bras that can combat breast milk leaks. Nice. 
After their week-long trial with Modibodi, this is what our writers had to say about their new-found holy grail undies:
The need: Spotting.
Mary.
"Taking your brand new undies out for a whirl a day or two after your period seems to have ended is a dangerous game. It's a game I've inadvertently played more times than I care to admit, because somehow I'm still in denial that spotting is a thing. As owners of vaginas everywhere know, it is indeed a thing and a very inconvenient one at that.

When I first heard about Modibodi's undies, it sounded too good to be true. I can actually risk leaving the house without tampons or liners and just… live my life without consideration of all the times my body has betrayed me in the past? Skepticism aside, I gave it a shot.
When the spotting eventually started up again (because of course it did), it was a non-event. I almost didn't notice it had happened until I went to the bathroom. I inspected the super slim liner part of the underwear for leakage. Nothing.