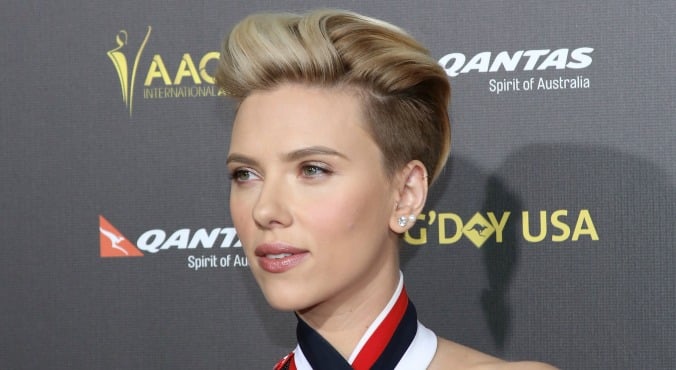 Image: Scarlett Johansson's new look (Getty)
While we were all distracted by the haircut trend du jour, the long bob, another movement started gaining ground: shaving. And we're not talking about your legs.
In case you hadn't noticed, razors are running amok in the land of the rich and famous right now.
RELATED: The celebrity offspring who just shaved all the hair off her head
Scarlett Johansson's currently rocking an undercut, as are Miley Cyrus and Janelle Monae. Ruby Rose has tracks shaved across her head, while Kylie Jenner and Cara Delevingne have both buzzed off small sections of their hair in recent months. Meanwhile, Game of Thrones star Natalie Dormer has been rocking a side-shave for a while now, as has Alice Dellal. (post continues after gallery)
Celebrities who've been dabbling with a razor.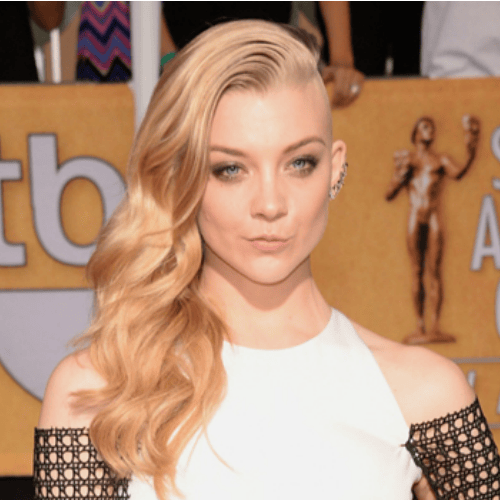 The buzz is also threatening to infiltrate our office. Our publisher Mia Freedman has been contemplating a bit of razor work, while Beauty Director Nicky Champ posted this on Instagram earlier this week:
Mia's cousin Sylvia Freedman is one woman who's bitten the buzzcut bullet. Syl used to have long "hippie" hair, but had spent about a year considering a dramatic change. Last year, she made a spur of the minute decision to get an undercut — with a little help from peer pressure, Miley Cyrus and tequila.
"I was thinking about it for a while and my mum and girlfriends were all telling me to chop if off like Miley but I didn't have the balls ... I wound up doing it on my 23rd birthday," Syl says.
RELATED: The ultimate low maintenance haircut is having a moment
"My friends and I had been drinking all day and somehow me chopping my hair off came up in conversation. Next thing you know, we're blasting Miley on the balcony while everyone's taking it in turns to shave parts of my head! My Swedish friend Sophie is a hairdresser and she was in charge. I doubt I would've booked an appointment at the salon to do it." (post continues after gallery)