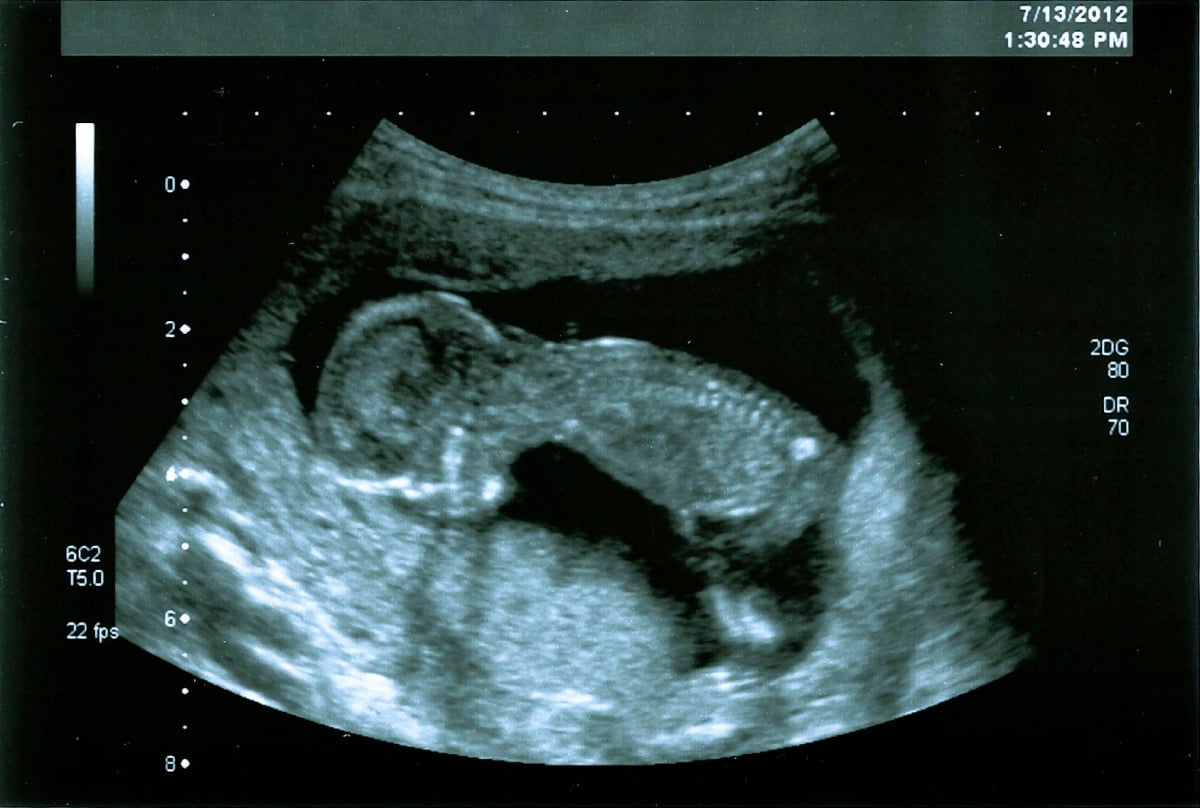 It's Monday night, 8pm I'm home and partaking in the endless scroll. Facebook loves me on a Monday. I scroll past a picture of a puppy, like it. Picture of a tropical holiday, like it. Picture of an ultrasound, like it. Picture of a chocolate cake, like it.
They're all the same to me. When the ultrasound of your unborn baby pops up on my news-feed, I don't feel anything.
To me, it's no different to seeing a photo of you and your boyfriend, or you on a night out with the girls, or you in your new apartment – or you and anything else that you decide to share with the world, considering the monstrous over-sharing powerhouses we've become through social media.
But pro-life advocates are thinking it's a game changer. They're dubbing us the "ultrasound generation" and believe this habit we have of sharing pre-natal photographs via social media channels will make us all more connected to the cellular blobs that are foetuses.
In 2014, when the famous 'Fonsie Fetus' went viral, writer Howard Slugh called it the "one of the most profound pro-life moments" of the year.
"Hopefully those pictures can help save millions of lives and bring us closer to the day when Americans look back on the era of abortion on demand as an abomination similar to the institution of slavery," he wrote. "The mechanism for sharing a message can prove as important as the message itself. Ultrasounds, and other improving technologies, can help the pro-life movement persuade previously unreachable individuals."