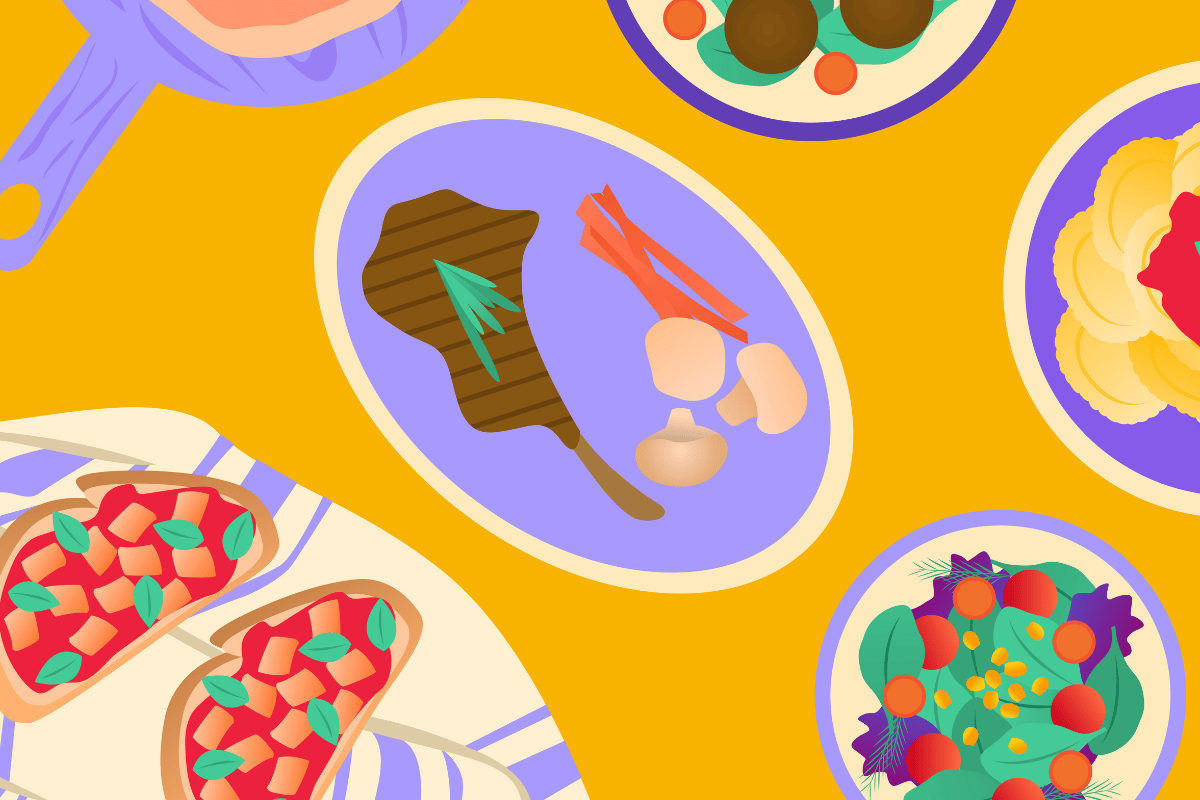 There are two types of people. 
Event planning extraordinaire, who *know* the hosting part of a party is just as exciting as being surrounded by friends, family, delicious food and drinks (can you tell this one's me?).
And, those who would much prefer to attend a function without a single responsibility, before, during, or after. (Now that I mention it, I get the appeal of this too.)
But, there's no reason those less-inclined to plan their own event can't fake a good party just the same. 
You see, hosting an event doesn't have to induce stress. There are a few sneaky hacks us planning-pros have been keeping up our sleeve.
So, whether you're searching for the next occasion you can get your pals together for a boogie, or dreading your next birthday solely for the party admin, here are 8 tips to make any event a breeze. 
1. Catering. Catering. Catering.
Gone are the days of 'bring a plate'. 
You might not actually love preparing food, and turns out, neither might your friends.
That's why outsourcing is the golden hack to make your event planning (and hosting) run as smooth as possible. Enlisting the handiwork of experts when catering for a crowd, like Soul Origin, can be efficient and fuss-free.
Soul Origin offer freshly made food for every size and style of event, and suits any dietary requirements you need to consider. Think everything from grazing plates, to buffets, or even cocktail style food for evening events.
(Their breakfast sliders are honestly DELICIOUS, and their long list of salad platters are so helpful when you're wanting one in bulk to feed a large group. So much more cost effective than buying 17 different ingredients, and chopping them all up for what feels like 17 hours. Highly recommend.)