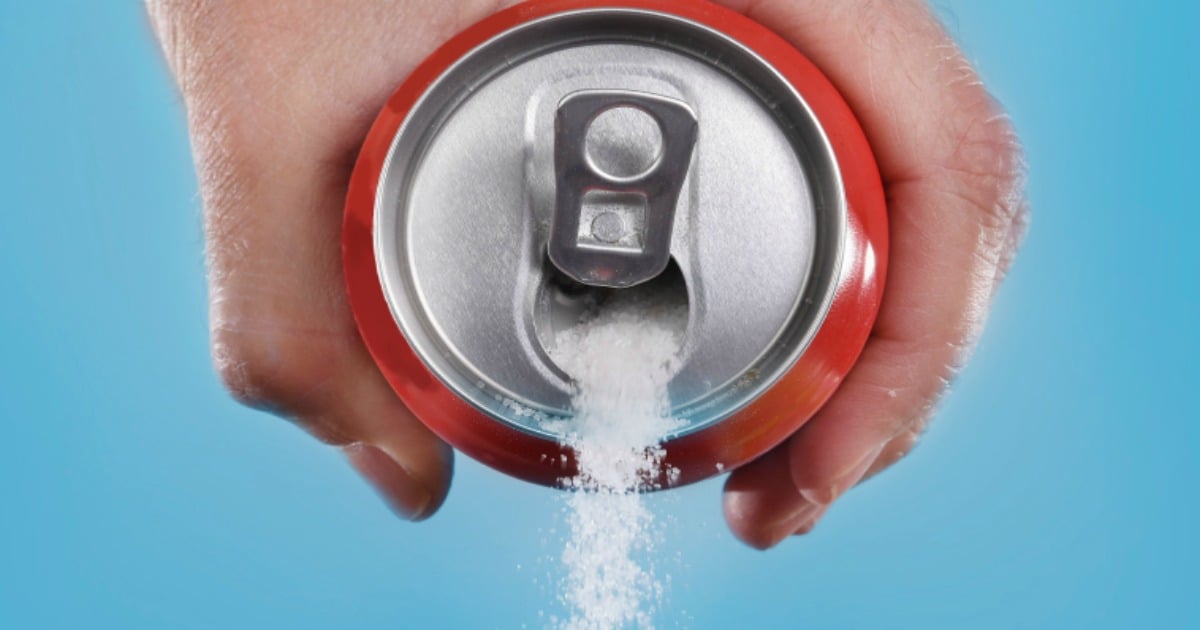 The debate around sugar is going to dominate the agenda today with a major move overnight by the UK who have announced a sugar tax on soft drinks and the prediction is that Australia will be seeing one too in the not too distant future.
The tax was announced by the British Chancellor George Osborne in his budget. He told parliament it was a long-term plan for the nation's children.
"No matter how difficult and how controversial it is, you cannot have a long-term plan for the country unless you have a long-term plan for our children's health care."
He said it was difficult decision but they needed to tackle it.
"I am not prepared to look back at my time here in this Parliament, doing this job and say to my children's generation… I'm sorry. We knew there was a problem with sugary drinks. We knew it caused disease. But we ducked the difficult decisions and we did nothing," he told the House of Commons.
Those products facing the highest charge include regular Coke, Red Bull, 7up, Ginger beer, Tonic Water, Lucozade Energy, Irn Bru (a Scottish carbonated drink) and Strawberry Ribena.
( Sorry kids..)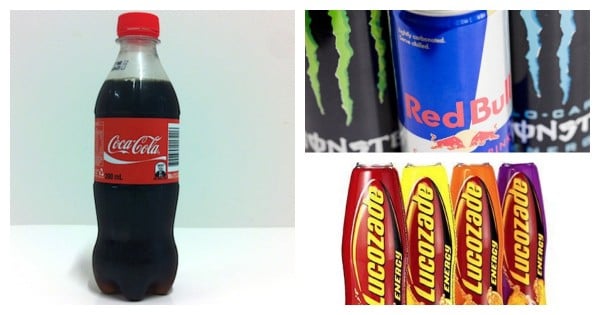 The tax will be levied on the volume of the sugar-sweetened drinks companies produce or import and applied to the producers.
The Office for Budget Responsibility said it could result in a "pretty substantial price rise" on products – as much as 80% on a two-litre bottle of cola.
Drinks with more than 8 grams of sugar per 100 milliliters will be taxed at a higher rate than drinks with less than 5 grams of sugar per 100 milliliters.
Mamamia reveals how much sugar is in your favourite drinks. Post continues below. 

Controversially "pure fruit juices" and milkshakes or milk drinks such as sugary coffees will not be subject to the sugar-levy.
But in a move that has shocked the British to the core the humble Gin and Tonic will..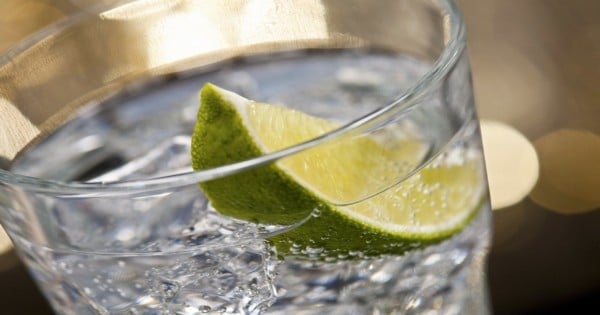 Celebrity Chef Jamie Oliver reacted to the British Government's move to introduce the sugar-levy from 2018 by writing on social media:
We did it guys !!we did it !!! A sugar levy on sugary sweetened drinks ……,"
"A profound move that will ripple around the world ….business can not come between our Kids health !!"
Oliver told Sky News that he believed the tax would be copied in countries such as Australia.
"Surprisingly and fascinatingly we've seen Mr Osborne come out with a bold, brave tax…I'm shocked but in all the right ways, I'm humbled actually," he said.
"This will travel right around the world, to Canada, to Australia," he said.
Some  though found Oliver's joy distasteful saying the tax was going to only hurt the poor.
But is Jamie Oliver right? Will it come to Australia?
Fairfax Media reports that other countries do have a similar tax – Scandinavian countries, Hungary, Mexico and France, Chile, the Californian city of Berkeley and Dominica. Denmark introduced a soft drink tax and a fat tax, reports The Sydney Morning Herald and then repealed them saying they didn't work after public pressure.
In Mexico though the tax has had success.
Mexico introduced a 10 per cent "soda" tax a year ago and the levy has cut purchases by an average of 6 per cent.
The effect was greatest on lower-income households, according to the Mexican National Institute of Public Health and the University of North Carolina.
In Australians we consume 1.28 billion litres of soft drink annually and our obesity levels are skyrocketing, but despite concerns over our health overwhelmingly it seems we don't support a similar style tax.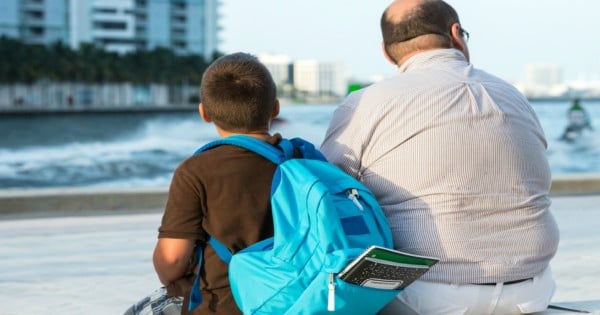 In 2014 a poll commissioned by the Australian Beverages Council found that two-thirds of Australians feel a tax on soft drinks would be ineffective in reducing obesity and the majority of those surveyed were against the introduction of such a tax.
Last year the Heart Foundation said in a submission to the government's tax review that a 20 per cent tax to sugar-sweetened beverages could reduce consumption by 24 per cent.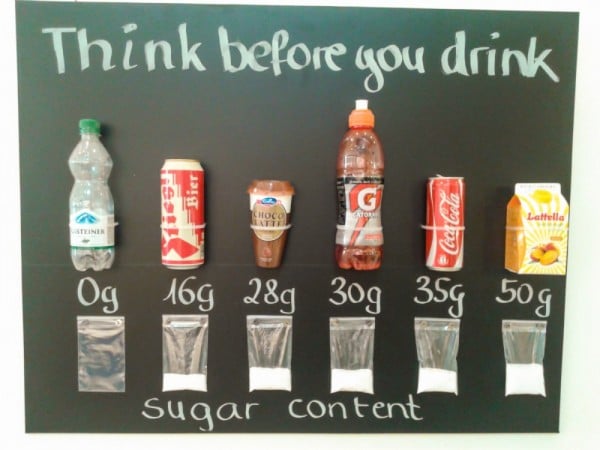 But Australian Beverages Council chief Geoff Parker said introducing such a policy to Australia would achieve little.
"Soft drinks are not the root cause of obesity. " he told News Limited.
"In Australia only 1.8 per cent of the daily intake of kilojoules for adults comes from soft drinks and in fact the amount of sugar consumed through soft drinks has dropped while obesity continues to rise," he said.
"A tax on soft drinks would do little to reduce obesity and will only hit Australian families where it hurts most – their pockets," Mr Parker said.