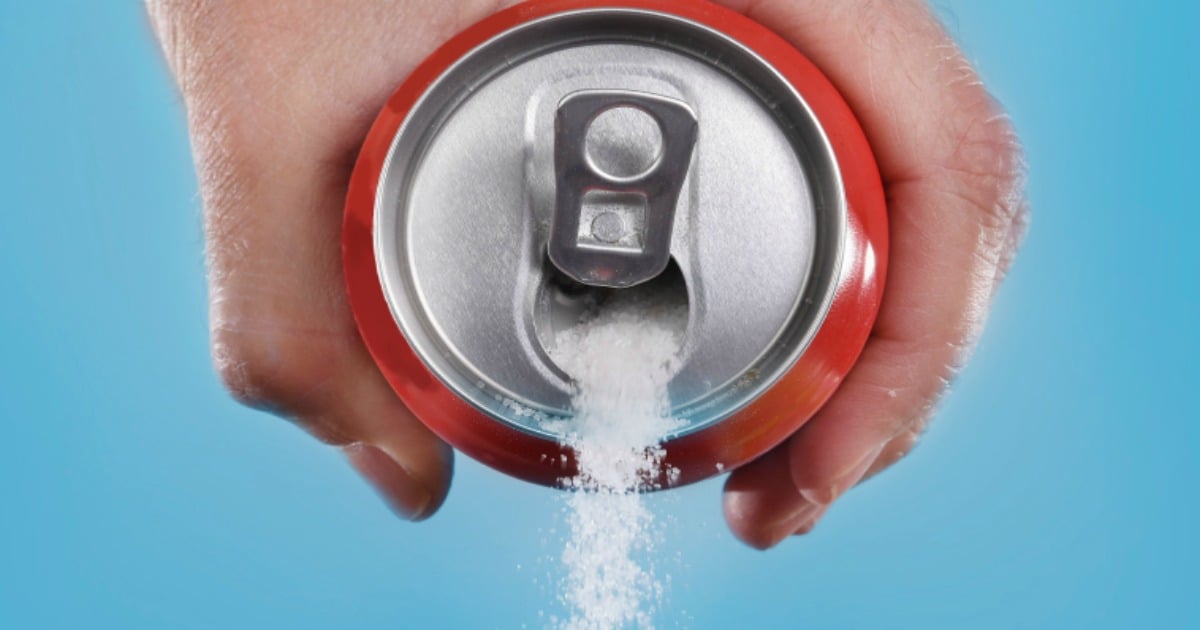 The debate around sugar is going to dominate the agenda today with a major move overnight by the UK who have announced a sugar tax on soft drinks and the prediction is that Australia will be seeing one too in the not too distant future.
The tax was announced by the British Chancellor George Osborne in his budget. He told parliament it was a long-term plan for the nation's children.
"No matter how difficult and how controversial it is, you cannot have a long-term plan for the country unless you have a long-term plan for our children's health care."
He said it was difficult decision but they needed to tackle it.
"I am not prepared to look back at my time here in this Parliament, doing this job and say to my children's generation… I'm sorry. We knew there was a problem with sugary drinks. We knew it caused disease. But we ducked the difficult decisions and we did nothing," he told the House of Commons.
Those products facing the highest charge include regular Coke, Red Bull, 7up, Ginger beer, Tonic Water, Lucozade Energy, Irn Bru (a Scottish carbonated drink) and Strawberry Ribena.
( Sorry kids..)