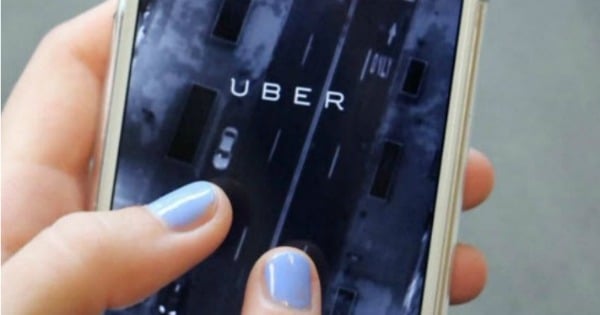 As any city dweller knows, New Year's Eve is arguably the most difficult night of the year to get around our roads.
City-siders heading out on Thursday night won't be able to rely on  crowd-favourite UberX for a cheap ride either, with fares expected to soar by 2.5-3.5 times the normal rate after midnight.
The popular ride-sharing app received significant criticism for similar surge prices last NYE, however David Rohrsheim, Uber's general manager for Australia, says the higher fees are necessary to get as many Uber drivers on the road as possible,
'Our strategy won't change from last year. We are as upfront as we can possible be in terms of dynamic pricing and we suggest individuals plan accordingly,' he told Fairfax.