It's been nineteen years since model and actress Tzipoah Malkah (formerly known as Kate Fischer) and billionaire James Packer ended their high-profile relationship, but almost two decades on, it still remains a hot topic of conversation and rumours.
Speaking to The Project's Carrie Bickmore about the couple's failed relationship on Wednesday, the now 43-year-old said, "I hate talking about him, I hate being defined by him, I actually have done quite a lot of work and a lot of it was quite good, and I had a very promising career. I was like a bud snapped off the vine before I had the time to bloom."
It's only week one but Tziporah is already The Binge's favourite celebrity. Post continues. 
Working as a successful model and gracing the covers of Vogue and Cosmo and having starred in Sirens alongside Portia de Rossi, Elle McPherson and Hugh Grant at the start of their five-year-long romance, Malkah says Packer demanded she stop working once things became serious because the now 49-year-old considered it "tacky" for his future wife to "need to work."
One of the biggest issues Malkah says she has about their past is the relentless rumours of exorbitant settlement figures – the most commonly circulated following the break-up was $10 million – that were never actually paid.
"I looked like this really horrible woman who had run off with, you know, the Packer money… and he didn't give me $10 million," Malkah said.
When pressured by Bickmore to "set the record straight," Malkah conceded, "James paid $1 million for a house and we lived in it for two years together and then he said 'you can keep it,' so I kept the house and he gave me a few hundred thousand dollars."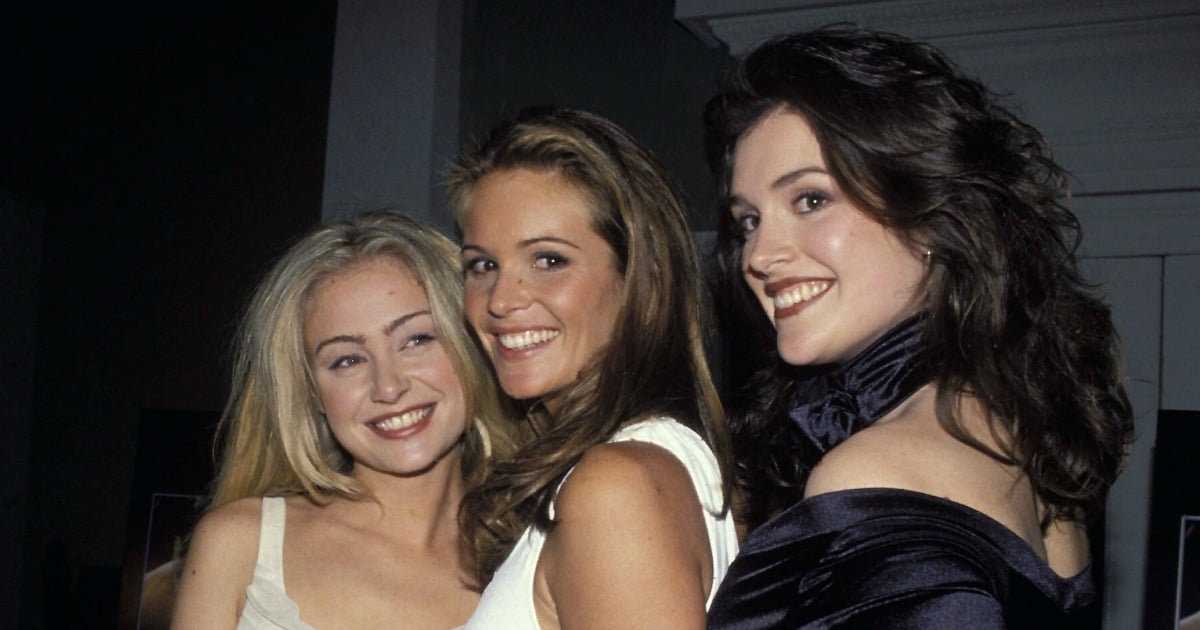 Despite having planned the names of their children and fallen deeply in love, things eventually began to unravel, and when they did, Malkah says they fell apart quickly.
Following the interview, Malkah, who is currently one of 12 celebrities taking place in this year's season of I'm A Celebrity Get Me Out Of Here shared with her fellow contestants that despite being in the limelight for years as a seemingly confident and outgoing model and fiancee to one of Australia's best-known businessmen, she suffered from an eating disorder from the age of just eight years old.
"I've always had a very strange relationship with my body; it's like my eyes lie when I look in the mirror," Malkah said, explaining that because she was substantially taller than other girls and boys her age, she constantly felt like she "just didn't fit in at all."
Now battling out for the top spot on the reality series, Malkah hopes to raise money and awareness for Women's Housing, a charity that helps women homeless women in need throughout Australia.