On Wednesday night's episode of I'm a Celebrity Get Me Out Of Here, 43-year-old Tziporah Malkah spoke to her camp mates about her lifelong struggle with an eating disorder.
"I won't eat for two or three days and then I will eat a whole pizza," she said.
"I have had an eating disorder since I was eight-years-old… I don't have a healthy relationship with food… I have never eaten healthy within the 35 years. It has been a lifelong condition," the former model reflected.
After her parents separated, Malkah said she began "overeating", which eventually turned into a habit she found "difficult to kick".
Monique Bowley, Mia Freedman and Jessie Stephens discussed Tziporah Malkah on Mamamia Out Loud this week. Post continues below. 

"Then I started to not eat and then I got bulimia and all that kind of stuff.
"By the time I started modelling at 13 I had already had a chronic eating disorder for five years," she told co-stars Lisa Curry, Tegan Martin and Natalie Bassingthwaighte.
"I felt like Shrek. I have always had a strange relationship with my body. My eyes lie when I look in the mirror. I felt that all the girls were little and blonde and here is big tall Tziporah. I didn't fit in at all."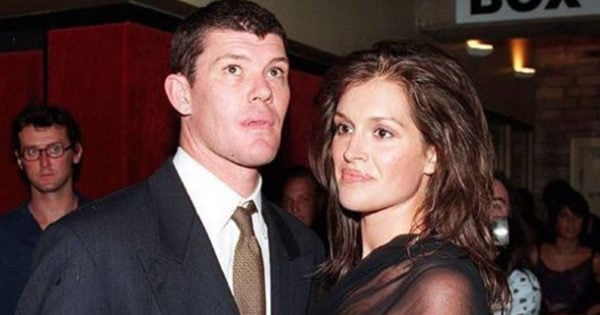 Before entering the jungle, Malkah spoke to New Idea about her "weight struggles", and said she was hoping to lose at least 20kgs while on the program.
"I'm way too heavy and it's time to trim down," she told the magazine.
"This is doctor's orders - he says I'm morbidly obese. My blood pressure is way too high and I'm likely to die prematurely unless I lose weight."
Many have sat in front of their televisions, watching Malkah alongside Miss Universe contestant Tegan Martin and entertainer Natalie Bassingthwaighte, and read her body as 'unhealthy'. As a woman who desperately needs to change her lifestyle.
But the overwhelming irony is that neither of these images are the picture of health.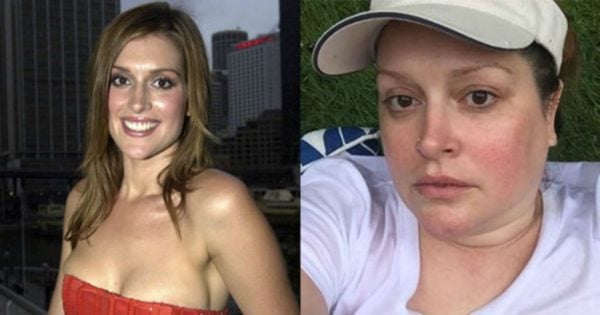 Yet the way we interpret them could not be more starkly different.
When we 'imagine' an eating disorder, anorexia and bulimia are the two conditions that first come to mind.
They're simple, we think. You don't eat, and when you do, you throw it up.
We see a frail white woman, no more than skin and bone. Her collar bones are protruding, and she speaks with a whisper.
She's well off, she's likely vain. She just so desperately wants to be thin, so she eats only watermelon and Diet Coke and works it all off on the treadmill. She is a spectacle of pity and sympathy - of Western culture brought to it's logical conclusion.
For some, this may very well be what an eating disorder looks like.
But what do most eating disorders look like?
Tziporah Malkah.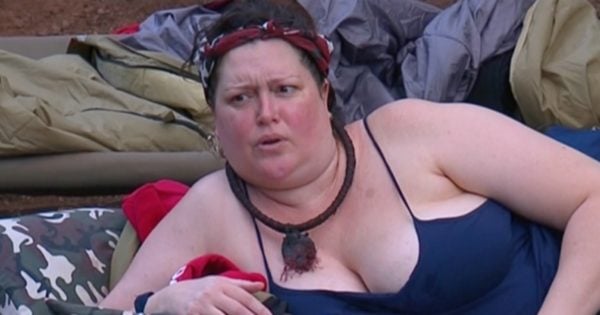 Of course, we're reluctant to have sympathy for her.
We interpret her as gluttonous. Greedy. Showy, perhaps. We shake our heads as she walks around without a bra on, and a low cut singlet, as though her body isn't something to ashamed of.
She lacks control and motivation. She is certainly Western culture brought to it's logical conclusion, but that makes us mad rather than sad.