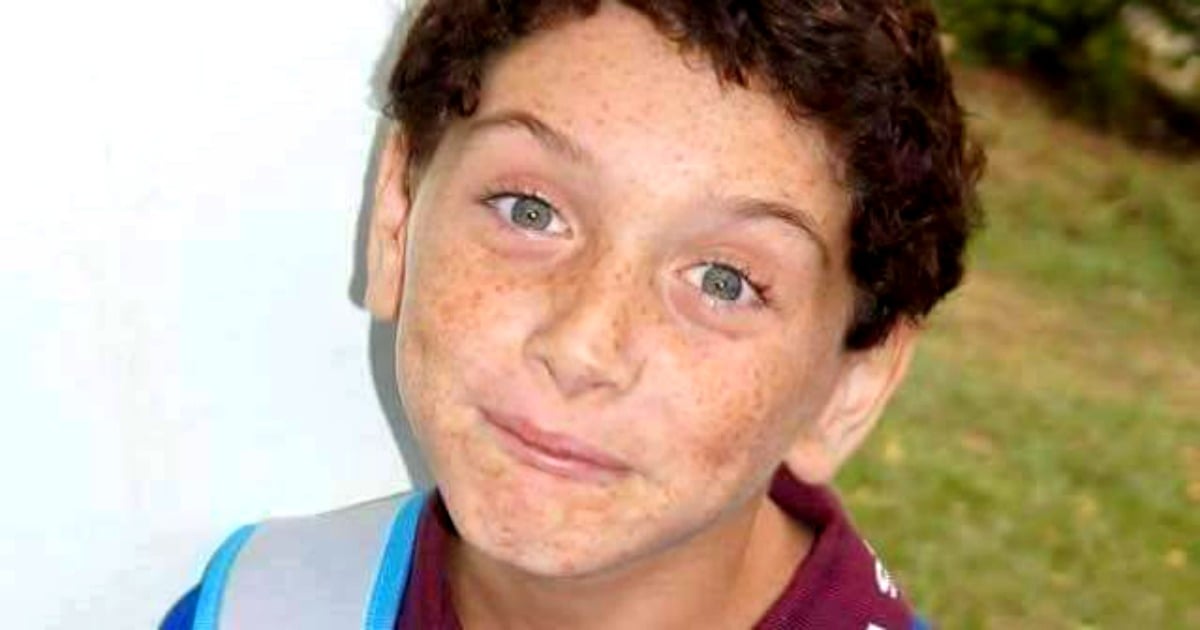 By David Lewis for Background Briefing.
In November 2016, Tyrone Unsworth killed himself after years of homophobic bullying. He was 13. His school claims it knew nothing about the bullying, but the warning signs were there.
At a massive, tree-lined park in Chermside, north Brisbane, Tanisha Blair shows me where she and her closest friend used to hang out.
It's mid-December, only a couple of weeks after Tyrone Unsworth's tragic suicide, but the high school student manages to crack a smile as she reflects on happier times.
The pair would come here every second weekend, she tells me, "to tell our secrets, talk about boys and girls, and share food".
They had forged a friendship at primary school.
"He wasn't like the other boys," Tanisha explains. "The other boys played in the dirt and made fun of the girls whereas Tyrone played with the girls."
From a young age, Tyrone dressed up in girls' clothing, experimented with makeup, and idolised female pop singers.
"He liked Lady Gaga and Beyonce," recalls Tanisha. "He liked Miley Cyrus, Ariana Grande, Rihanna: all those pop stars."
But the same traits that endeared him to his friends also made him an easy target for bullies.
Pushed around
At book week in 2014, all the students at Tyrone's primary school arrived wearing costumes inspired by their favourite stories. Tyrone had dressed as a fairy.
"He went to the garden at the school, he put flowers all in his hair, and I took a photo of him," says Tanisha Blair's mother, Renee McDonald, who noticed Tyrone's outfit was beginning to attract unwanted attention.
"The kids were calling him gay and fairy and everything else," she says.
The bullying escalated when the parents left the playground, and Tyrone was surrounded by a group of boys.
"I think four boys were pushing him," Tanisha remembers. "I was like, I had better go up there and help him or I'll get in trouble."
Tyrone wasn't fighting back so Tanisha charged toward the bullies.
"I just whacked them," she says.
When Renee learned what her daughter had done, she was proud.
"She didn't get in trouble by me because she'd done what we teach her, and that's to stick up for what you think is right" Renee says.
The school took another view. Tanisha was punished for resorting to violence and had to spend three days in the "responsible thinking corner" near the principal's office.