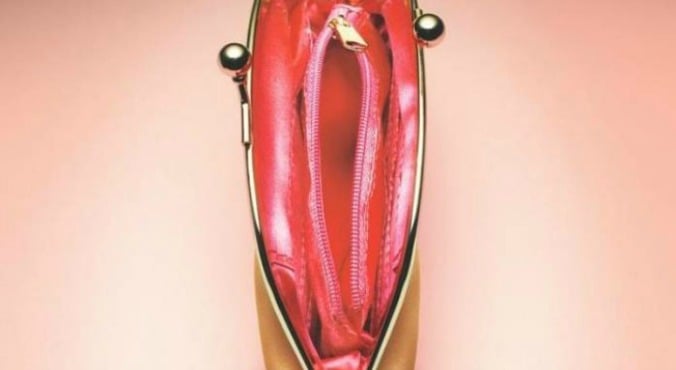 Image: iStock.
Let's just put it out there: vaginal discharge is a bit of a sticky subject.
Awful puns aside, while most adult women experience discharge we rarely want to hear, read, or talk about it. The word alone is enough to make people squirm.
Today we're going there, because it's important for women to be able to look at their undies and know what's healthy and what requires medical attention. As with almost anything, the appearance and volume of discharge can vary greatly from one woman to the next, but here's a general guide.
Types of discharge
1. Clear mucus
According to Dr Dasha Fielder of Sapphire Family Medical Practice in Bondi Junction, it's common to experience a little more discharge than usual around the middle of your cycle (days 12-16) when you're ovulating.
"A 'normal' discharge should not have an unpleasant odour, and it should generally look like a clear mucus," she explains.
For some women, it might be slightly 'milkier' in colour. Particularly if you're not using the Pill, you might also find this secretion has a stretchy or stringy consistency, which isn't a cause for concern — Dr Fielder says this is a sign of ovulation and will usually last just a few days.
If you're using a form of hormonal contraception, you generally shouldn't notice any major variation in your discharge throughout your cycle.
2. Yellow or green, thick
Some women naturally have a yellowish tinge to their discharge, which might be perfectly normal for them. However, if yours is usually clear and changes colour and takes on a noticeably thicker consistency, Dr Fielder says it could signal a health issue.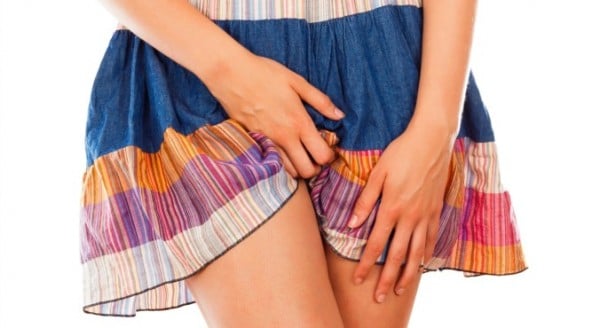 "Discharge that's associated with infections would be yellow or green, and usually a smell is associated with it. Some women describe it as a sort of fishy smell," she says. Vaginal infections are often accompanied by other symptoms like itching or burning.