While some couples dream of having twins, others fear the thought of caring for two newborns at once.
And there's still a lot of confusion about how twin pregnancies occur and whether you can actually increase your chances of having twins.
The short answer is – yes and no.
First of all, there's two types of twins – identical or monozygotic twins and non-identical or dizygotic twins (commonly known as fraternal twins).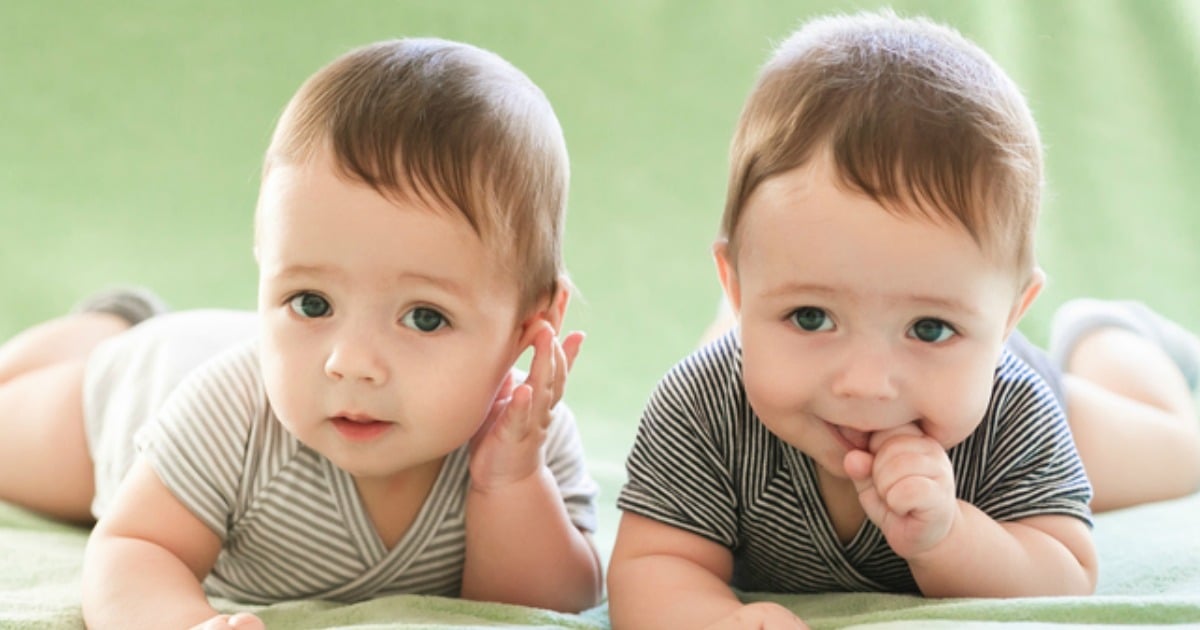 Every woman has the same chance of having identical twins. Identical twins occur when an egg is fertilised by one sperm and then the egg splits into two separate embryos.
It's a different case for fraternal twins - they form when two separate eggs are fertilised by two separate sperm - and some women are genetically predisposed to have a greater chance of having twins.
However, the following factors can increase your chances of having twins:
Age.
According to Huggies, you're more likely to have twins when you're older rather than younger. When you enter peri-menopause, your body will start releasing more than one egg each month. With more eggs, it's more likely that more than one egg will be fertilised.
An increase in oestrogen after the age of 35 also leads to a "fertility spike".
Month 7: Birth plans, babymoons and advice for dads. Post continues...