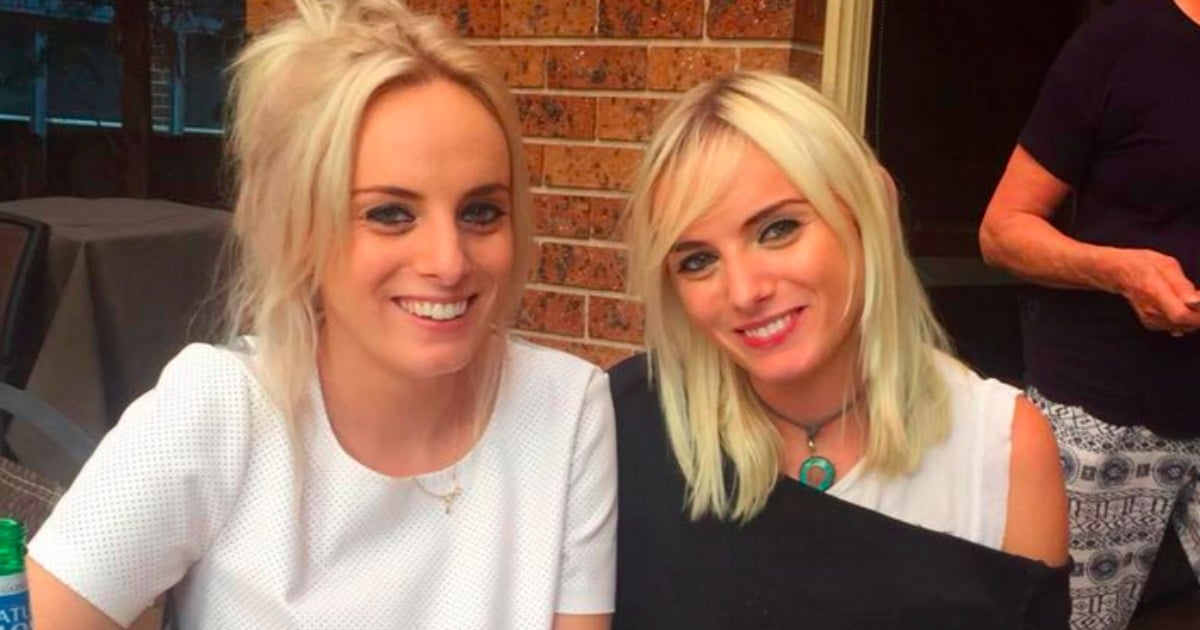 I remember in one of my first psychology lectures, we were told the story of Kitty Genovese.
Kitty lived in New York City, and was stabbed to death in front of her apartment building, while almost 40 people saw or heard and no one intervened.
The details of Kitty's attack are often shared as a prime example of the 'bystander effect', a social phenomenon whereby people don't offer to help a victim when other individuals are present. Psychologists say this happens for several reasons, including uncertainty about the seriousness of the event, perceived differences between the victim and a potential helper, and diffusion of responsibility.
Despite my knowledge of the bystander effect, I always naively assumed that if I was ever in a crisis situation – terrified and in desperate need of help – people would come to my aid. They'd have to.
But then, on a typical Tuesday afternoon when I was 22, I found myself in a moment of crisis. And no one came to help.