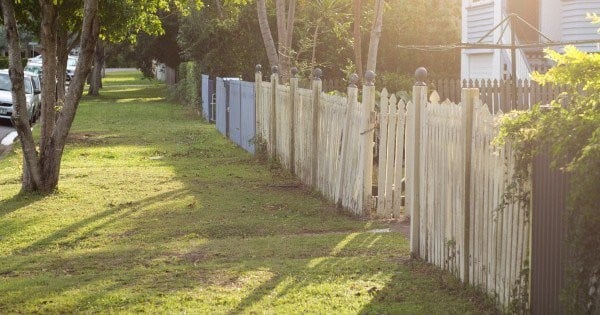 I remember in one of my first psychology lectures, we were told the story of Kitty Genovese.
Kitty lived in New York City, and was stabbed to death in front of her apartment building, while almost 40 people saw or heard and no one intervened.
The details of Kitty's attack are often shared as a prime example of the 'bystander effect', a social phenomenon whereby people don't offer to help a victim when other individuals are present. Psychologists say this happens for several reasons, including uncertainty about the seriousness of the event, perceived differences between the victim and a potential helper, and diffusion of responsibility.
Despite my knowledge of the bystander effect, I always naively assumed that if I was ever in a crisis situation – terrified and in desperate need of help – people would come to my aid. They'd have to.
But then, on a typical Tuesday afternoon when I was 22, I found myself in a moment of crisis. And no one came to help.
My twin sister and I were walking down the street, in broad daylight (wearing frumpy tracksuits for those of you who will inevitably wonder in a minute) when we noticed a man walking towards us. We noticed in the same way you notice any small, insignificant details within your day. It's one of those things that would normally fade into obscurity, had it not been for what happened shortly after.
Because as he walked past, he violently grabbed my sister.
We had been walking side by side, chatting about our day, when he took my sister, and pushed her to the ground.
My heart stopped. In an odd way, I felt like this was something I never thought would happen, and something I always thought would happen. As a young woman, you're primed to believe that something horrible is going to happen to you or someone you know at the hands of a man who sees you as an object rather than a human being. And this was that moment.
My sister screamed and fought, as this man held her down and tried to get his hands under her clothes.
I screamed at him. I yelled for him to get off her and stop, but I couldn't move. No part of my body could move. I was completely frozen.
I continued to yell and scream and scan the nearby area for help. I could see at least two people - one at each end of the street. I stared at them. I yelled in their direction. I pleaded with them to help. But they just stood there, stunned.