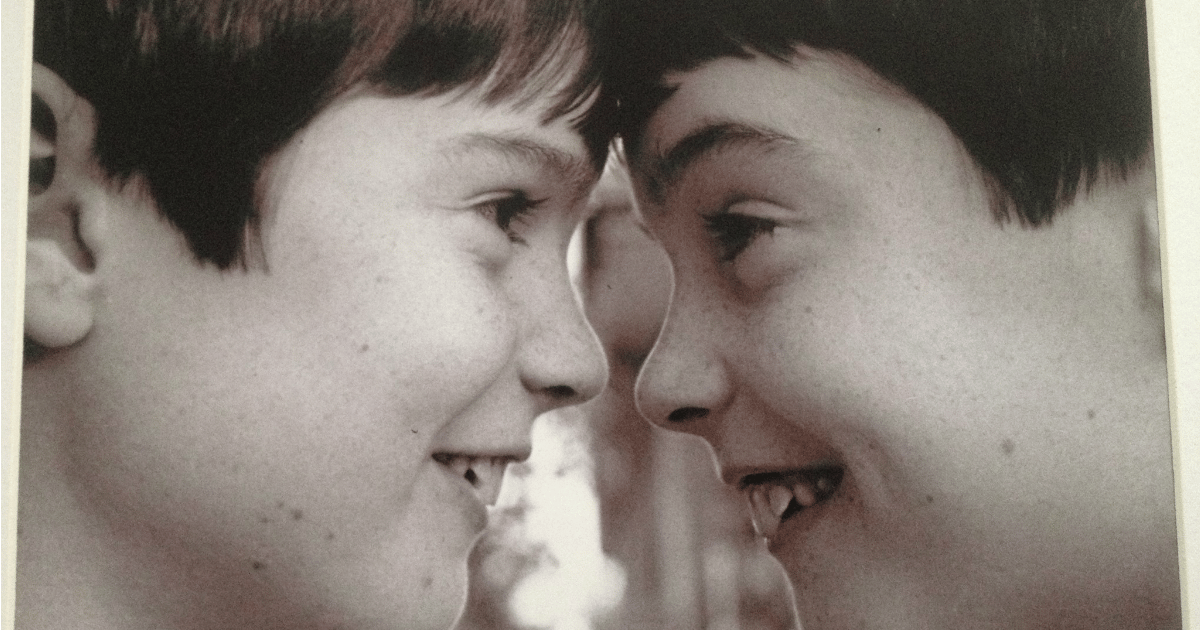 In many ways being a twin can be a lot like being in an abusive, unhealthy relationship.
Imagine you have this person in your life that looks exactly like you, wears their hair similar to yours, has the same circle of friends, and everything down to their voice, their gait, their mannerism's all almost identical to your own.
And what's even more frightening is your own thoughts, aspirations, that little voice inside your head telling you right from wrong, good and bad, even your fears, insecurities – this person has them too.
It should feel like an invasion of privacy but you become so used to this person in your life that you can't imagine a day without them. You base your morals and sense of worth and accomplishment off them. Living without them is unthinkable. All this is extremely unhealthy when you're an adolescent trying to figure out who you are. It seriously complicates that process of becoming your own person.