It's not the Oscars, but still…
In case you were in the rabbit hole of royal baby first photos yesterday, you may have missed it but…the TV Week Logies happened last night.
For the winners and fashion, check out our post here.
What we are all interested in this morning though (besides our crush on Carrie Bickmore and her amazing speech), is what the winners took home with the little trophy.
Okay, the Oscar nominees get a goodie bag worth $125,000. (I know, right!)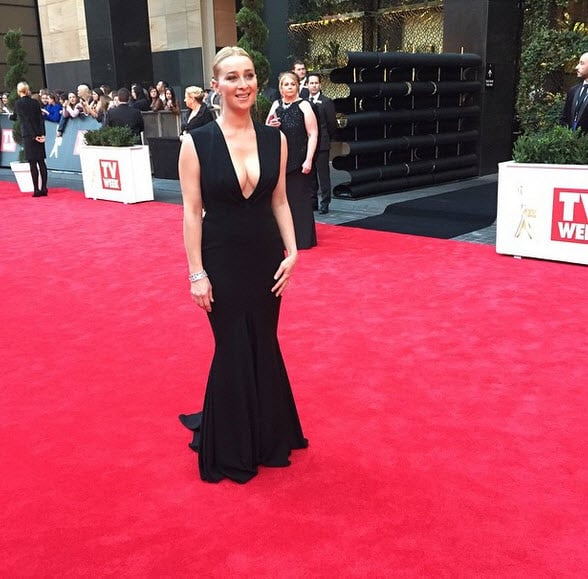 The Daily Mail has done the hard maths homework and calculated that this years Logies lolly bag totaled up to $1,500 (and it included lollies).
News.com.au have listed what the Logies winners (and presenters) got to take home.
Seafolly sunglasses (we assume for the morning trip to the airport).
Inside The O'Briens an award winning novel.
Simone Pérèle lingerie gift voucher for when the stars get to ditch their Spanx.
A La Prairie gift pack worth an estimated $1,150.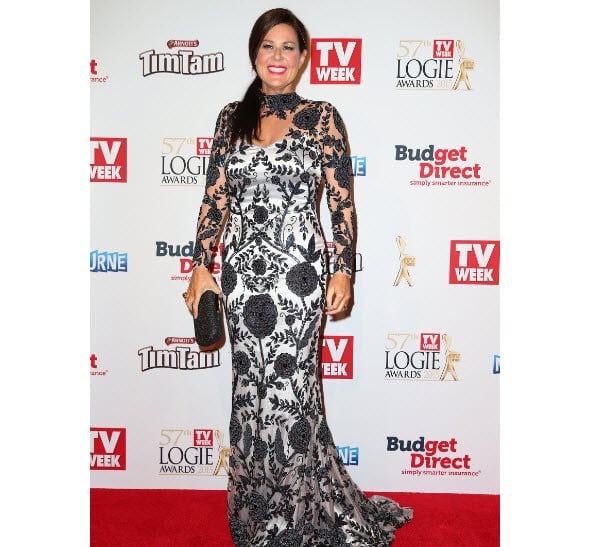 Tim Tams. Because, it's a really just a massive lolly bag.
Sam Smith's In the Lonely Hour album.
Naked Tan's Goodness Instant Tan body bronzer. To keep the fake tans going for those few days after the Logies.
What do you think should've been included in the gift bag?
SCROLL THROUGH the gallery to see all of the stars on the red carpet and their prep beforehand...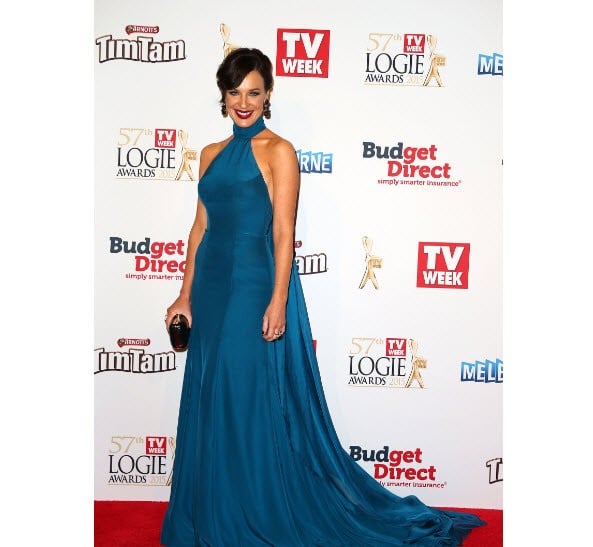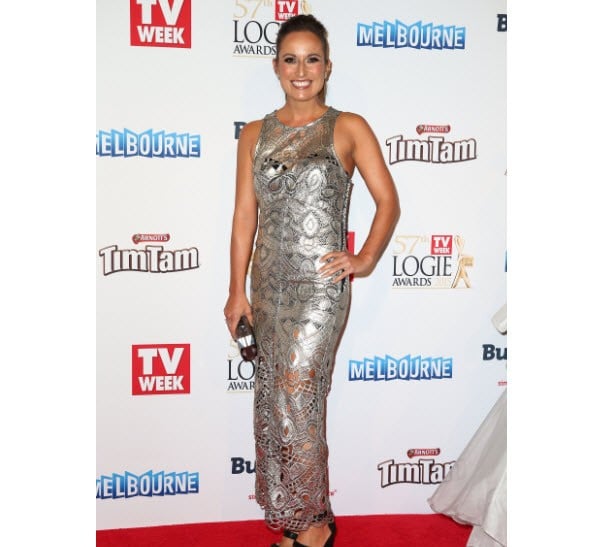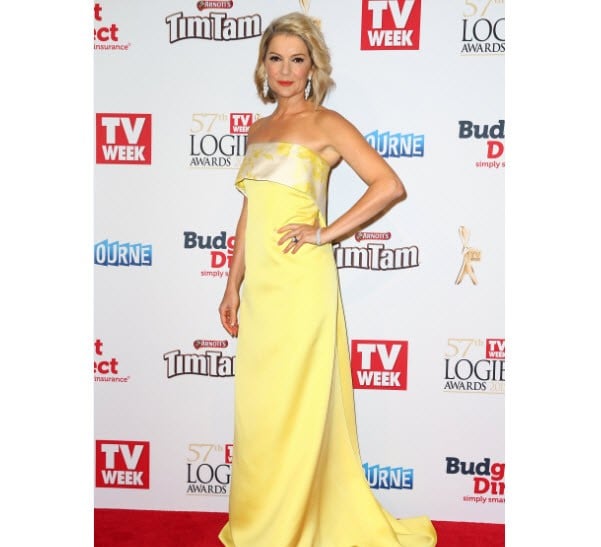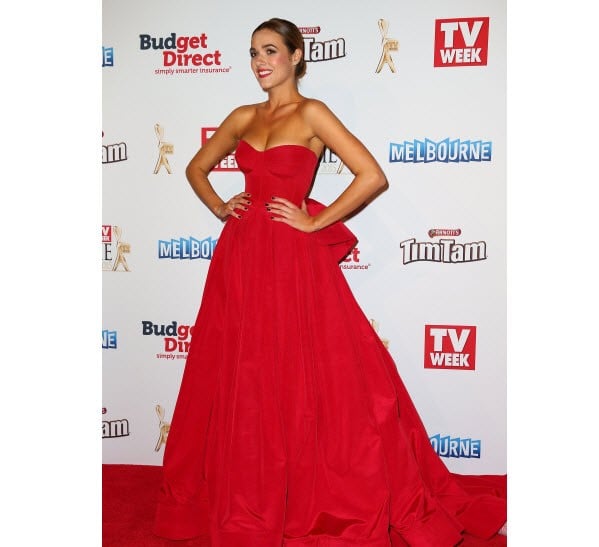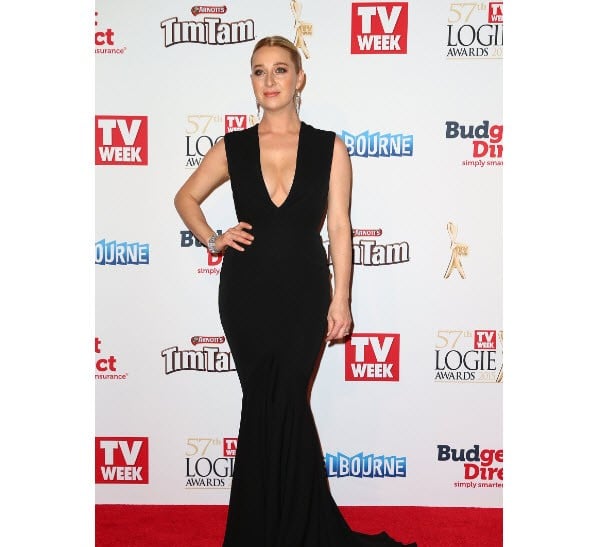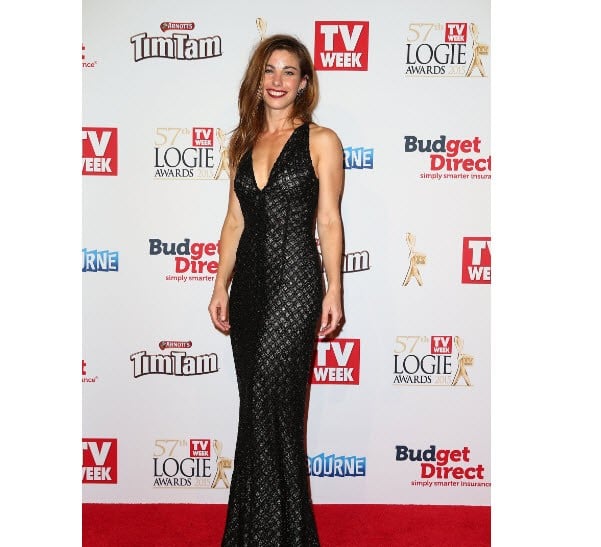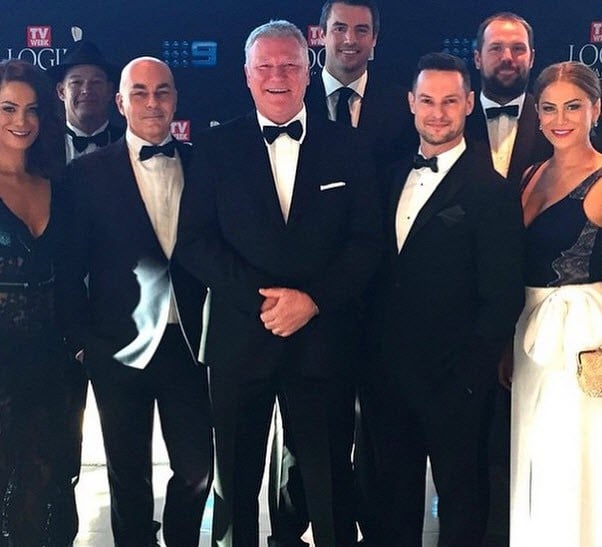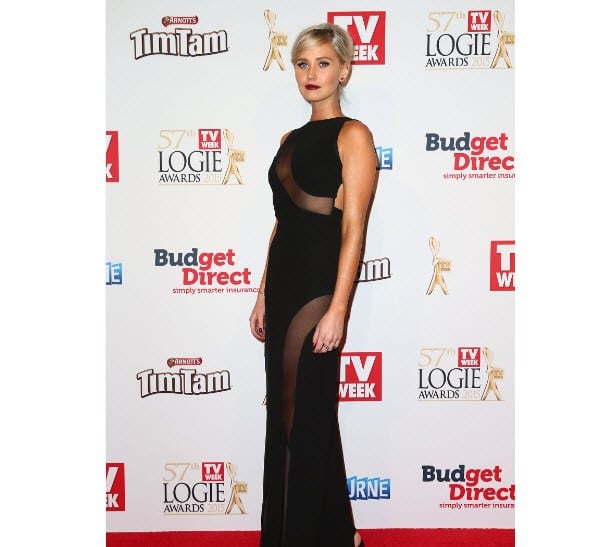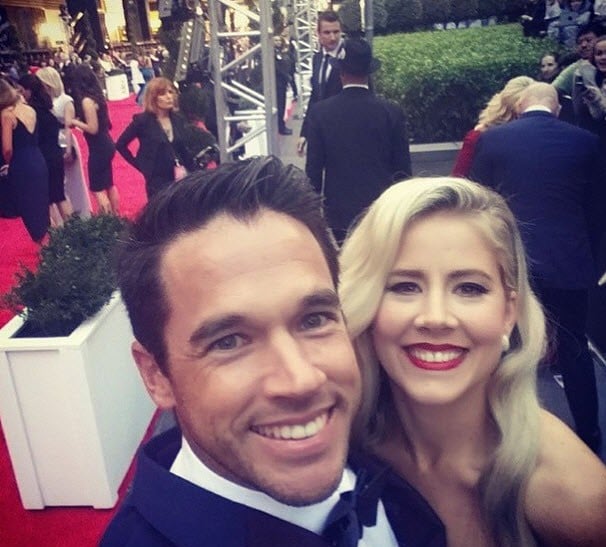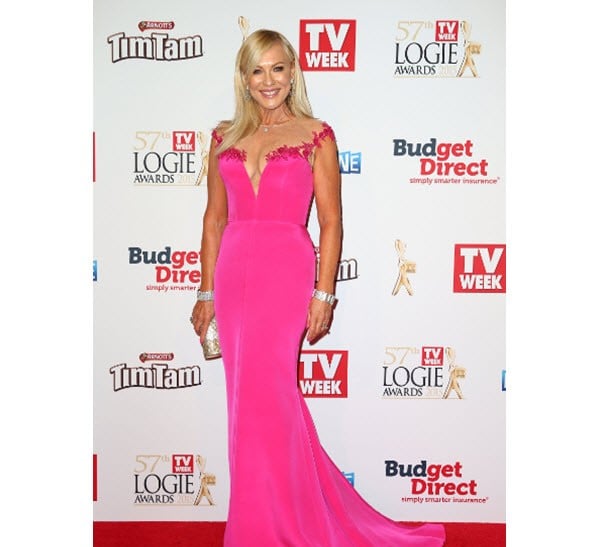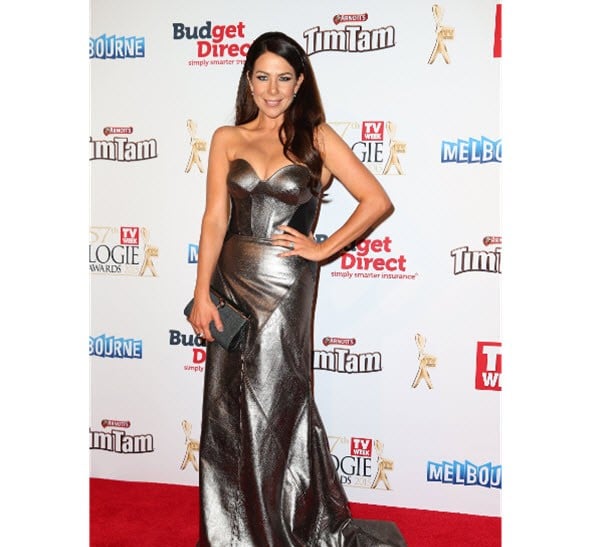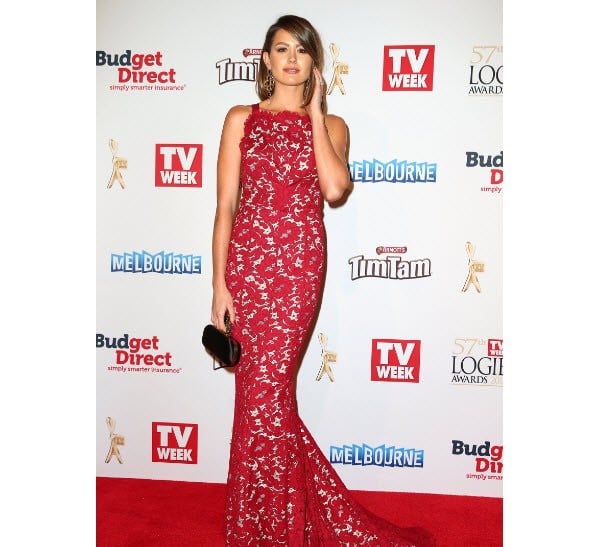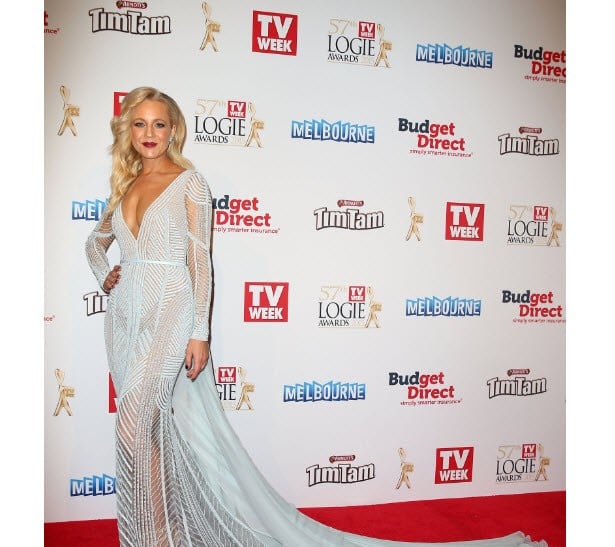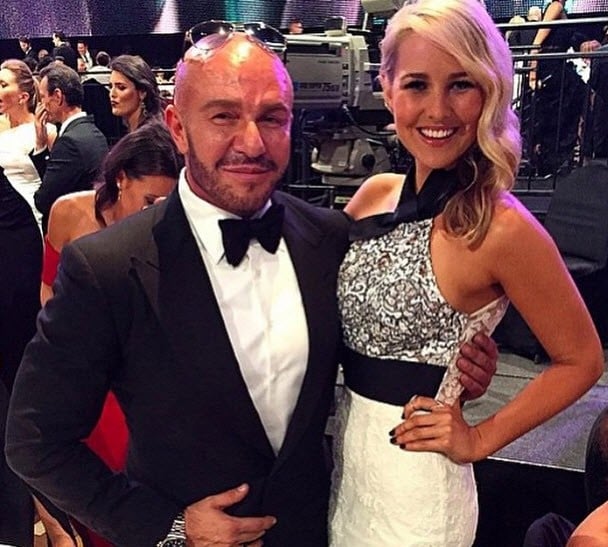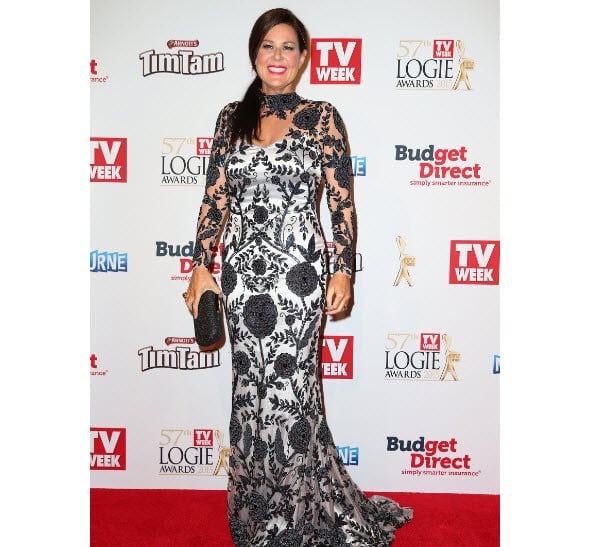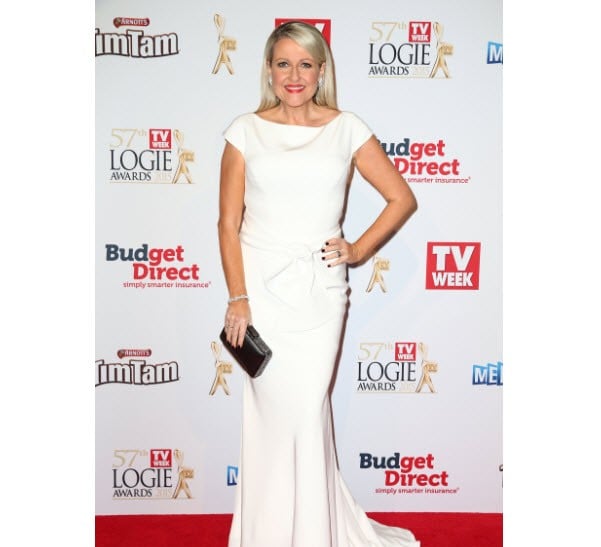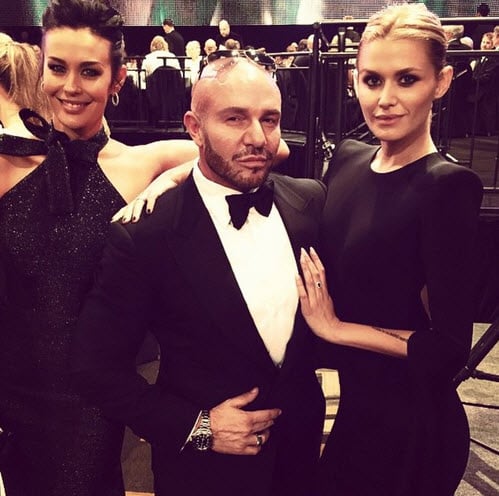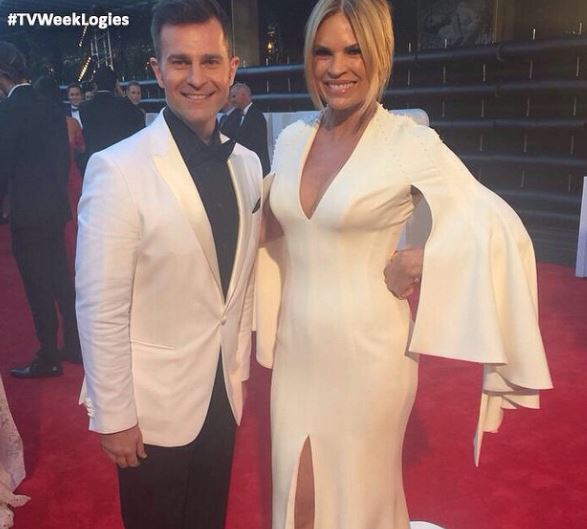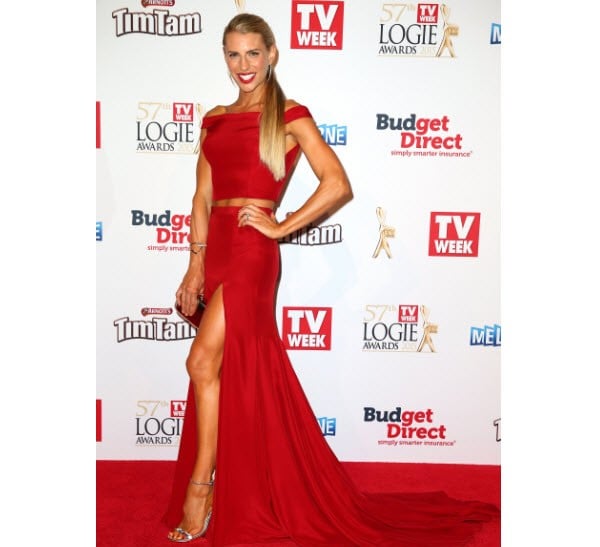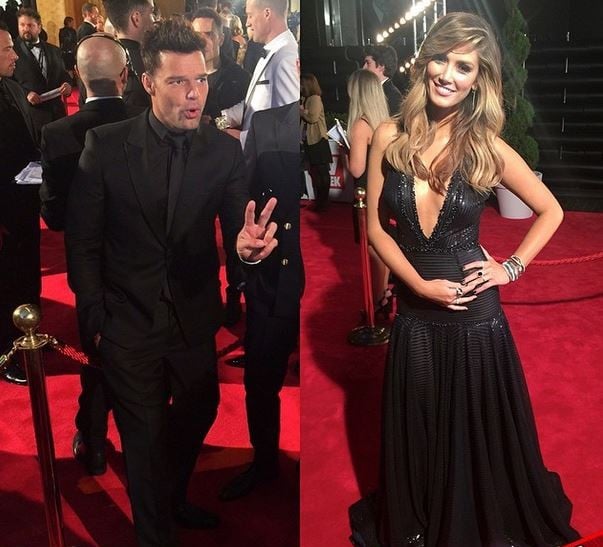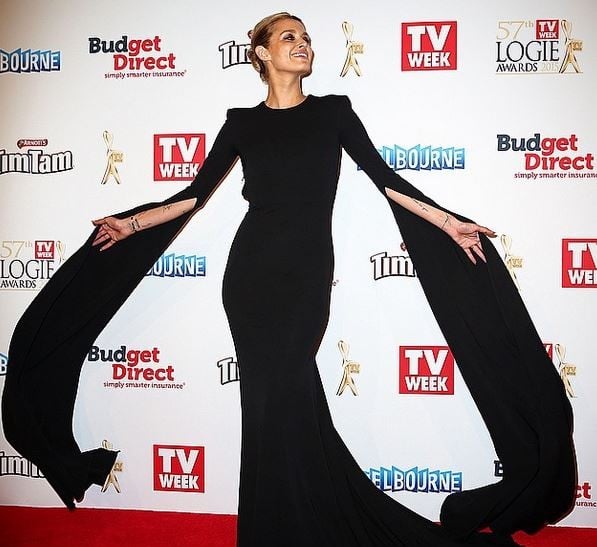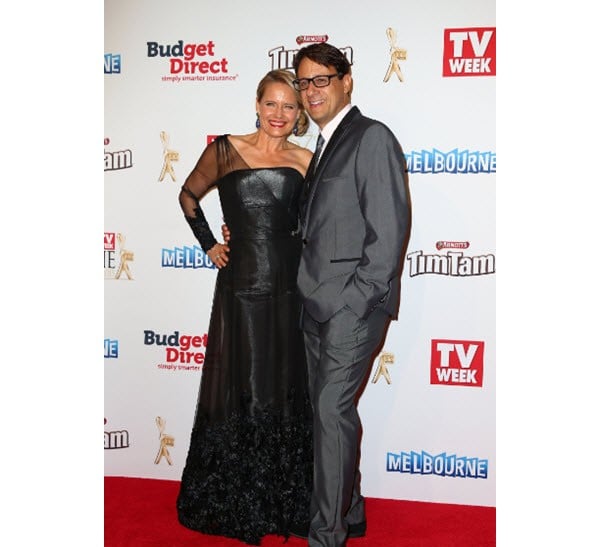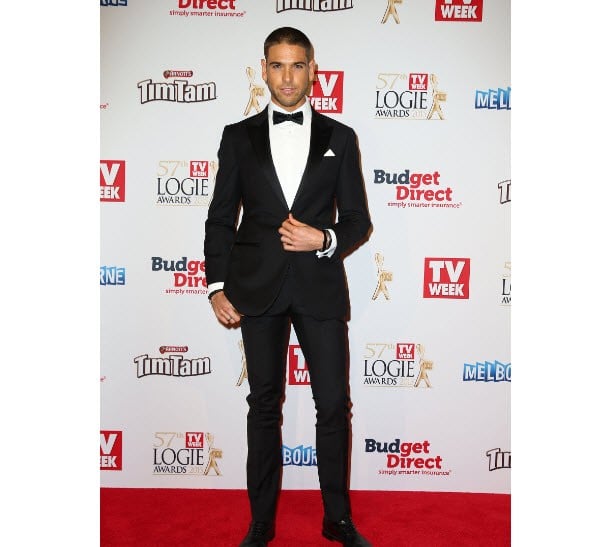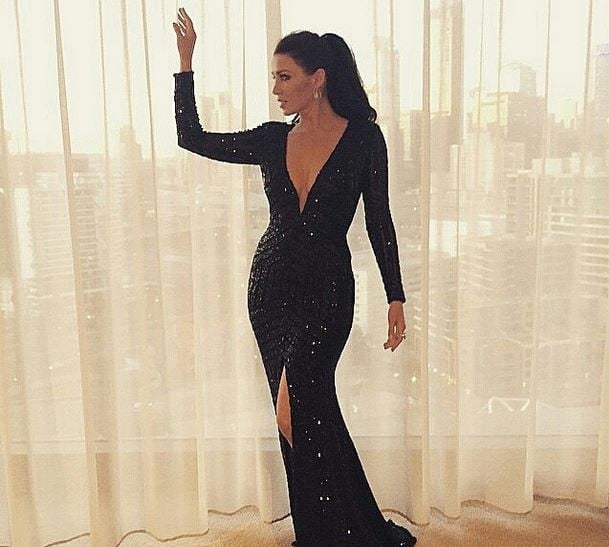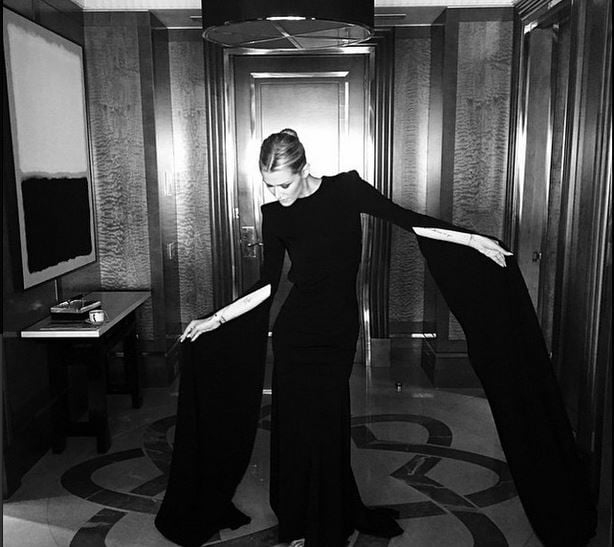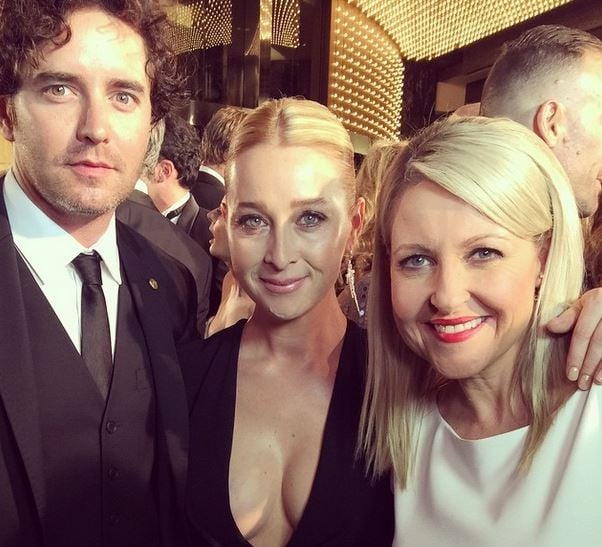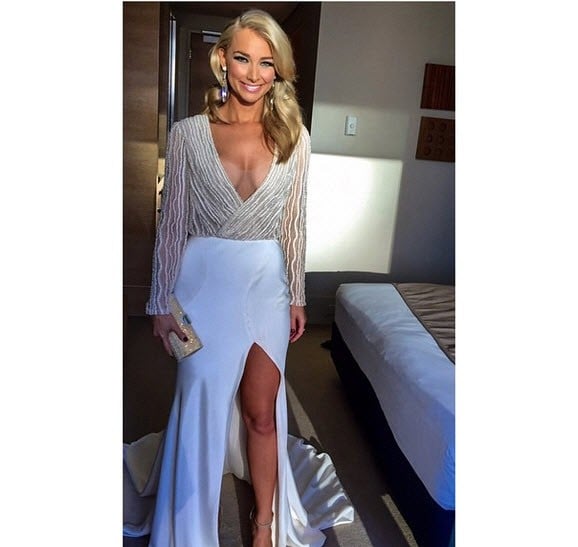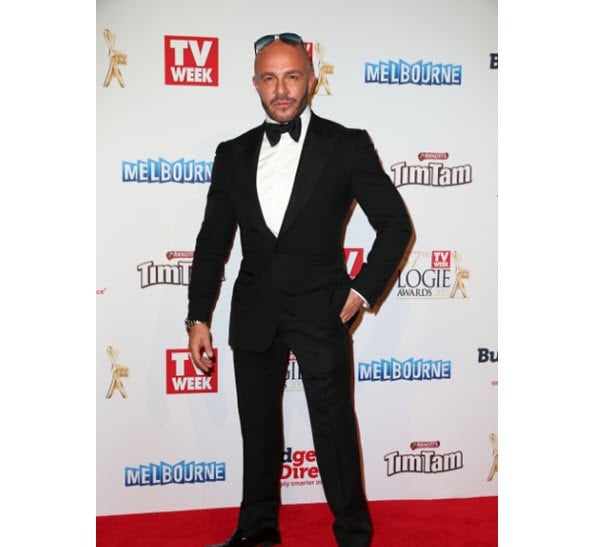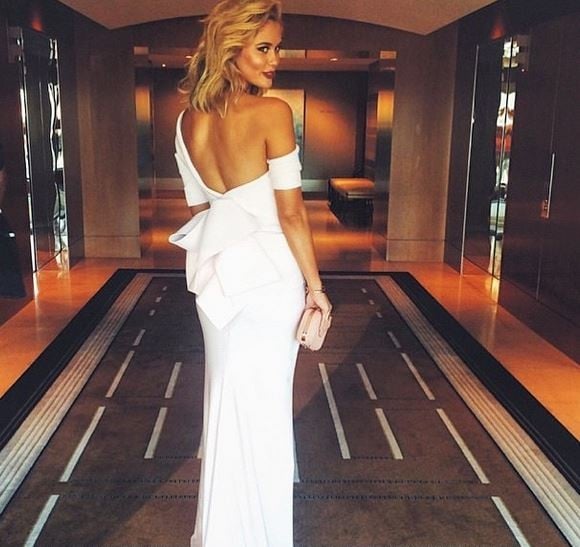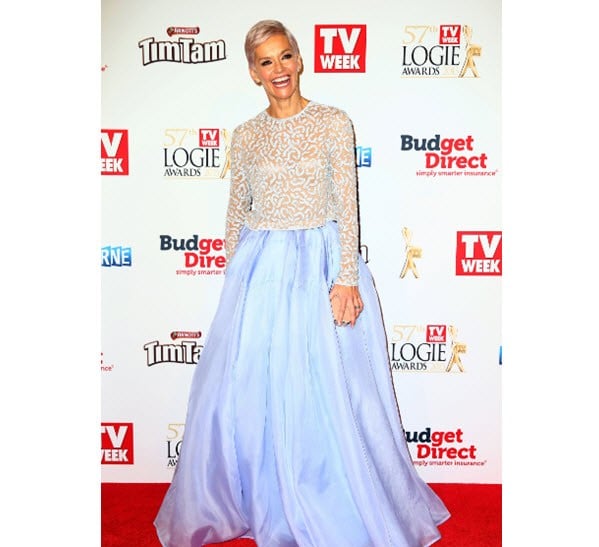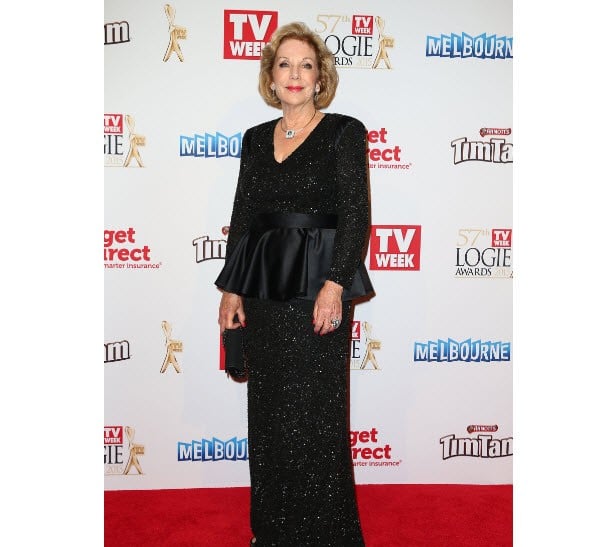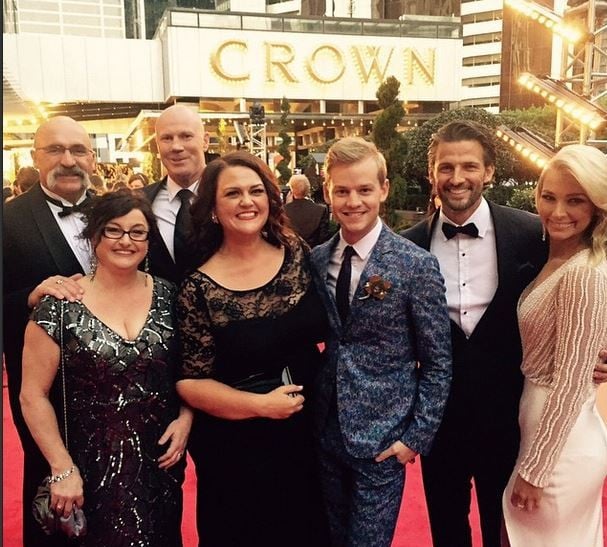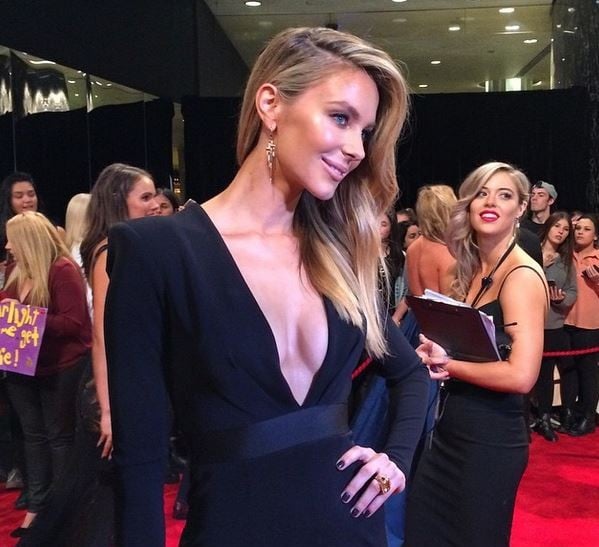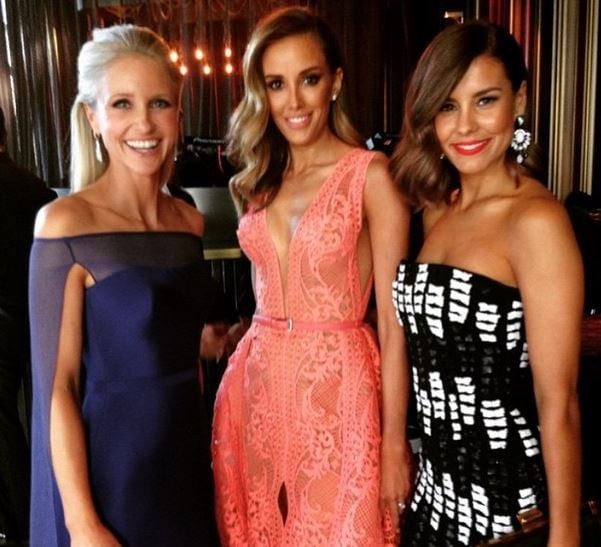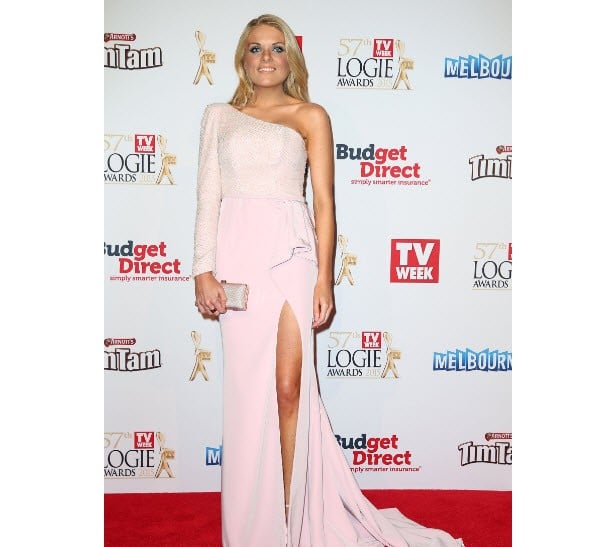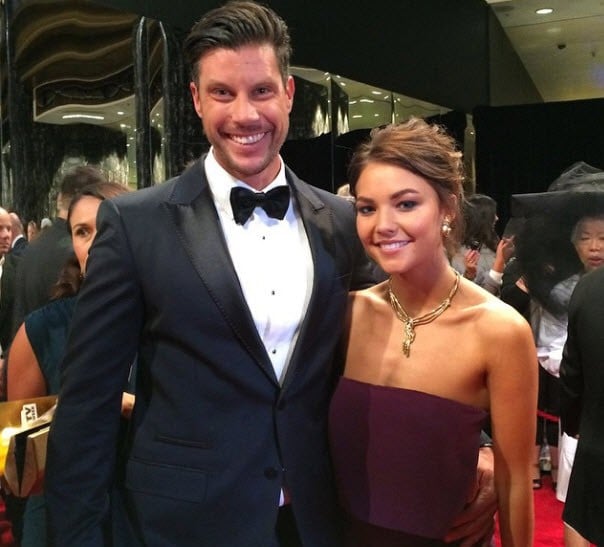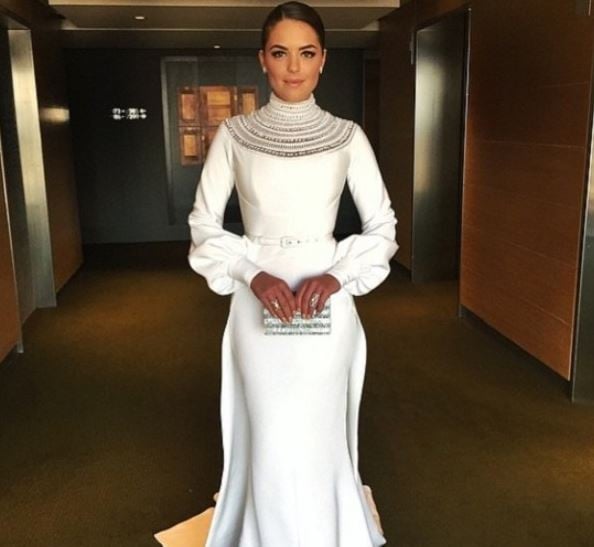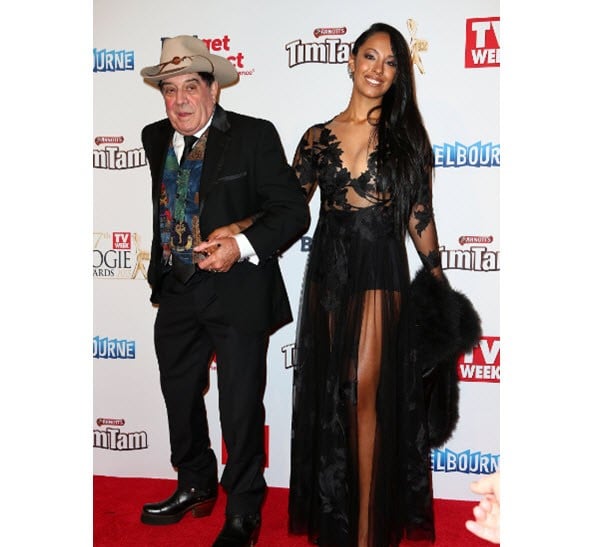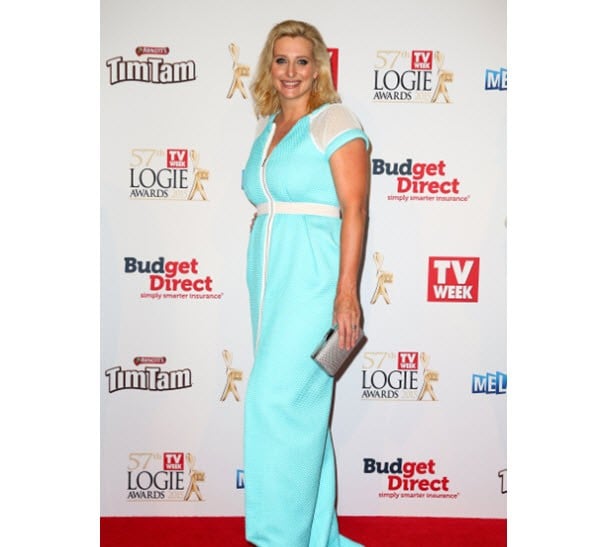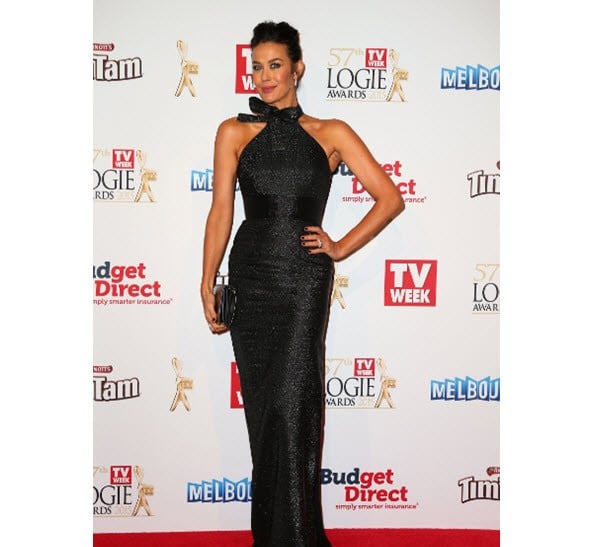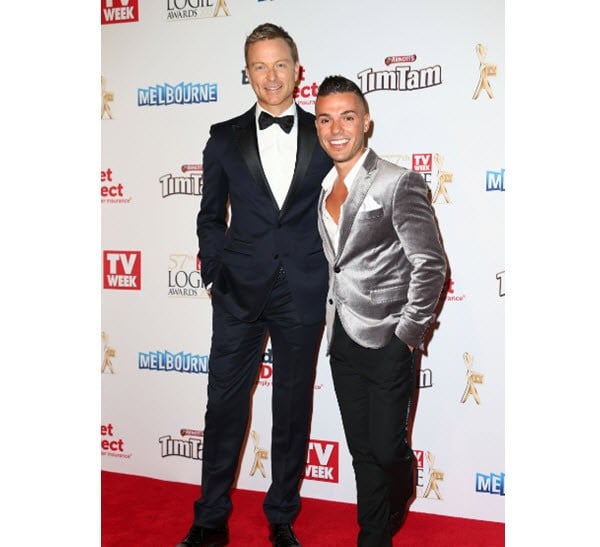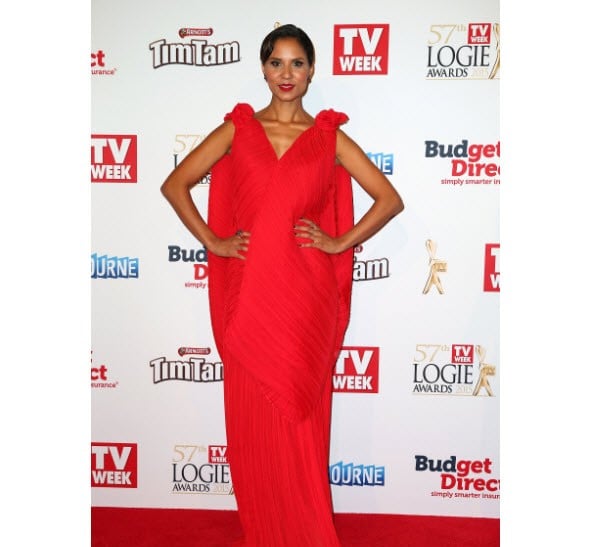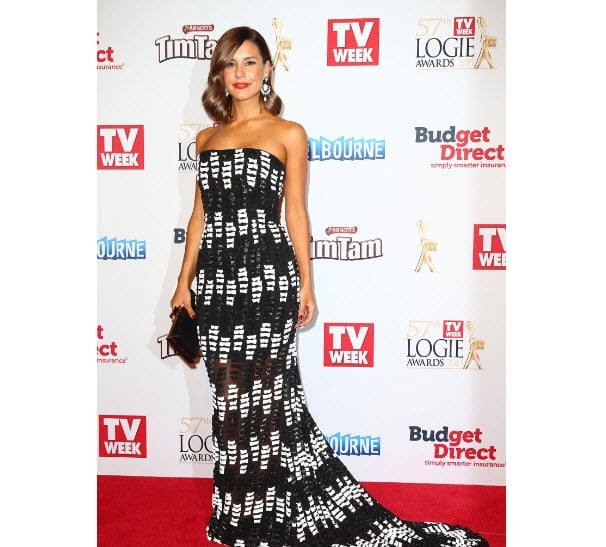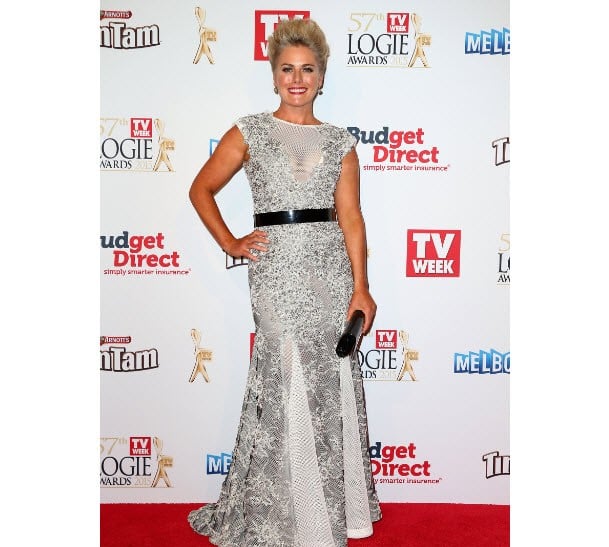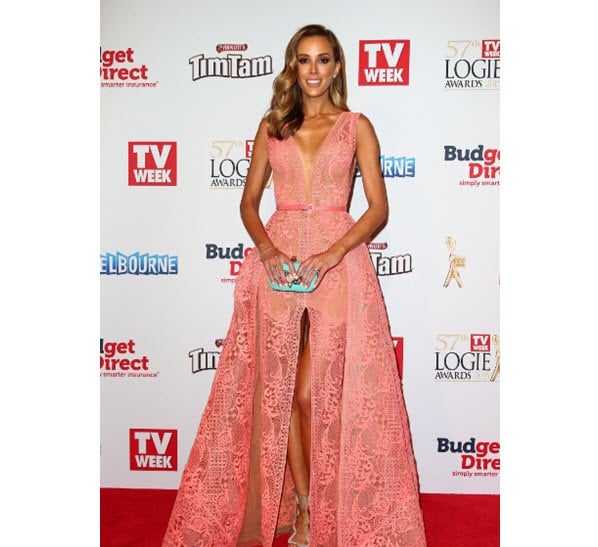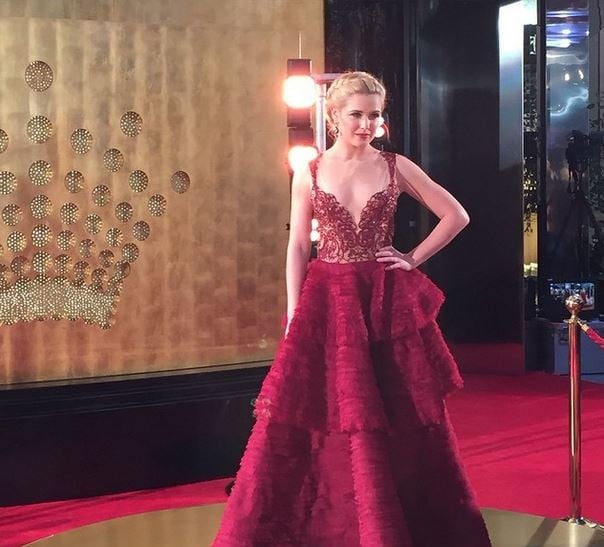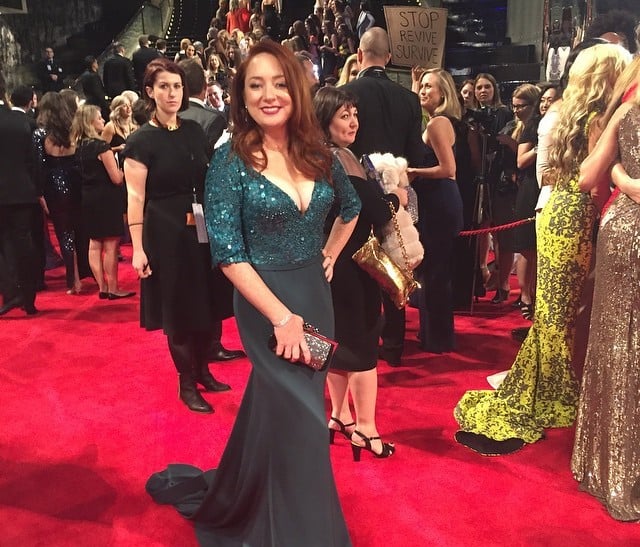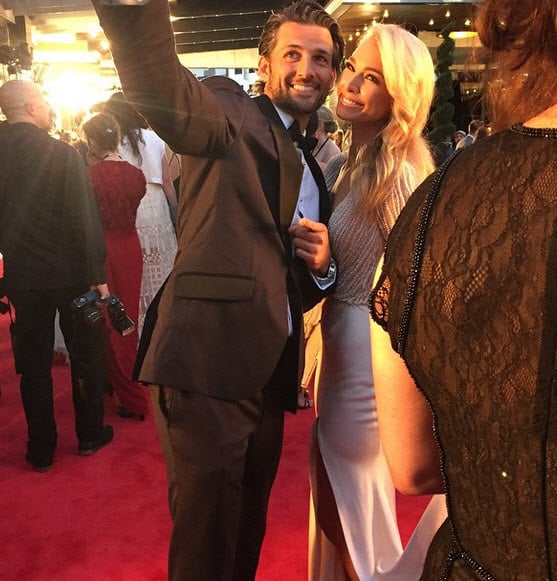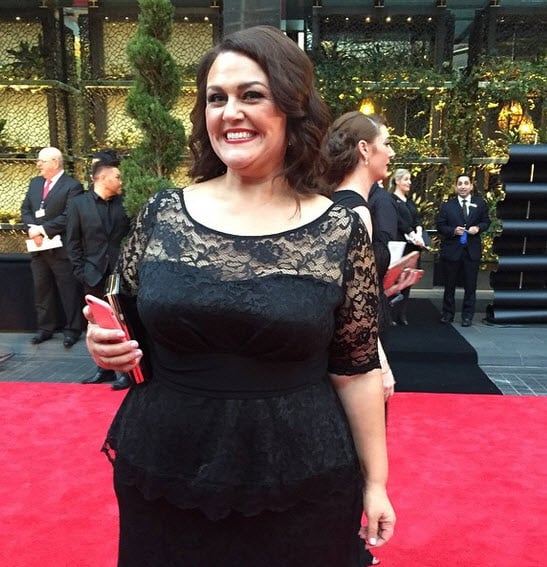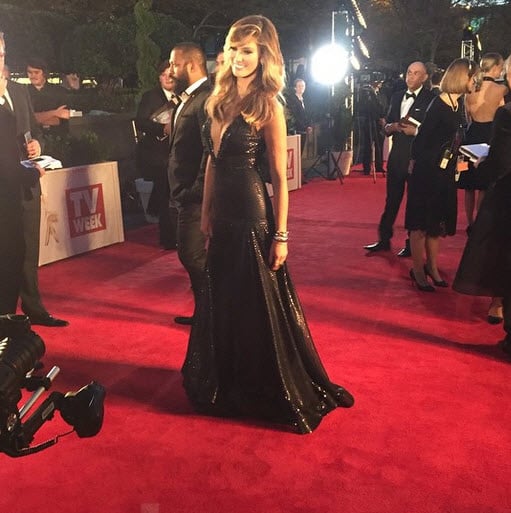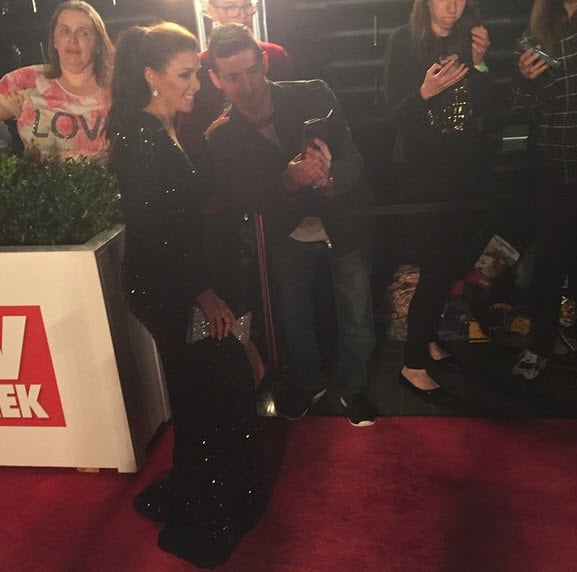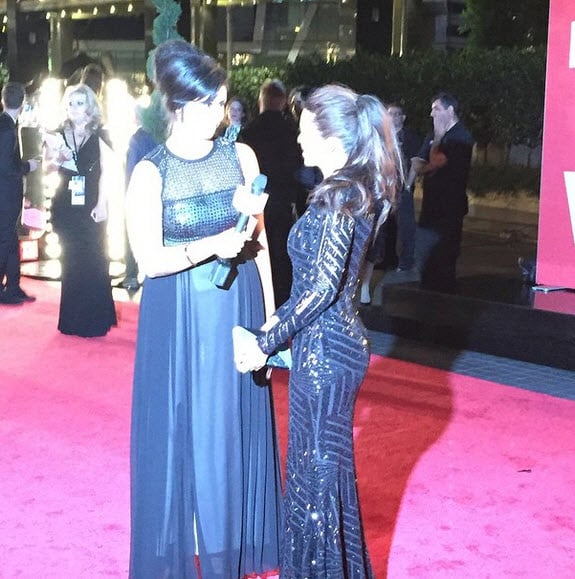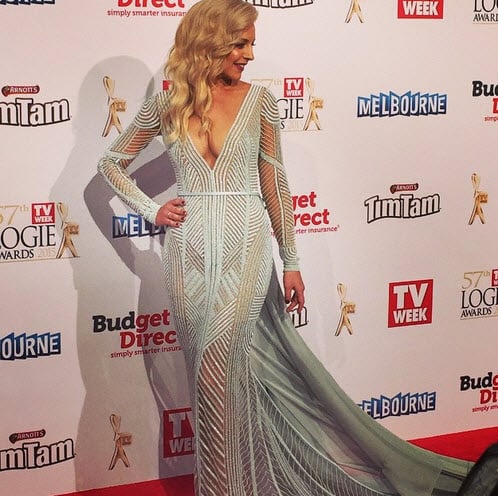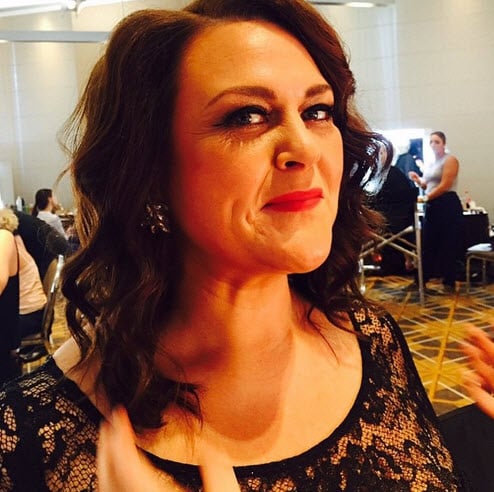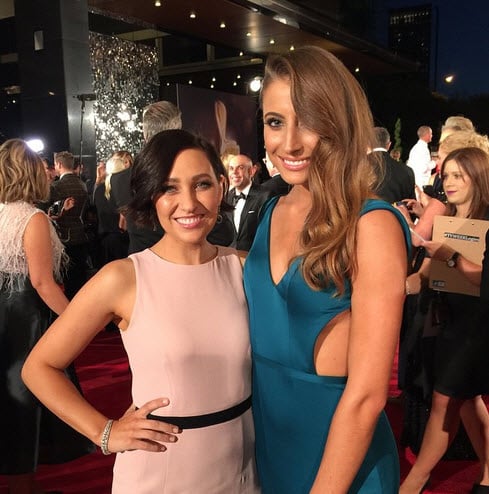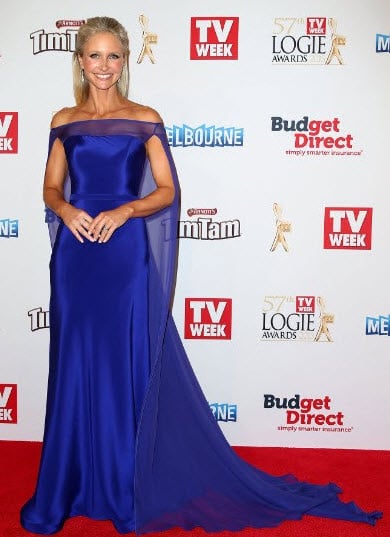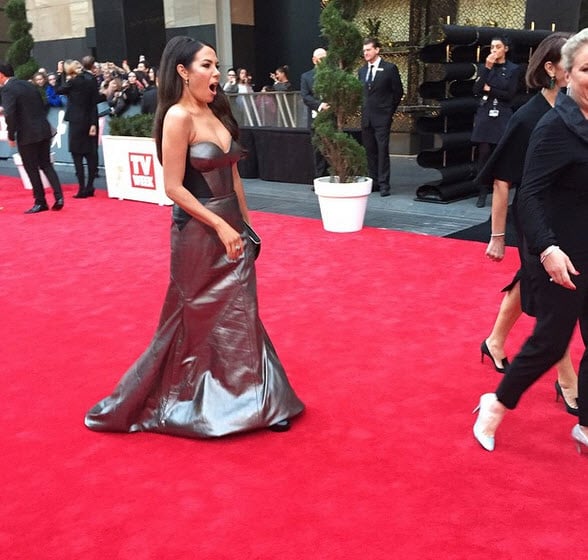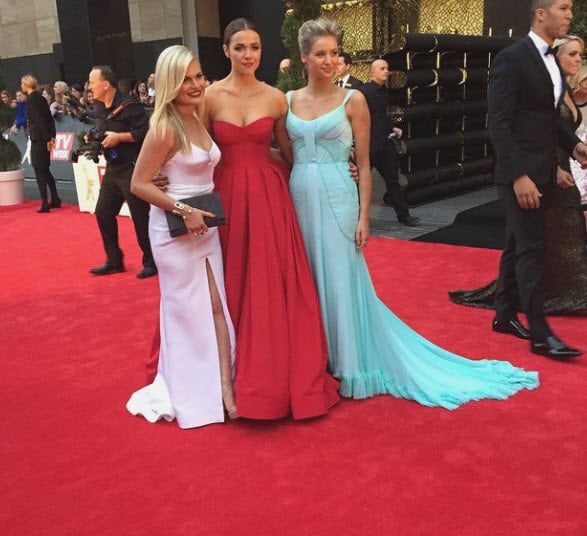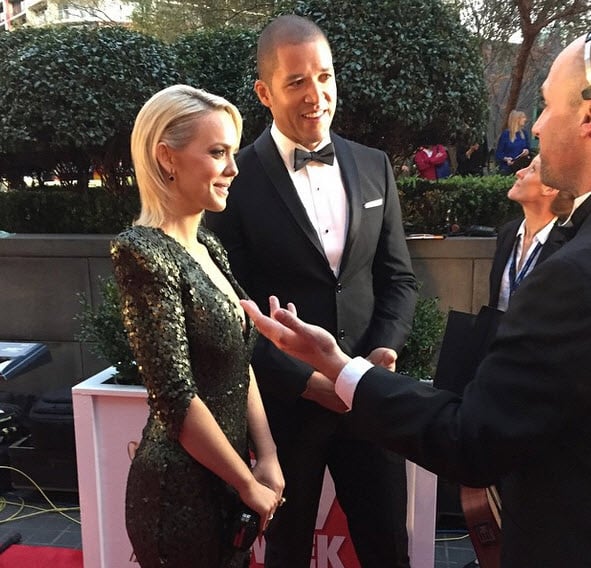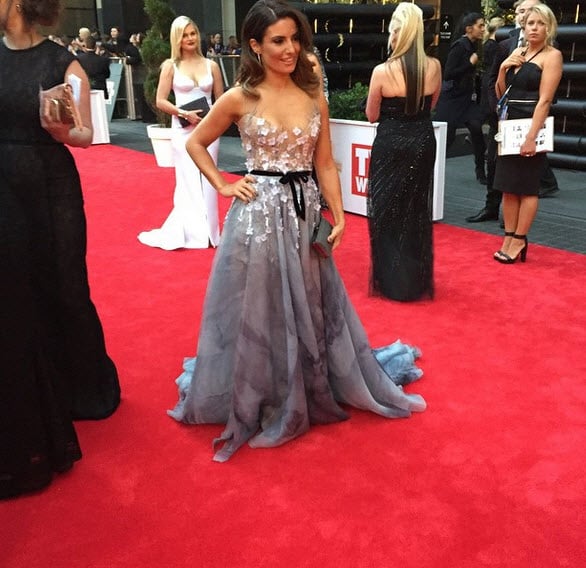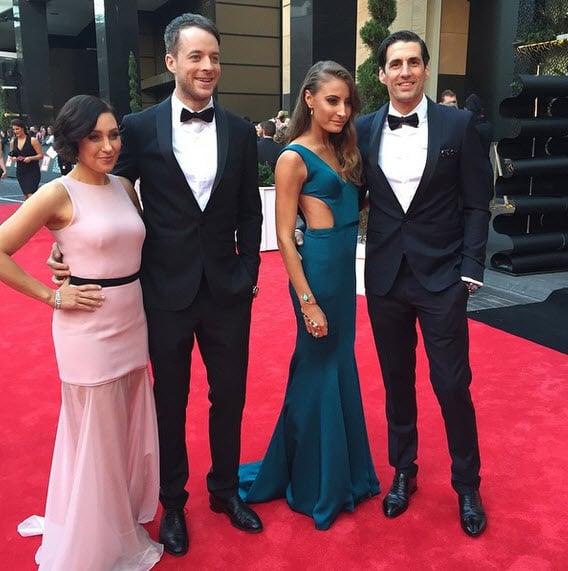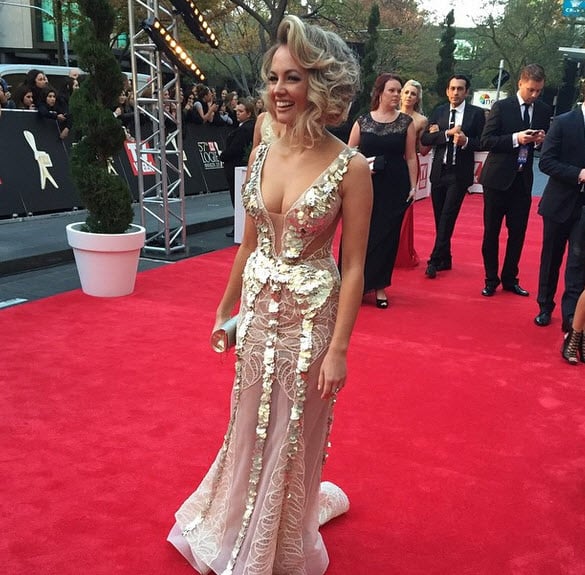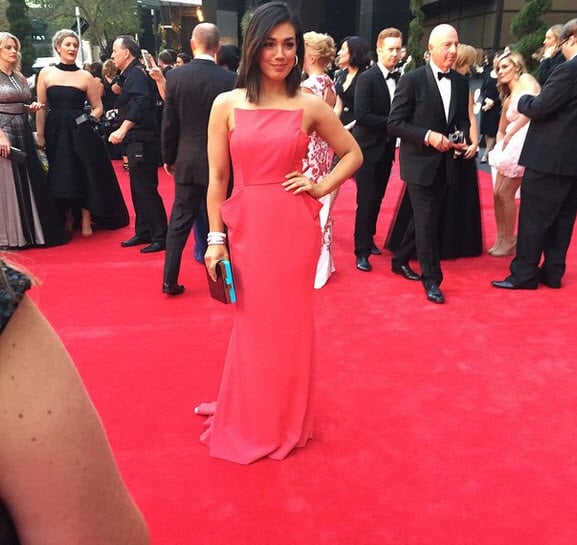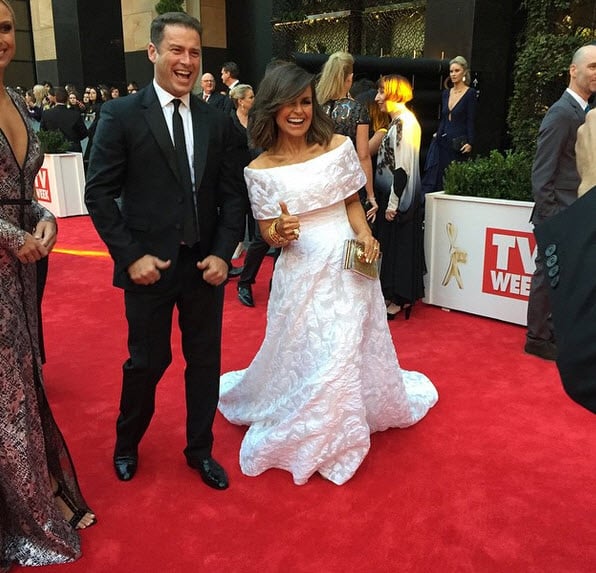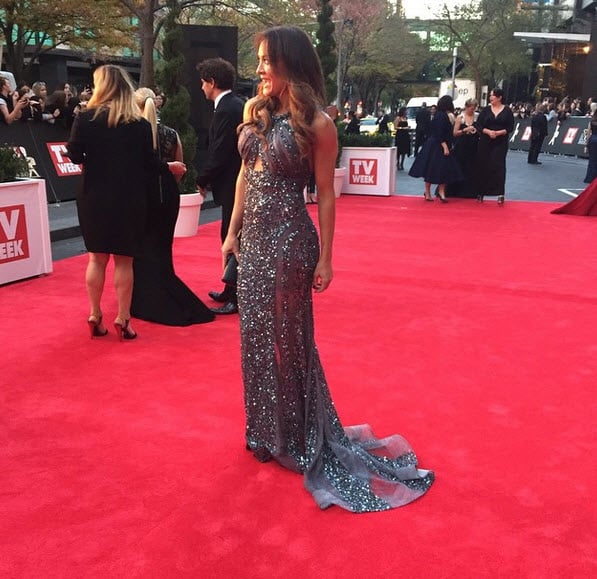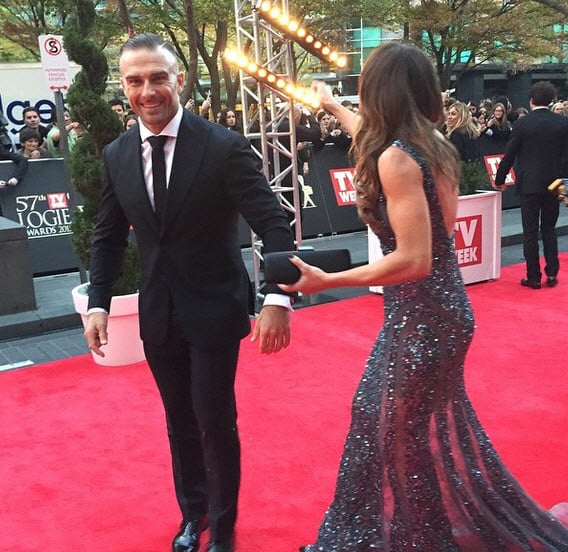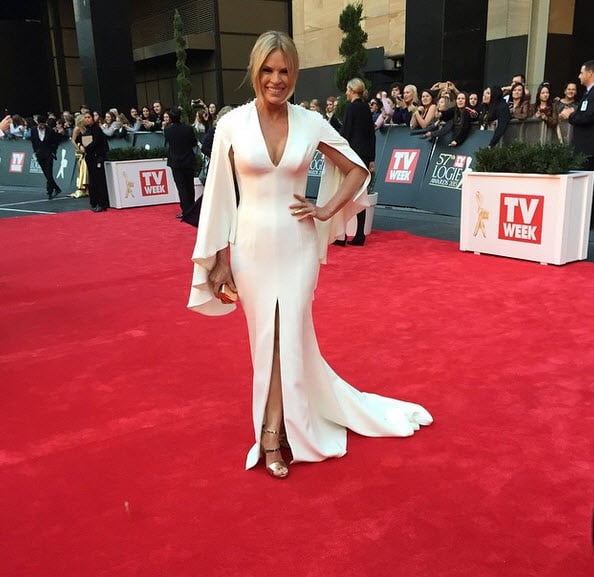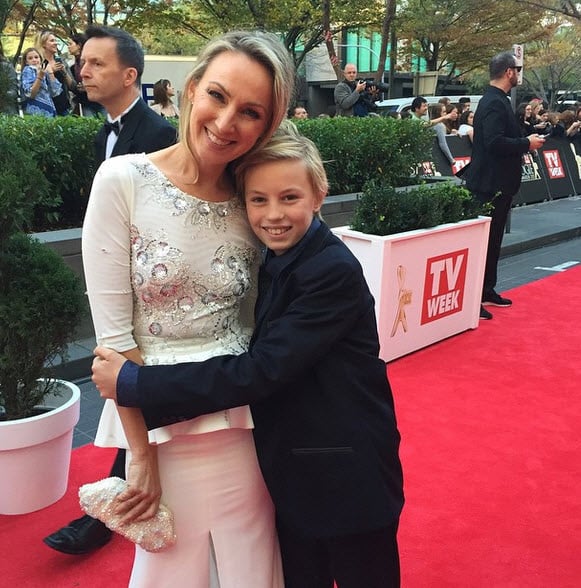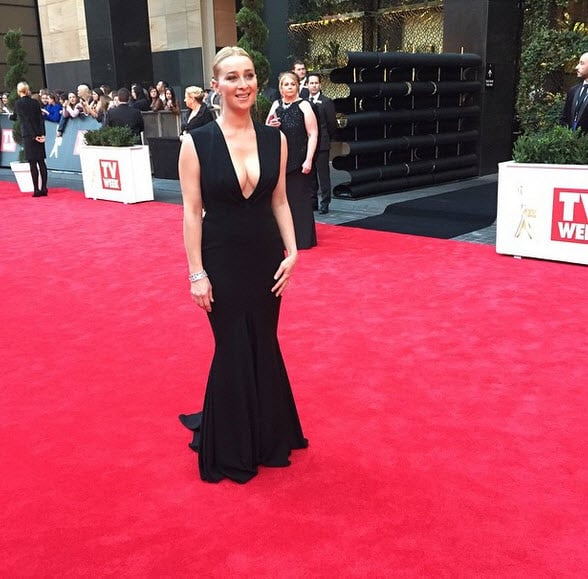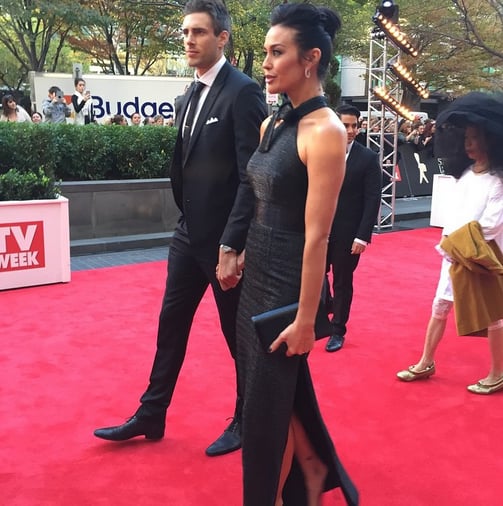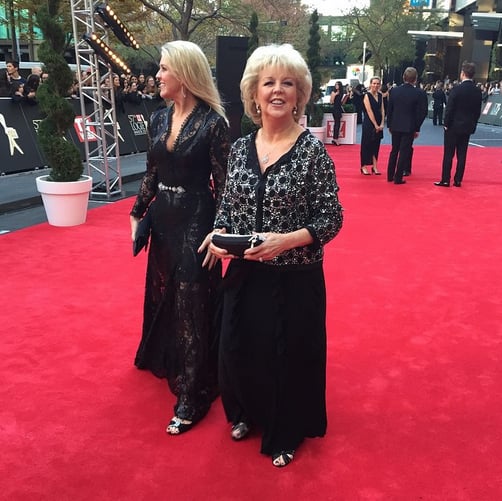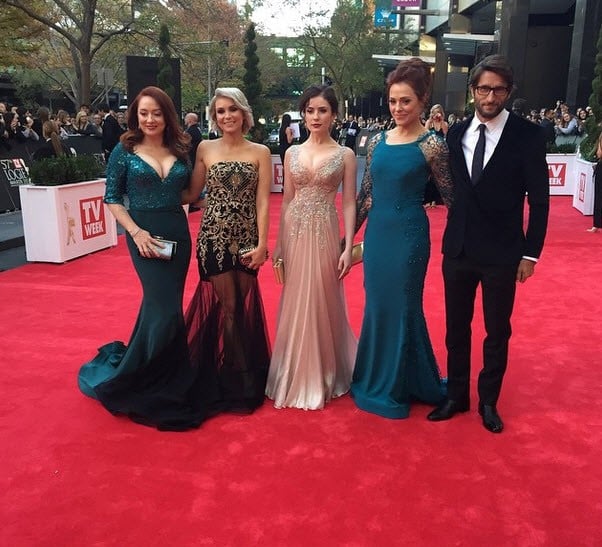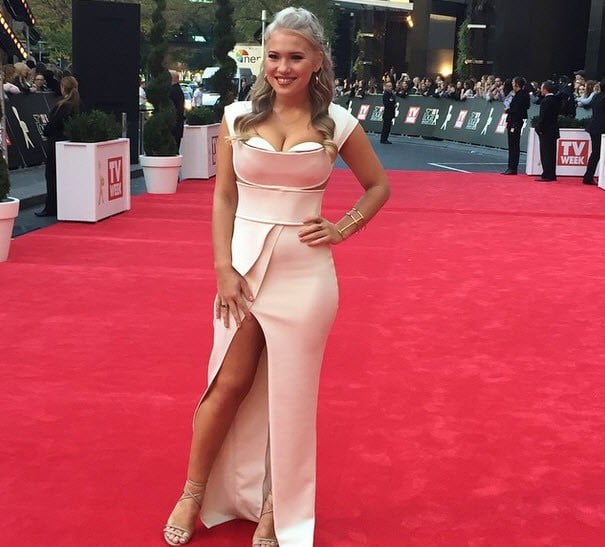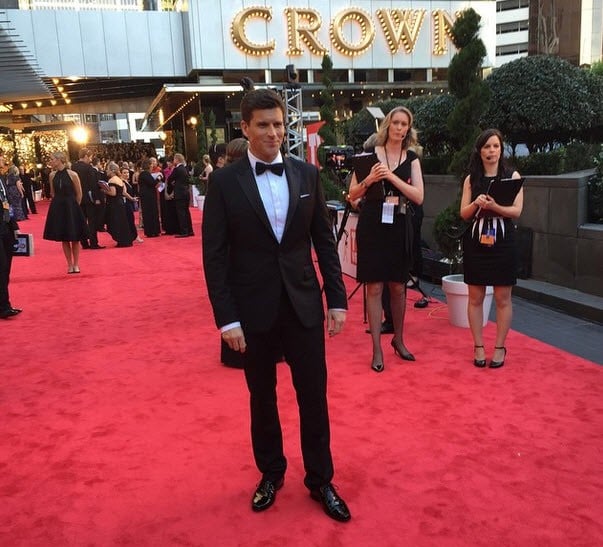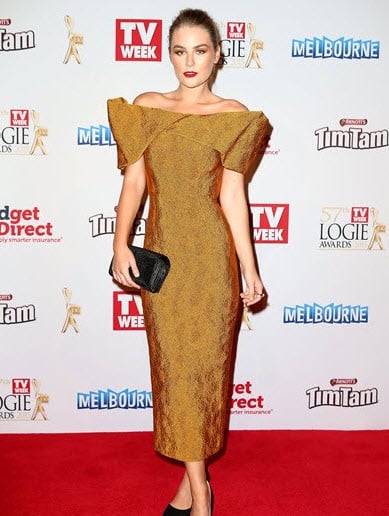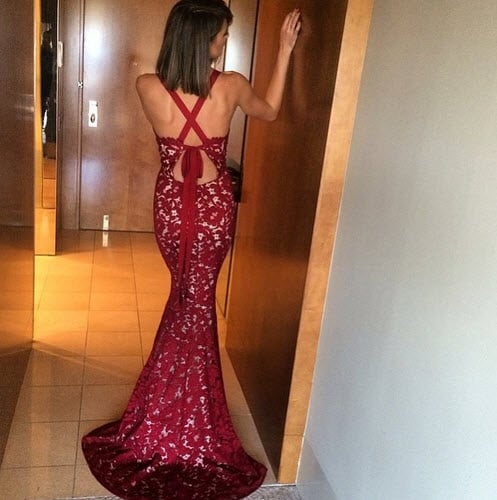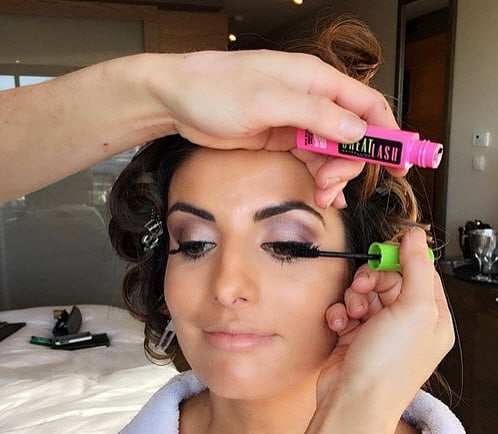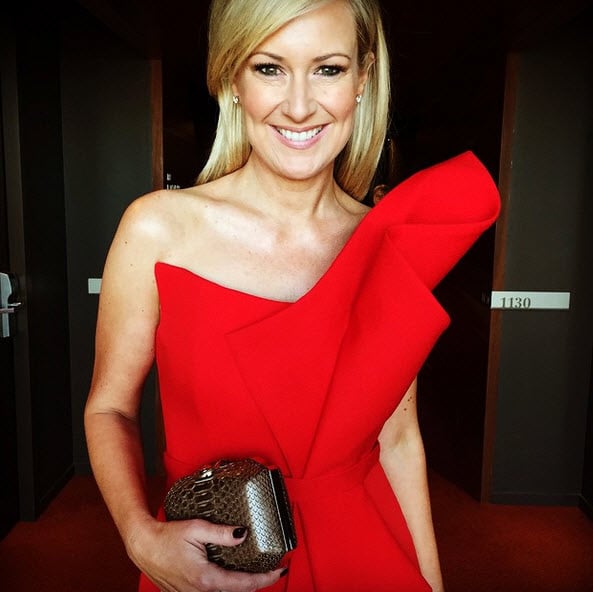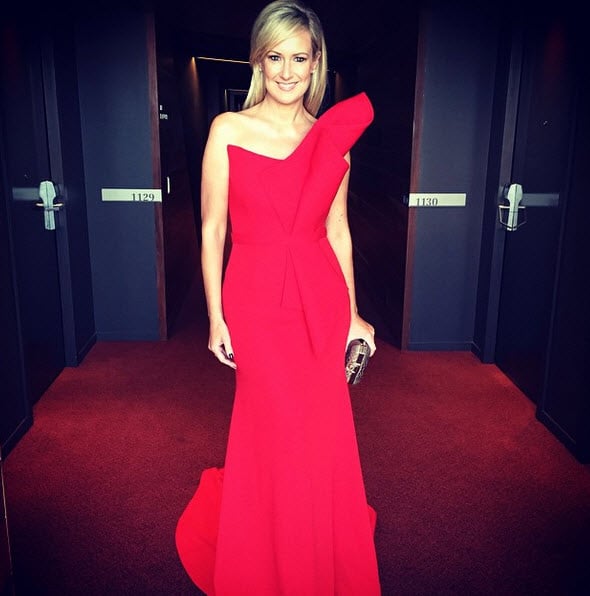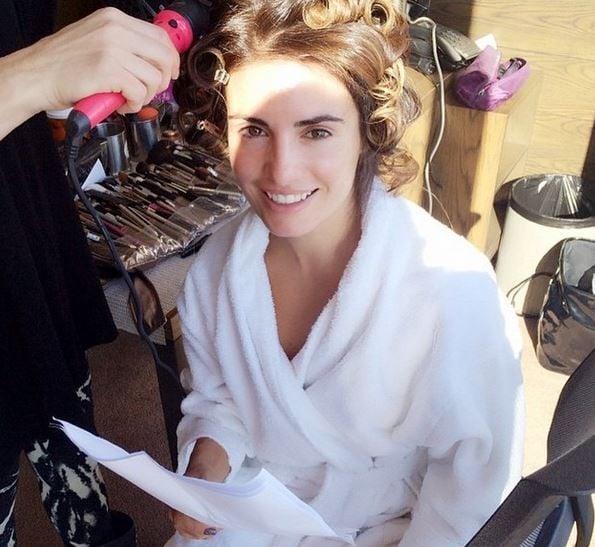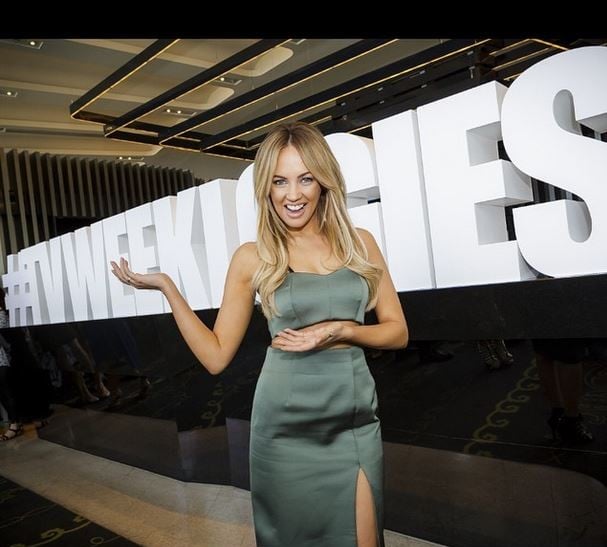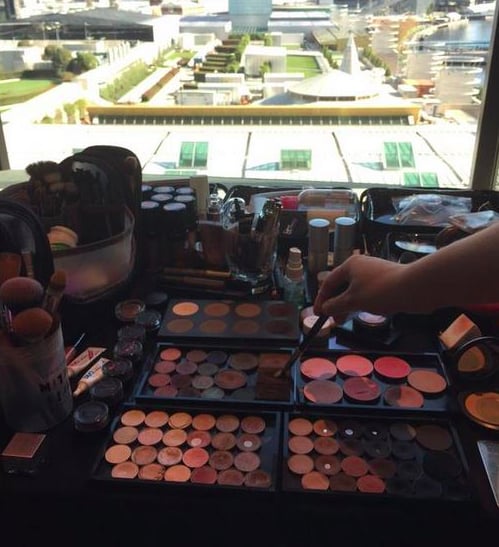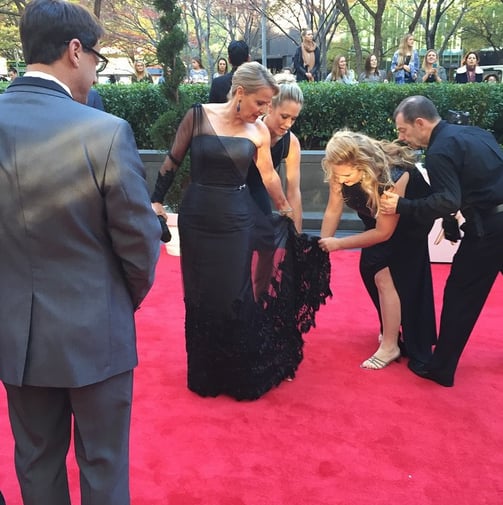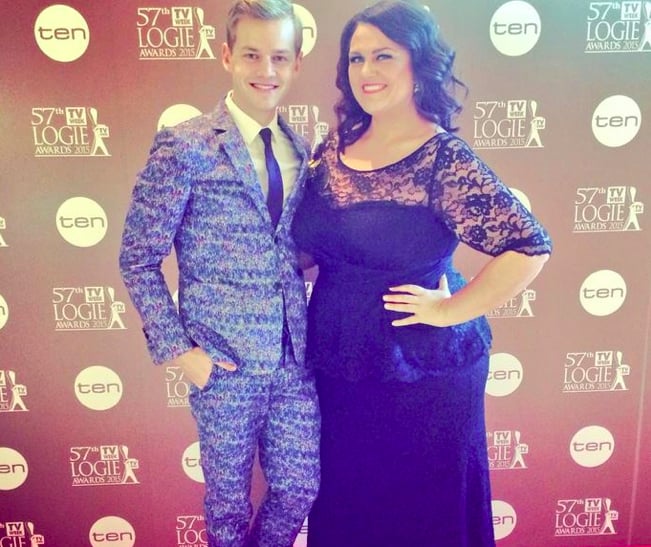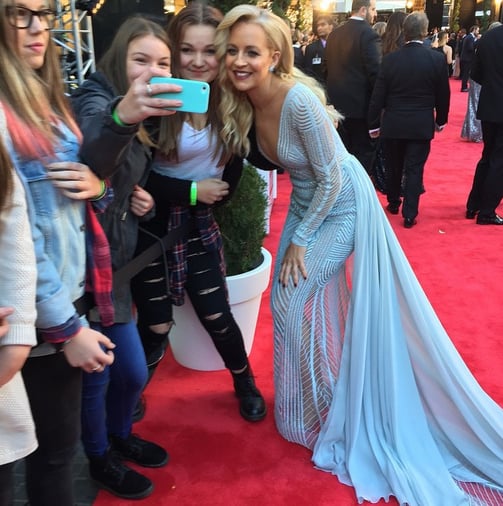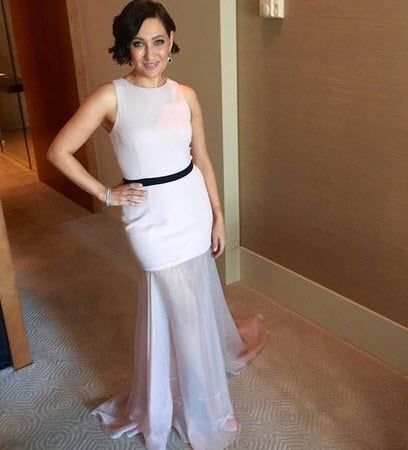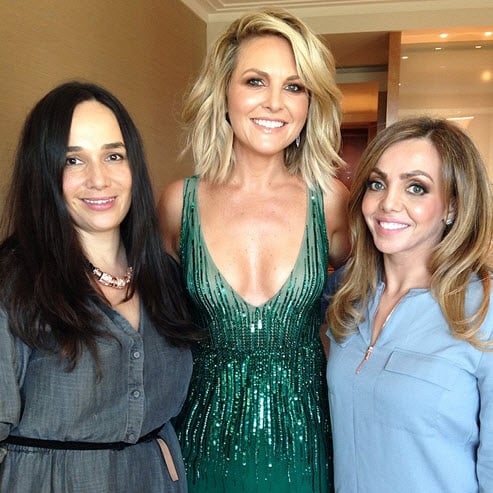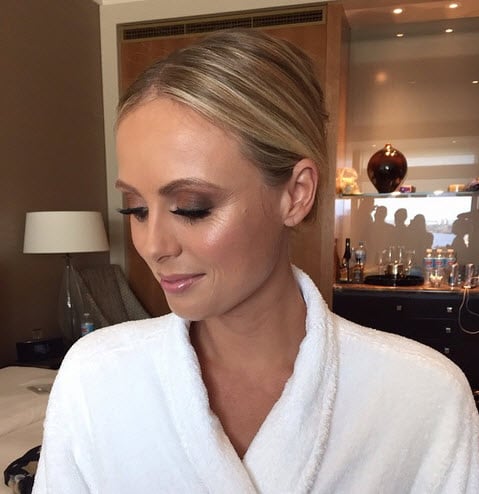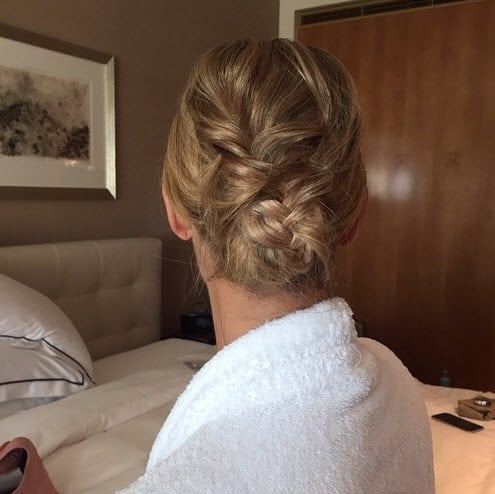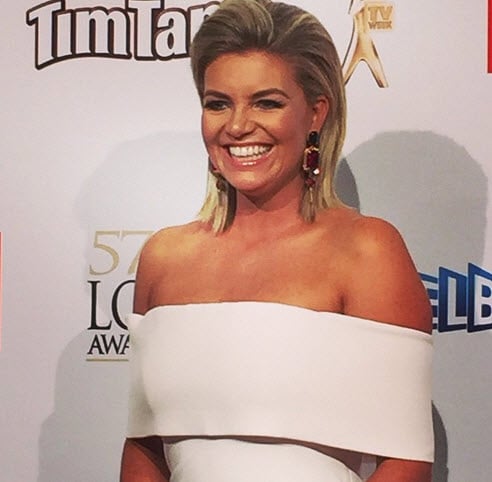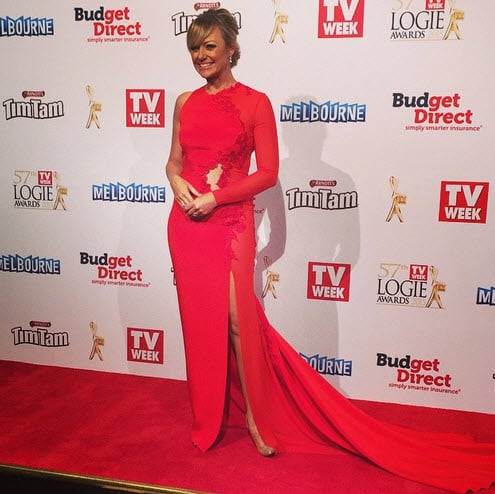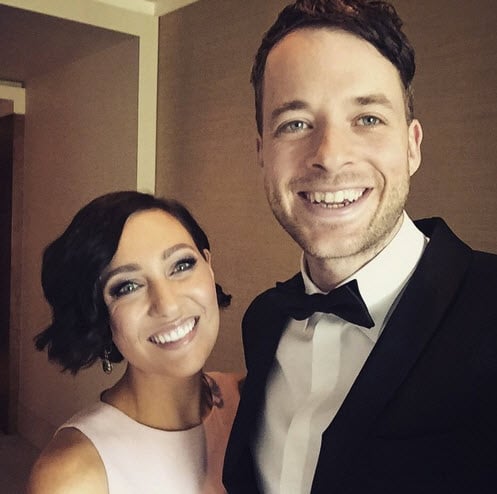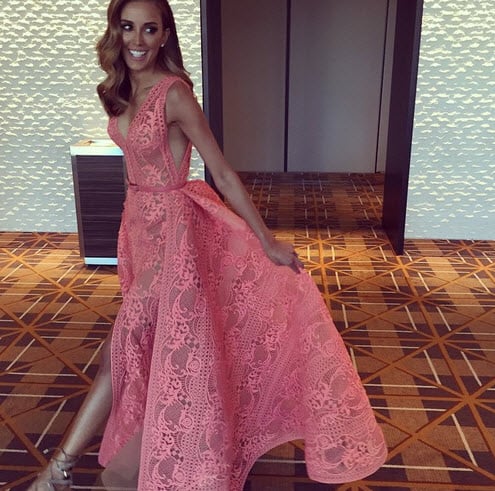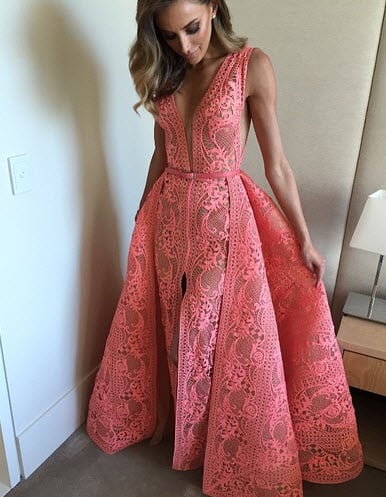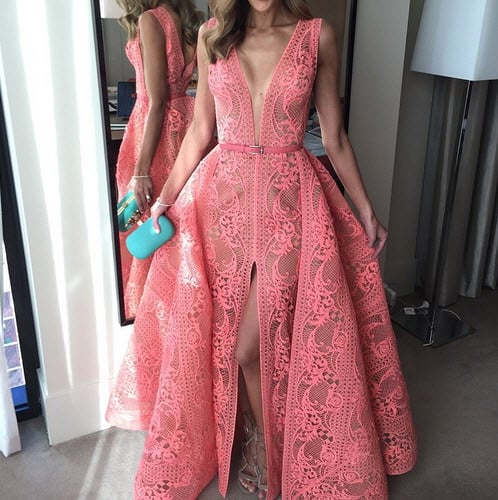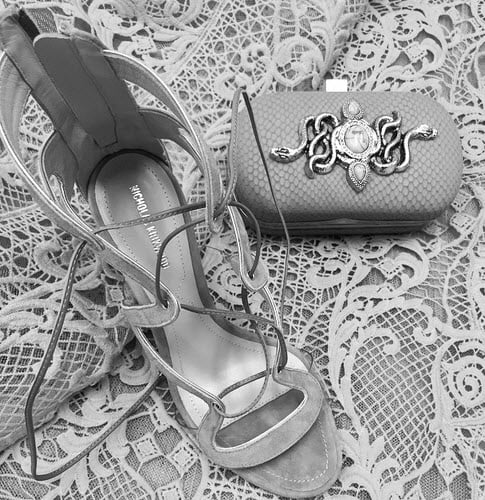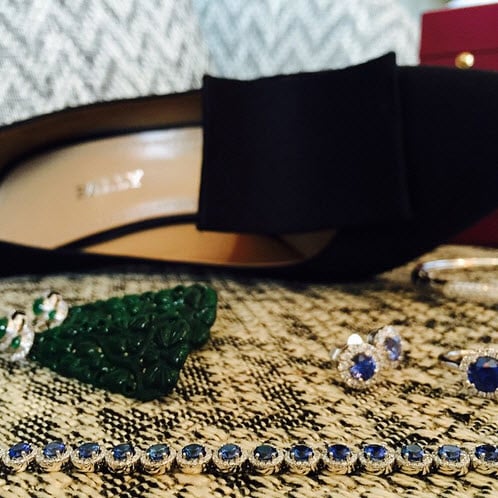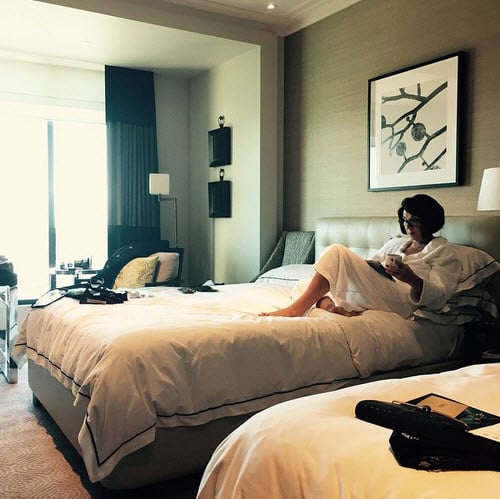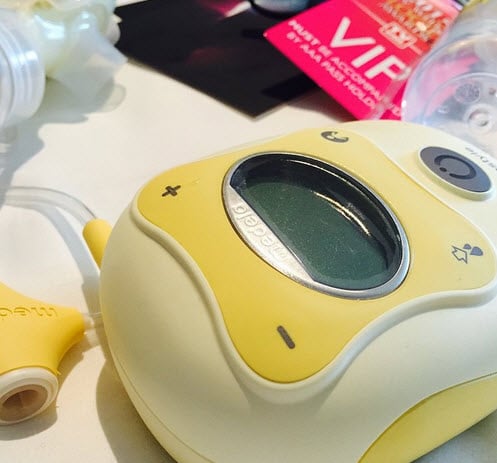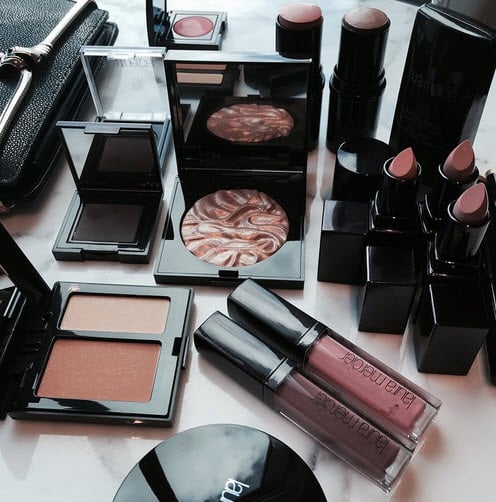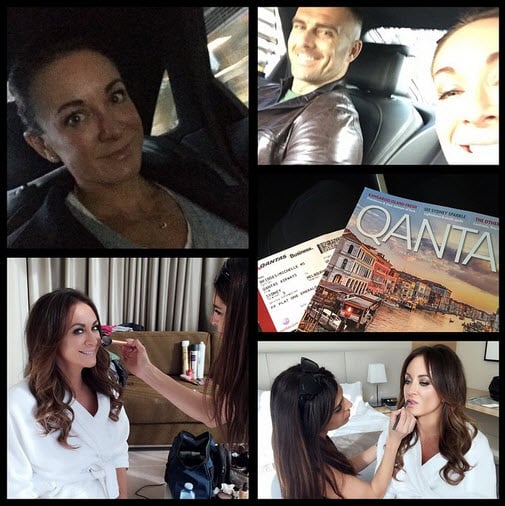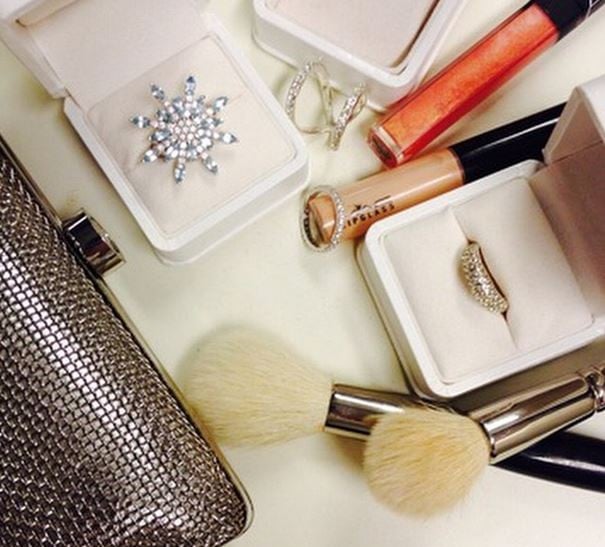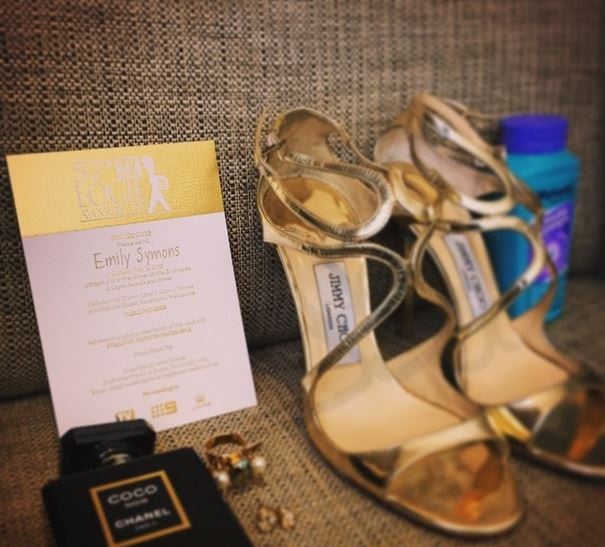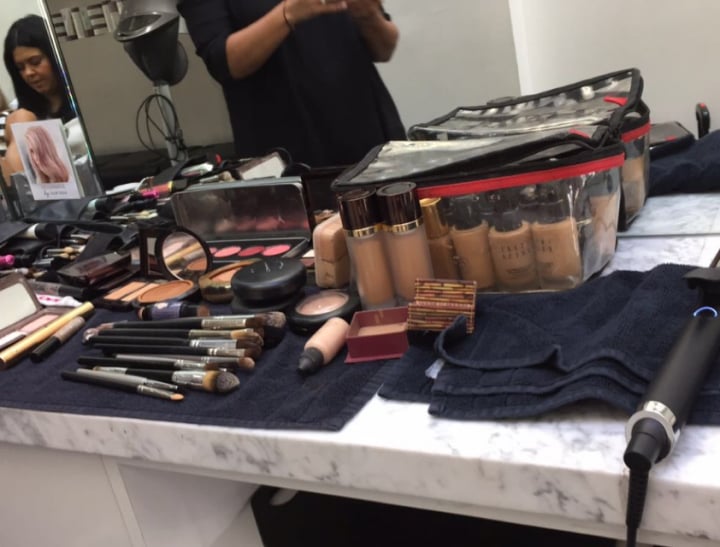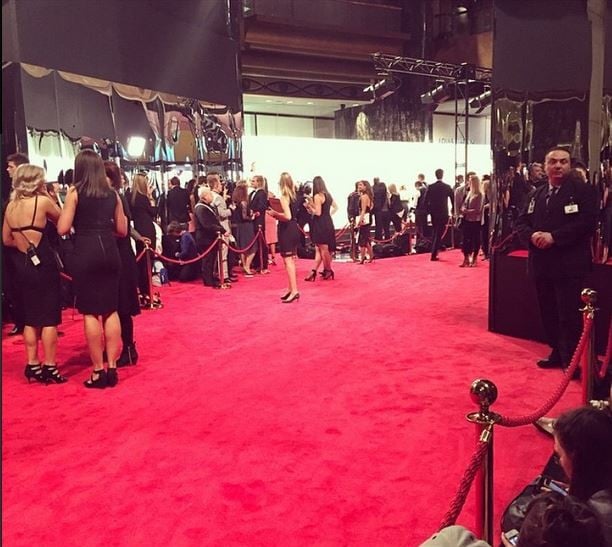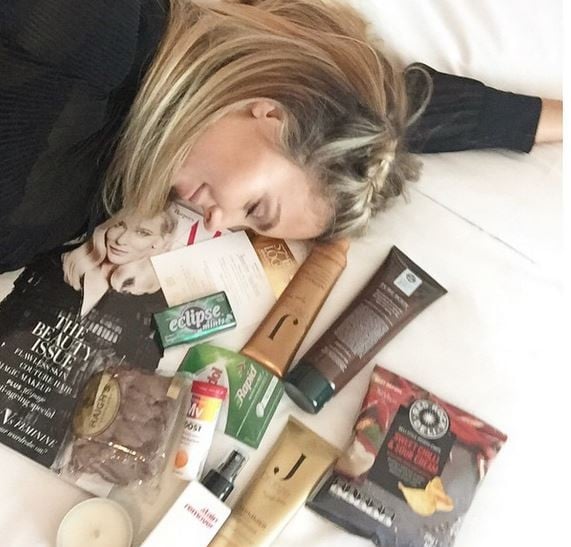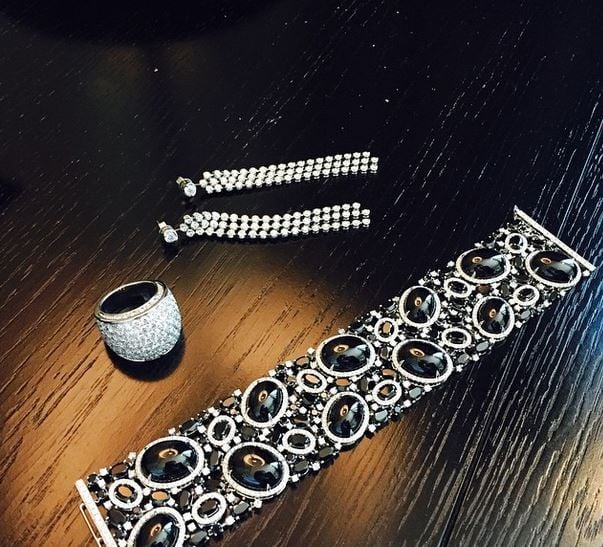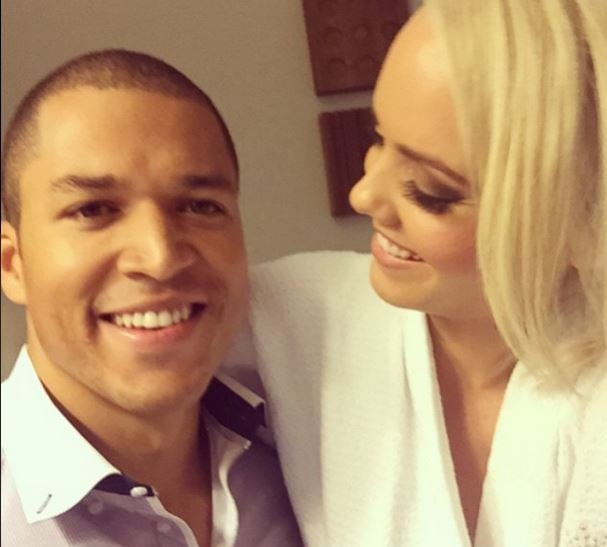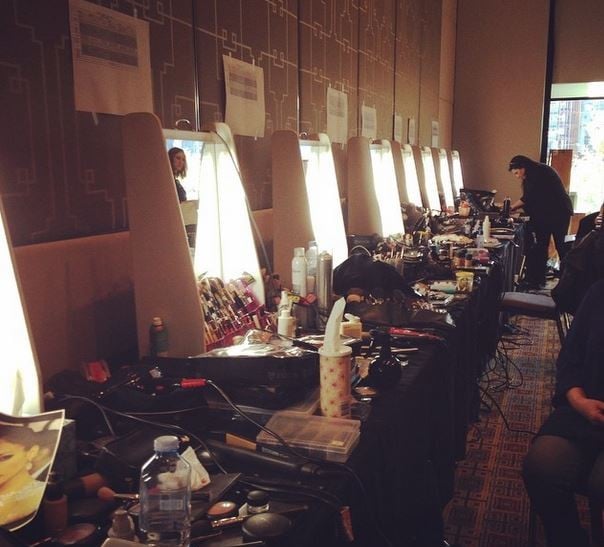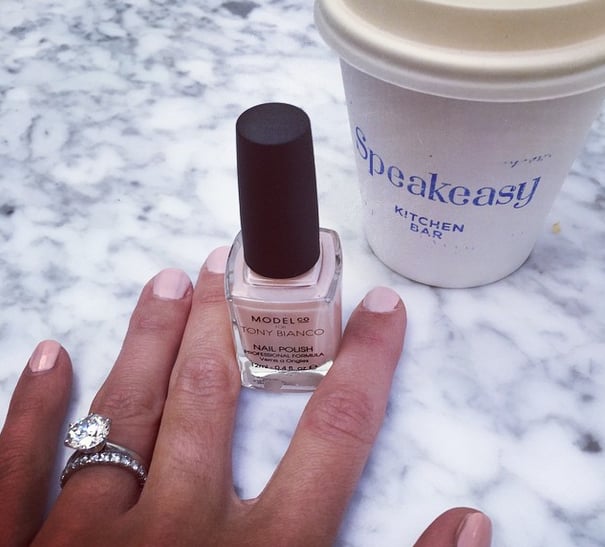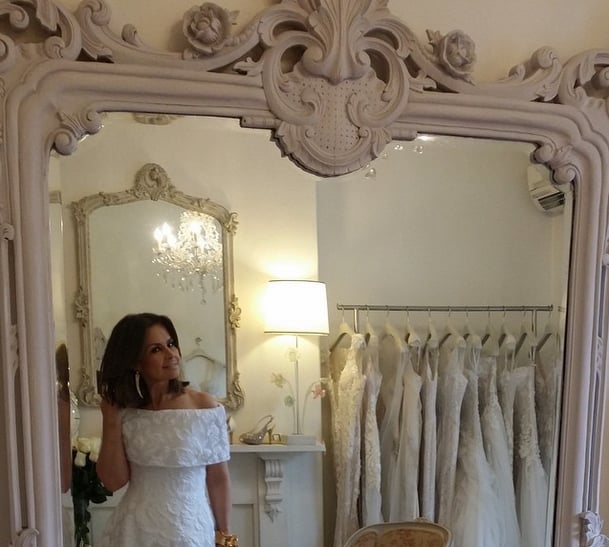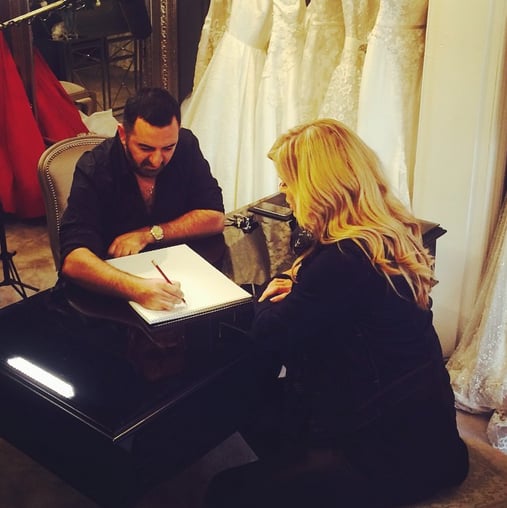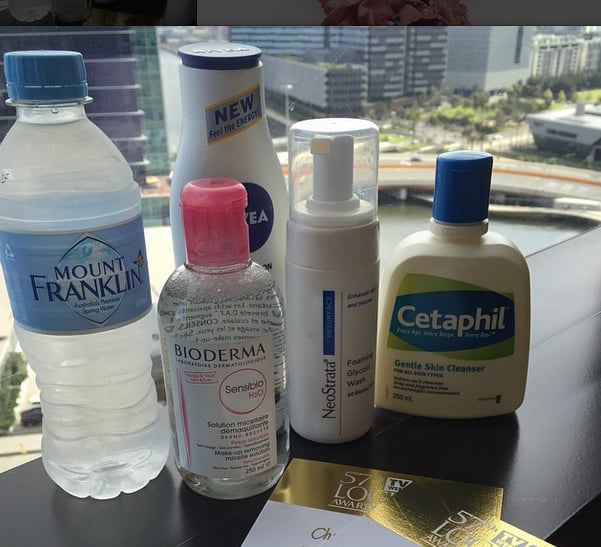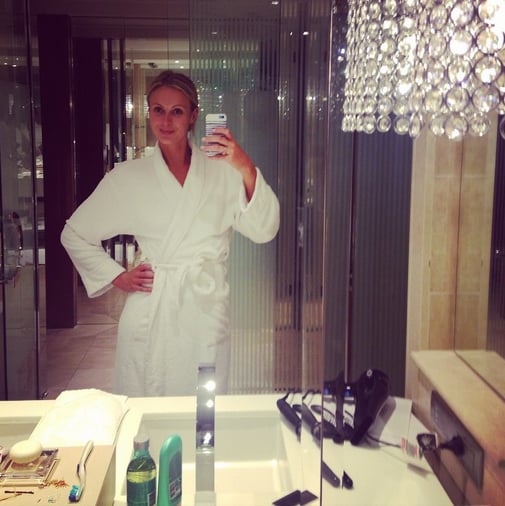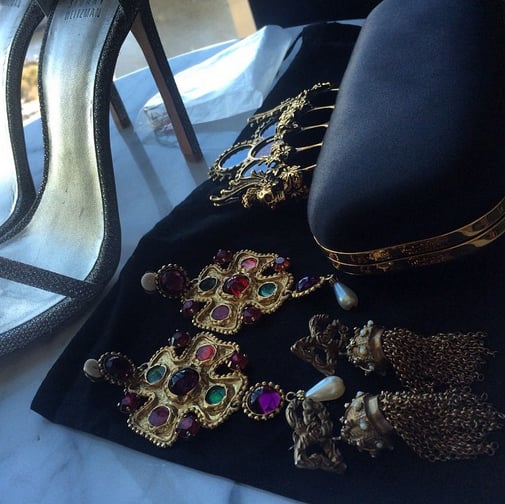 Want more? Try:
"How motherhood has changed me, and why I'm not apologising for it."