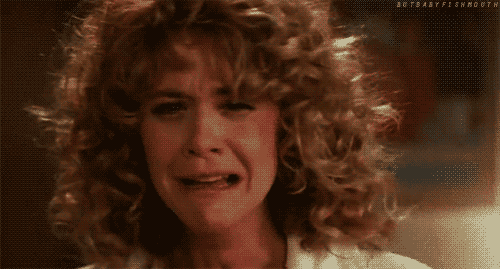 TV has really delivered some nail-biting moments this week. From Bachie hometown dates to heartbreak on Offspring, they had us on the edge of our seats – and in serious need of a manicure.
Here are my picks for the biggest OMG Moments of TV this week.
Offspring.
OMG… Zara cheated on Jimmy.
Yes, I know, Nina finding out she couldn't have Patrick's baby was a gut wrenching moment in this week's episode.
But, I have to argue, that Zara sitting broken and weeping in the bathtub with Jimmy sitting supportively beside her, while she revealed she had slept with someone else, was the moment that stayed with us.
Add in the fact that she's so adamant she's moving out, and leaving Jimmy with their two little boys, makes it even more upsetting.
Trust me, it took a miracle to get through this one without crying.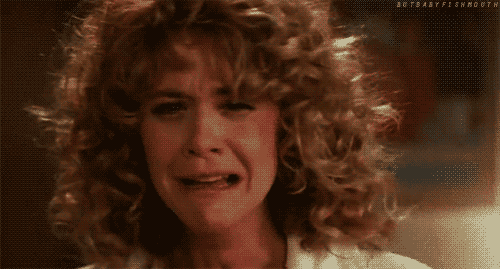 Can't get... through.... it. Image: Giphy.com
Survivor.
OMG... Kate's medical emergency led to the most intense episode yet.
So, we all know that life on Survivor isn't really life or death…. except for this week when we were all treated to a little extra drama in the form of Kate's infected underarm boil.
Who said life on a tropical island wasn't thrilling and romantic?