Warning: This article contains information about child abuse which may be distressing for some readers.
1. One meal a day and showers twice a year: Police reveal details of the lives of 13 children held captive by their parents.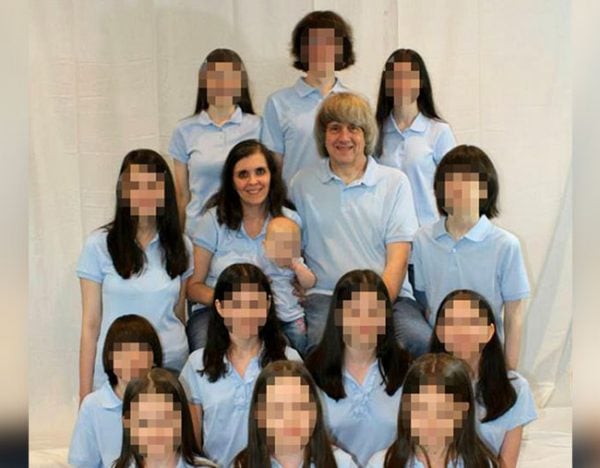 Shocking new details have emerged about the daily lives of 13 siblings who were held captive by their own parents in a Californian home.
According to NBC News, authorities have said the abuse the children - aged between 2 and 29 years old - suffered was "unimaginable".
The children were only allowed to shower just twice every year, and were given only one rationed meal per day.