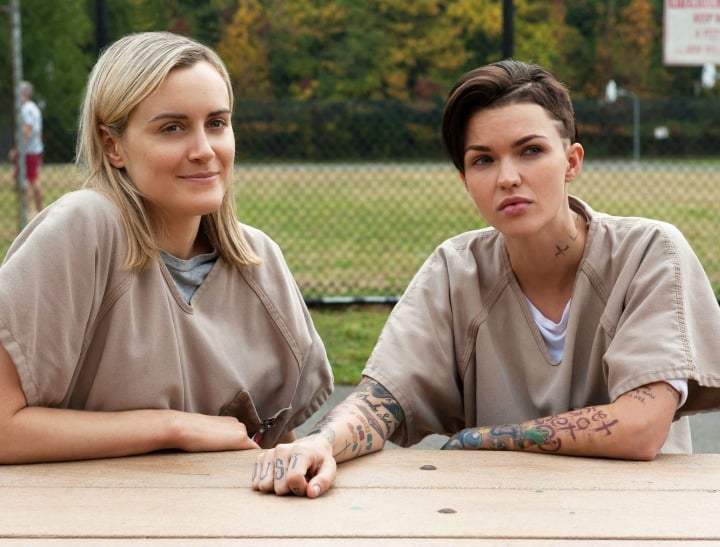 It's not entirely appropriate.
It's been five days. Five days since Orange Is The New Black dropped on Netflix.
And it only took four for the world to officially become obsessed with Ruby Rose, the Australian actress/model/TV presenter who arrived at the prison and instantly drove everyone to distraction as Stella.
Here's why: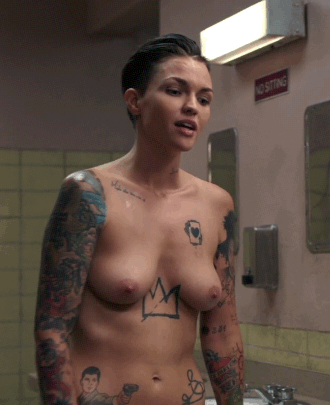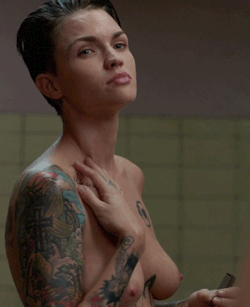 For more nude photos of Ruby Rose, click through the gallery below. (Post continues after gallery…)