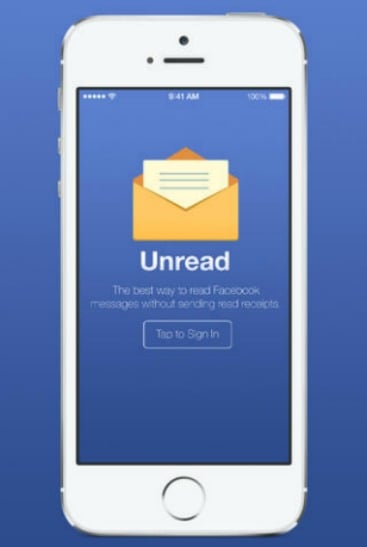 Some geniuses have come up with a way to remove the awkwardness from your Facebook conversations.
"Hey"
*seen 7:15pm*
"Are you there?"
*seen 8:02pm*
"Look, if you don't want to talk just say something."
*AWKWARD SILENCE FOR THE REST OF TIME*
How many of us have had an uncomfortable conversation caused by the stupid read receipt on Facebook Messenger? It's enough to make even the most social people anxious – all that pressure to reply STRAIGHT AWAY, let alone when you're the one desperately waiting for someone to reply to you.
Well, your life is about to get a whole lot better because someone in the world understands your struggle and is here to support you.
If you're using your mobile to chat to people on Facebook, you can now download the Unread app.
Related content: You can turn off the read receipts on your phone.
Unread allows you to read your Facebook messages without sending the read receipt – it completely blocks the "seen" feature on FB. And we are so, so grateful.
Similarly, on desktop there is the Facebook Unseen app. [Note: only available on Google Chrome.]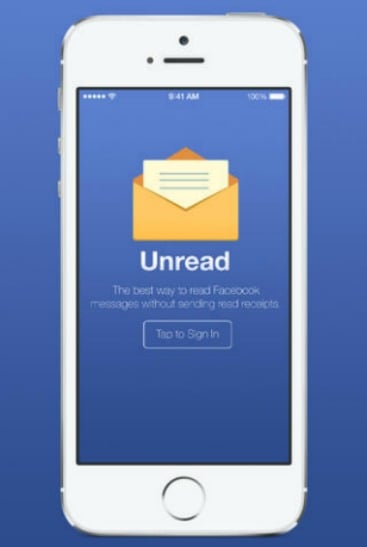 Install these programs, connect them to your Facebook, and feel free to never respond to your friends ever again.
Hilarious Facebook Statuses
Would you like to turn of your read receipts?