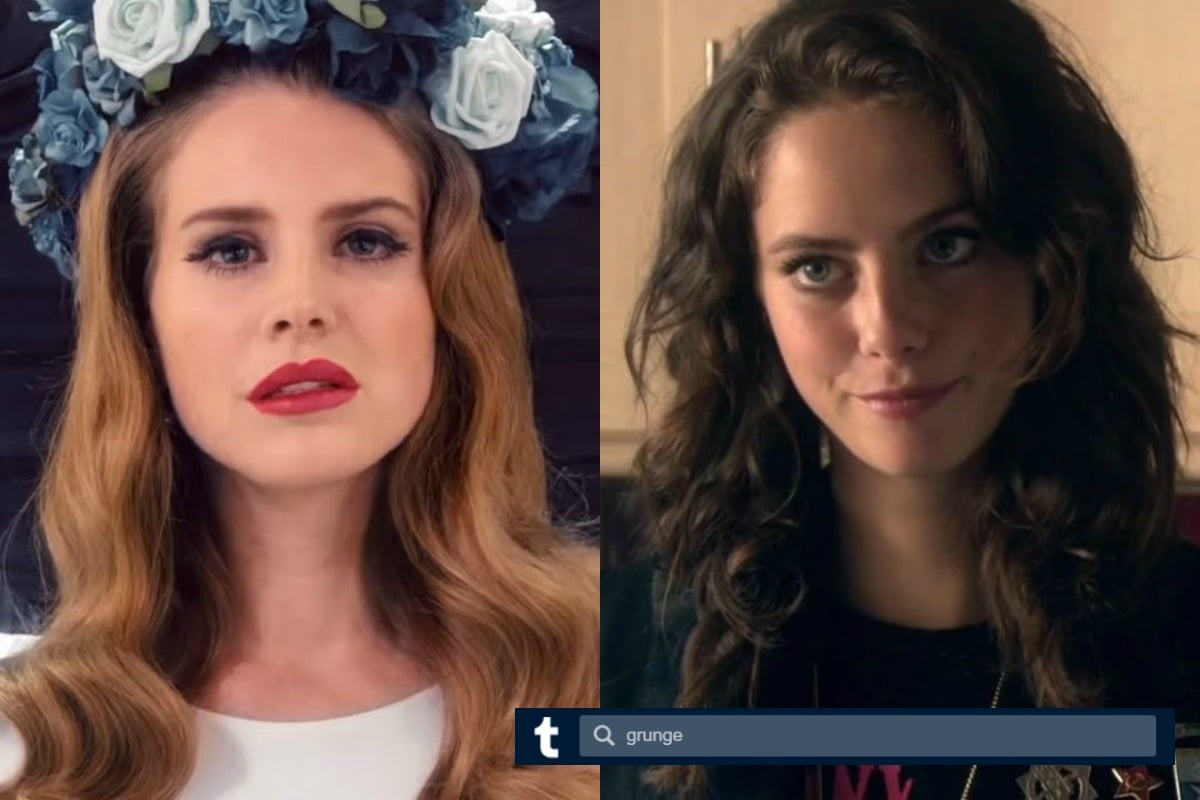 For years, I'd pushed soul-sucking microblogging site Tumblr to the back of my mind.
Then earlier in 2019, Taylor Swift posted not one, but two, major statements to the site and suddenly… I remembered.
Getting home from uni, opening my laptop, getting into bed and not moving for precisely eight hours because I was too busy reblogging photos and thinking I was edgy.
How annoying would it be if people did in real life what they do on Facebook? Post continues below video.
And it wasn't just me. All my friends did it. Anyone who was a teen or in their early 20s in 2012 did it. Tumblr was iconic and honestly, looking back, a little… sad.
We'd just repost photos we thought looked cool. Sometimes it was music, or #relatable text posts about how hard life was for a moody young adult.
Looking back at it now is like opening up a diary from your teenage years and it is incredibly, incredibly embarrassing.
I'm sorry to open up old wounds, but here's a few things we all did on Tumblr to uh, jog your memory.
Your "aesthetic".
Everyone had a theme and it was very important to never reblog something that didn't fit within that.