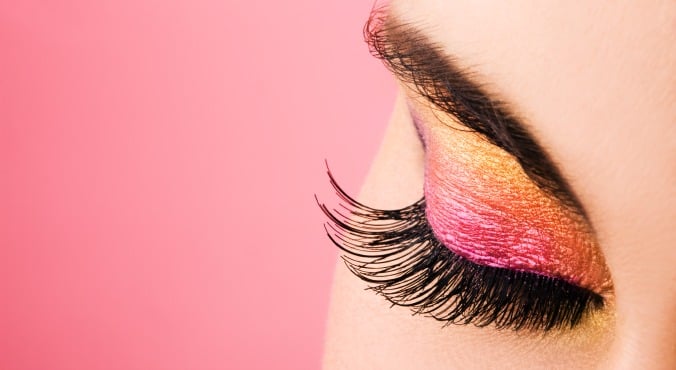 Image: iStock
So, I've heard you ask the question: what exactly is tubing mascara? To be fair, you did say it in your sleep. It was a bit creepy that I was there to hear it, but now you get to wake up and have all the answers. Lucky you! (Also, nice wallpaper.) Now I don't want to oversell this, so I'll show some restraint, but basically tubing mascara is the future. If you're a lover of long wear, smudge-proof, volume-seeking lashes, that is.
RELATED: Create a smokey eye in less than 2 minutes.
If that's all you need to know, then feel free to scroll down and start looking at the pretty stuff. But if you're into technical biz, here's your explanation.
How do they work?