Radio hosts Hamish Blake and Andy Lee dropped the first trailer for their upcoming series, True Story, on Sunday night.
The trailer revealed nothing about the Channel 9 show other than its title and the phrase: "Have you ever noticed that truth is funnier than fiction?"
Considering this is all we know about the series, we decided to have a few stabs in the dark about what True Story could be. True story.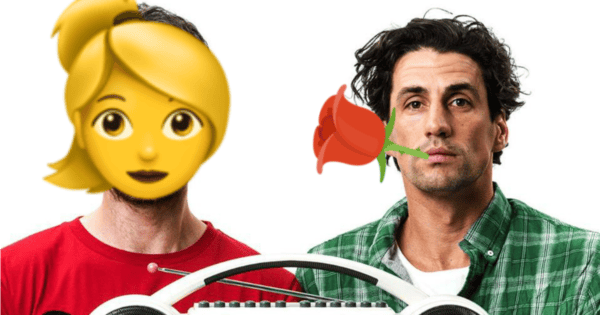 1 .True Story: the documentary. 
The untold story of Australia's most eligible bachelor, True Story follows Andy's attempt to be cast as the 2017 Bachelor.
I see heartbreak, I see Rocky montages of him working out and I see a 'lost' audition tape suddenly resurface.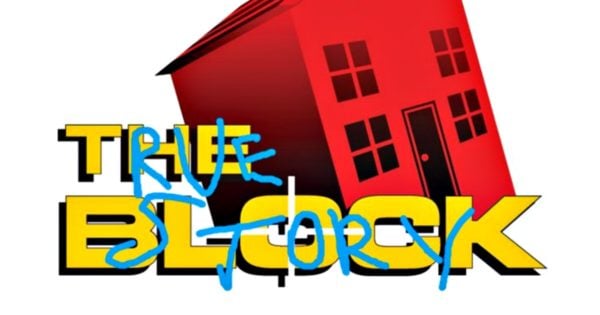 2. True Story: Two men. Two Stories. Two storeys.
 True Story is Channel 9's latest gambit into the world of home renovation.
Watch as Hamish and Andy remove the ceilings of two storey homes to find their one storey potential.
You'll never see a higher ceiling.
3. True Story: Truer lives. 
Hamish Blake and Andy Lee interview some of Australia's greatest writers to better understand how they came to narrate the lives of others.
The first episode opens with notable poet and politician Clive Palmer.
There once was a man named Palmer,
Who used his cash like armour,
With a dollar or two,
He got elected by you, 
and maybe a Queensland farmer. 
4. True Story: True Arseholes At The Bar. 
Hamish and Andy camp out in local bars in order to fact check all the shady things people say when trying to pick up.
Is John's older female roommate a PHD student or his mum?
FIND OUT NEXT WEEK ON TRUE STORY.
Hamish and Andy's actual series is expected to air sometime in July.
Till then, why don't you listen to some real TV recommendations on our latest episode of television podcast: The Binge.