Radio hosts Hamish Blake and Andy Lee dropped the first trailer for their upcoming series, True Story, on Sunday night.
The trailer revealed nothing about the Channel 9 show other than its title and the phrase: "Have you ever noticed that truth is funnier than fiction?"
Considering this is all we know about the series, we decided to have a few stabs in the dark about what True Story could be. True story.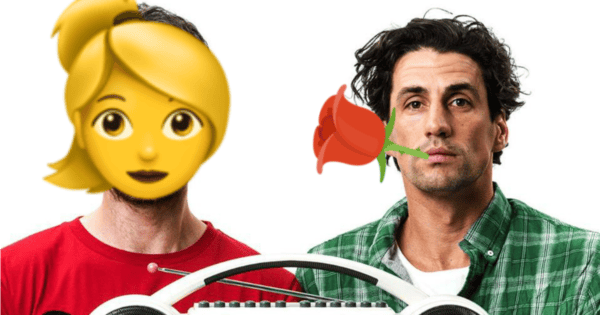 1 .True Story: the documentary. 
The untold story of Australia's most eligible bachelor, True Story follows Andy's attempt to be cast as the 2017 Bachelor.
I see heartbreak, I see Rocky montages of him working out and I see a 'lost' audition tape suddenly resurface.