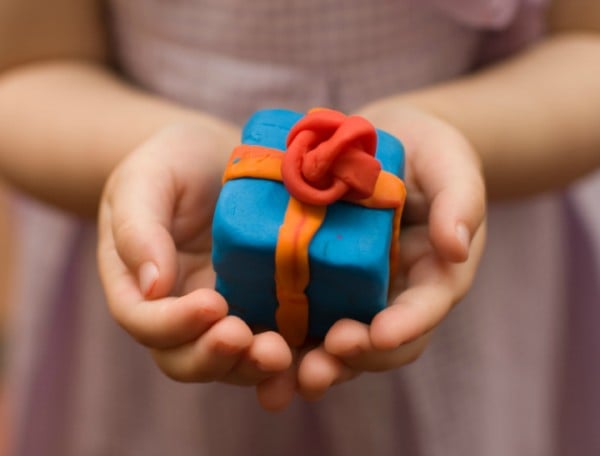 "I think we should donate some money this Christmas," I said to my kids.
"Do you mean donate some money to Santa?" my five-year-old son asked, confused.
Well, no. Not quite.
It's important to me that my kids realise how lucky they are. They were born in a wealthy country. They have parents who are employed. They're healthy. Yep, they're lucky.
My kids get presents at Christmas, of course, but I don't want that to be what Christmas is all about for them. It's hard, because that's how Christmas that is promoted. That's just natural, because it's a huge sales opportunity for all sorts of businesses. But it's more than that. "What are you asking Santa to bring you for Christmas?" adults ask kids, constantly. They never ask, "What are you planning to give other people for Christmas?"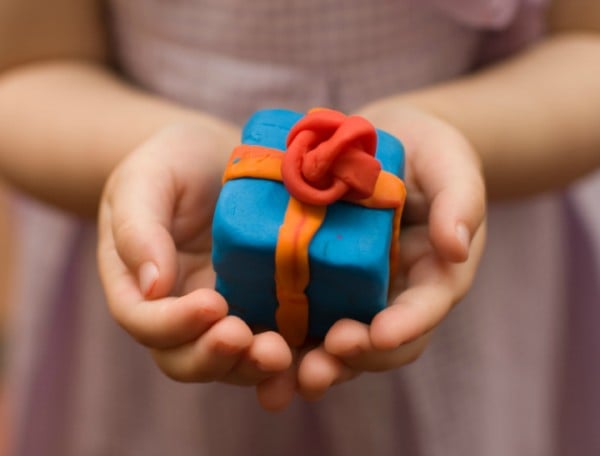 But giving should be as big a part of Christmas as receiving, even for children. They should give so that they learn how good it feels to make other people happy.  They should give because other people are needy, and they should give because they can afford to.
I don't want my kids to think that they are entitled to things, that all they have to do is look cute and people will give them stuff. I don't want them to be – and I know this is an old-fashioned concept – spoilt.