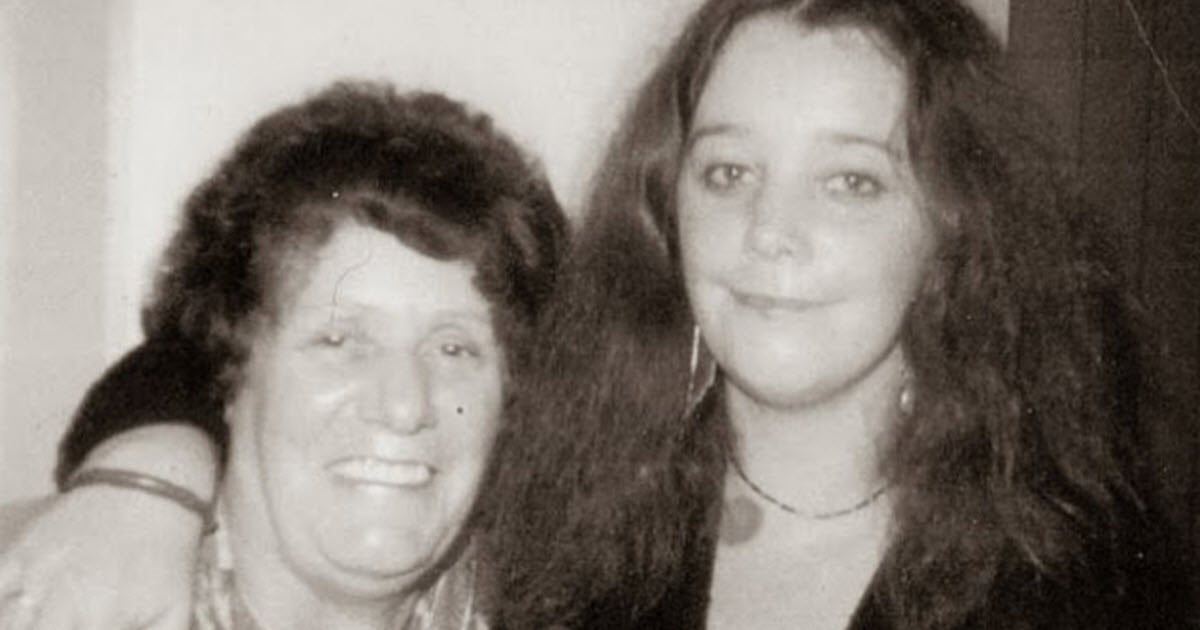 When Marie Greening Zidan's handbag was stolen by two boys, she called the police.
She couldn't get to the station to report it, it was a Saturday, and the 73-year-old was caring for her disabled adult son.
The police said to her, "We can't get to you. We will come on Monday."
But Monday came too late. The boys, aged 15 and 16, came back the next day and raped, bashed and murdered the great-grandmother while her disabled son lay terrified in another room.
Just days after the horrifying home invasion, the killers called Marie's daughter, Janine, and left her taunting phone messages.
The youths, whose names were suppressed, were eventually charged with manslaughter, and sentenced to six years prison, with a non-parole period of four.
And after serving their term, they walked free.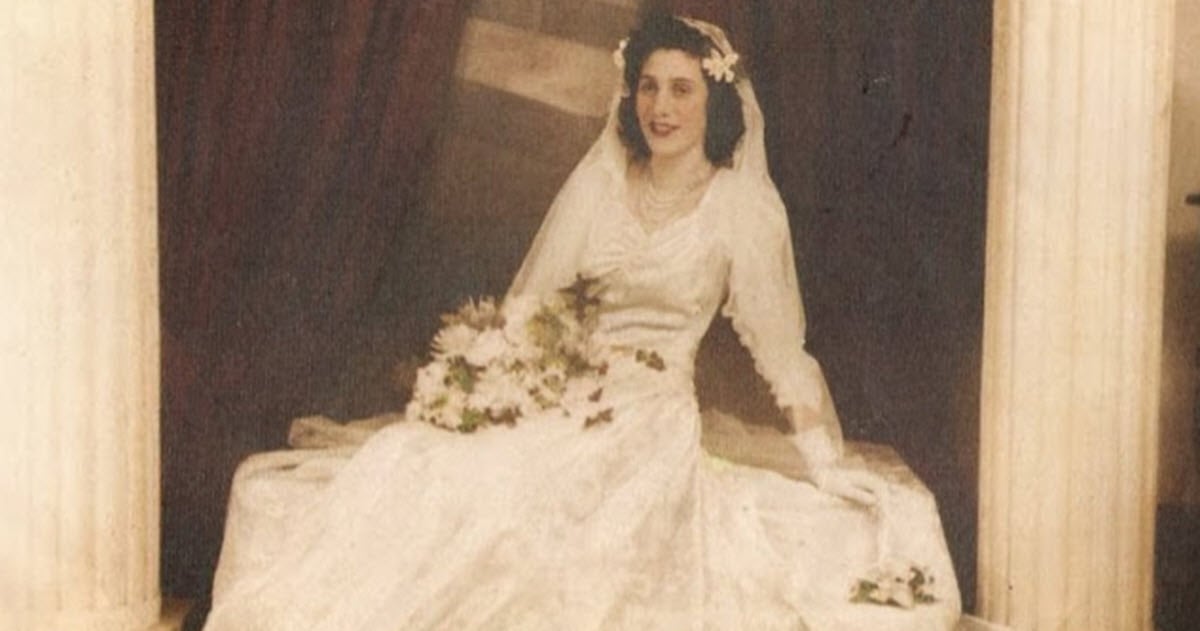 Her daughter Janine Greening described it as a 'thrill' killing.
"If I was to tell you exactly [what they did] you'd be sick to your stomach," she says.
Listen to her tell Meshel Laurie and Emily Webb on the True Crime podcast that the killers DNA was under her mother's fingernails as she clawed at them in defense:
The identities of two killers have remained secret for the last 17 years following the failure of an attempt by the Director of Public Prosecutions to name them. Because of their age, their identities were suppressed.
Janine has spent the years since her mother's murder building the Forget Me Not Foundation, fighting for victims rights and the issue that keeps her awake at night.
"What about public safety?" she said.
"These men walk freely and anonymously through life."
"If I was to say the names of the men who murdered my mum, I'd get nine years prison," she told the True Crime podcast.
It's more than the killers received for taking the life of her beloved mother.
You can buy any book mentioned on our podcasts from iBooks at apple.co/mamamia, where you can also subscribe to all our other shows in one place.