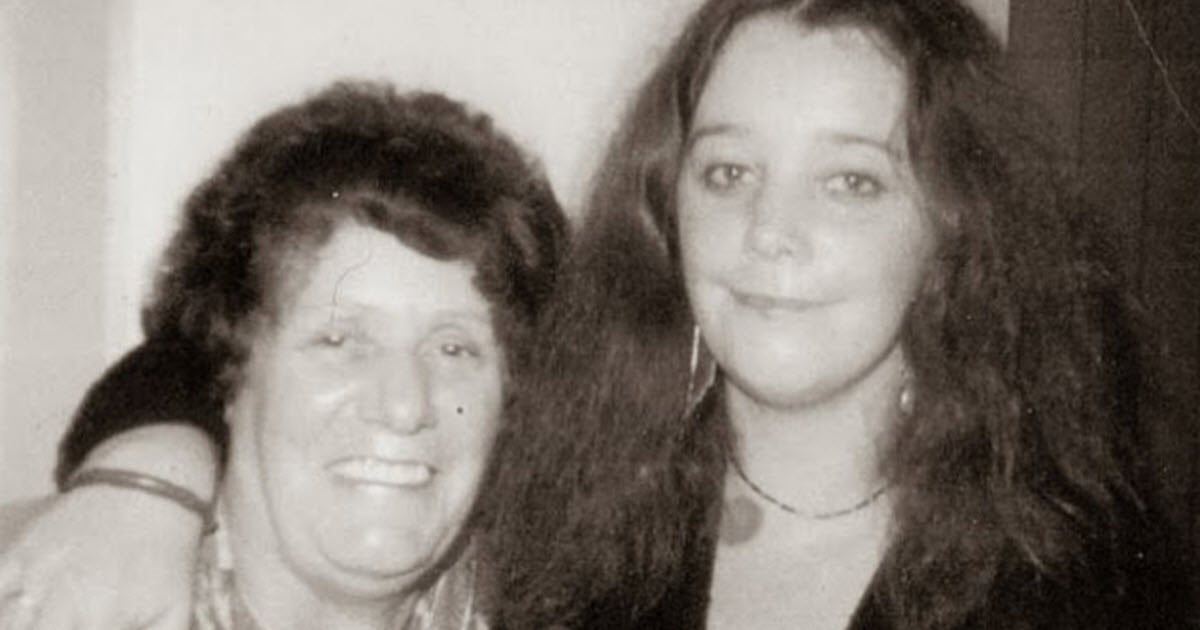 When Marie Greening Zidan's handbag was stolen by two boys, she called the police.
She couldn't get to the station to report it, it was a Saturday, and the 73-year-old was caring for her disabled adult son.
The police said to her, "We can't get to you. We will come on Monday."
But Monday came too late. The boys, aged 15 and 16, came back the next day and raped, bashed and murdered the great-grandmother while her disabled son lay terrified in another room.
Just days after the horrifying home invasion, the killers called Marie's daughter, Janine, and left her taunting phone messages.
The youths, whose names were suppressed, were eventually charged with manslaughter, and sentenced to six years prison, with a non-parole period of four.
And after serving their term, they walked free.