If you're spending your Saturday at a barbecue with your mates, there are some things you're likely to find: charred snags, lukewarm tinnies, and Triple J Hottest 100 obsessives.
We all know them. They're the ones who pepper the entire day with commentary about their top five predictions and whether or not [insert artist's name] has sold out and indignation that [insert song title] didn't crack the top 30.
Many moons ago, I fancied myself as one of them. I'd spend hours agonising over which songs would make my shortlist (one year I used two separate email addresses so I'd have 20 votes instead of 10), and post my votes on Facebook, and come The Big Day I'd spend the entire time listening intently and analysing.
I was so ~with it~, you guys. But then I dropped the ball, never to be picked up again, so these days I spend every Hottest 100 listening party looking like this: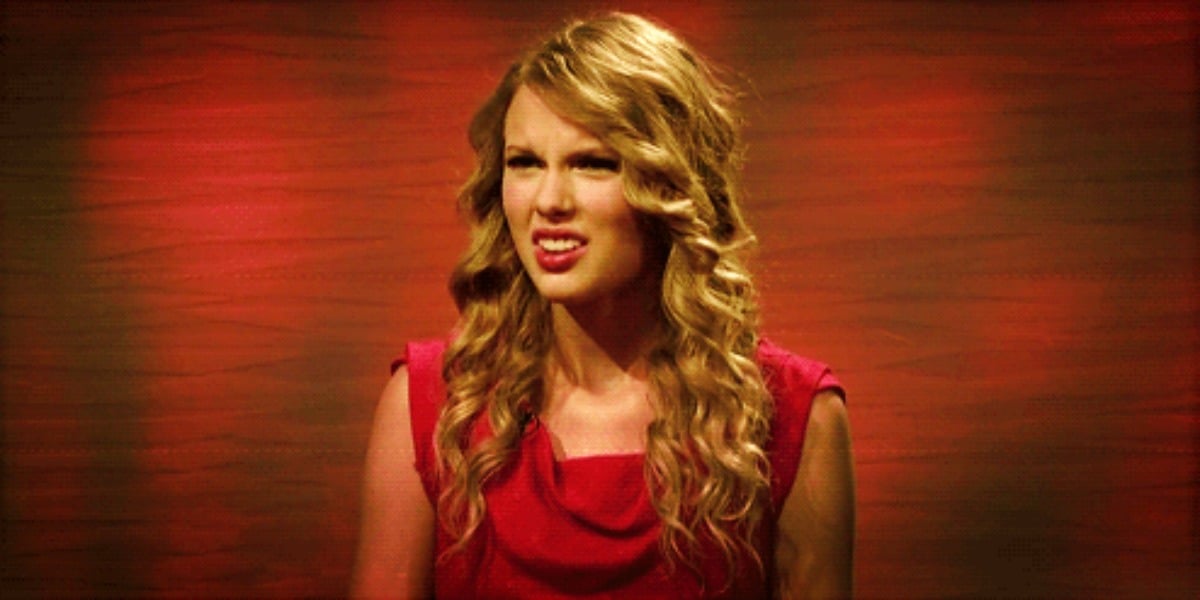 If this sounds all too familiar, and you'd prefer not to let on what a total music noob you are at today's Hottest 100 BBQ/beach hangs, there are a few handy catchphrases you need to keep up your sleeve.
Without further ado, I present: The foolproof* guide to bluffing your way through the Triple J Hottest 100.
Know a few key Aussie musos to name-drop.
Last year, of the top 100 songs this year, 66 were by Aussie artists (yaaaaasss). Zan Rowe's advice is to wax lyrical about how great our local talent is.
Brissie band Violent Soho is a good name to know. "They've been around for a while, so if you want to be a bit cheeky you can throw in an, 'I like their old stuff better than their new stuff' sentence and you'd be OK," Zan advises.
Be warned, you might find yourself in trouble if you say that to a die-hard Violent Soho fan. But it's worth the gamble.