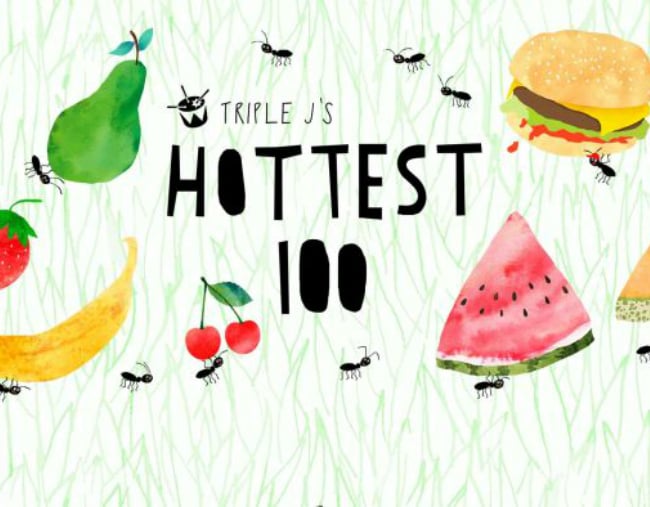 Public radio broadcaster, Triple J, has made the long awaited decision to move their popular Hottest 100 countdown from Australia Day in 2018.
The countdown, which celebrates the top 100 songs from the past year as voted by their listeners, will neat year move from Friday the 26th of January, to Saturday the 27th of January.
The move comes after much debate surrounding support to change the date of Australia Day, which is known as 'Invasion Day' to Indigenous Australians.