A clever Redditor has revealed a simple little hack for protecting your credit or debit card.
In the LifeProTip section on Reddit, LonelyRapter2017 posted: "Write a fake pin number on the back of your credit card. That way if it gets stolen the person will only get three attempts before the ATM machine swallows the card."
Genius.
Inspired by this tip, other Redditors were quick to chip in their two cents.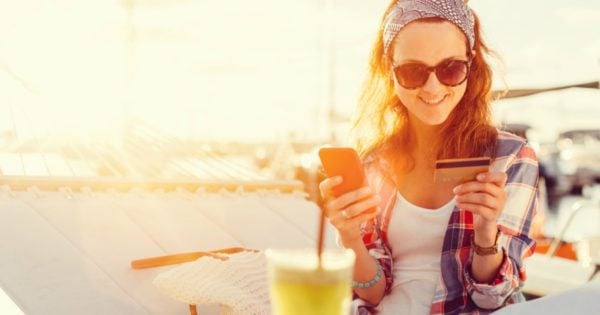 "Use numbers like 1, 6, 9 and 0, numbers that can be turned upside down, and write it sideways along the side edge of the card, so the person won't know which way is up. That way he eats up his attempts," added Hypersapien.