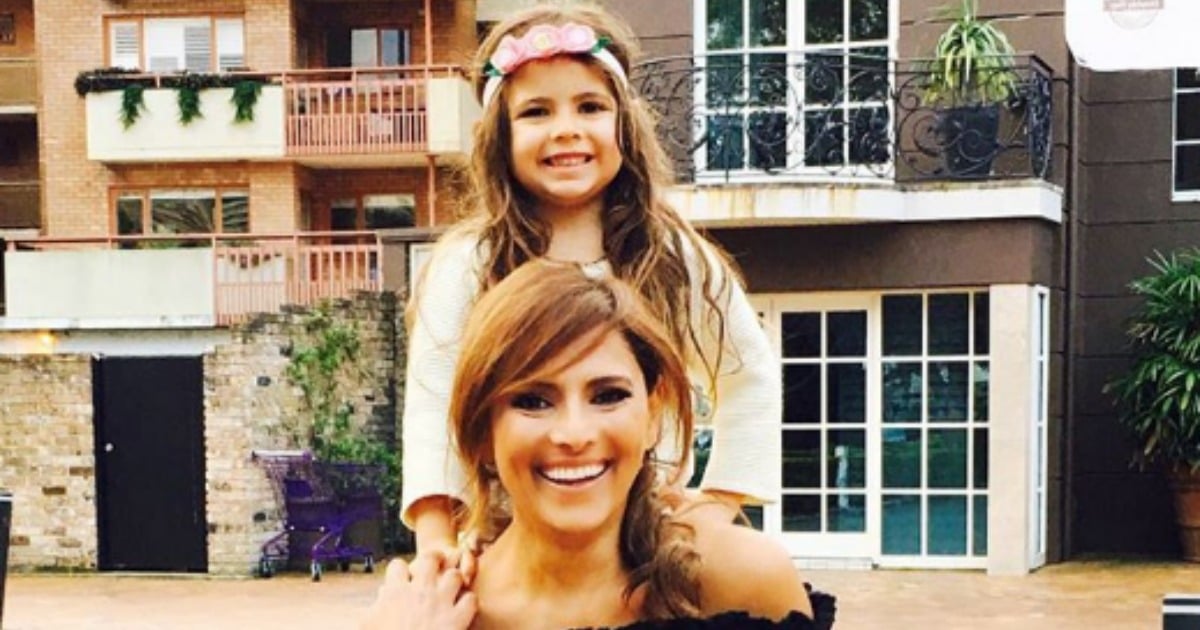 One of the best things about birthdays as a kid is arguably all the presents.
In the early days when the whole class is still invited to a party, the gift pile can quickly become a mountain-sized pile of new goodies that aren't always, ahem, appreciated by an overexcited child.
After celebrating her daughter Annabelle's fifth birthday over the weekend, television presenter Sally Obermeder has come up with a clever way to prevent present overload AND teach her gratitude.
"Struggles with her kindy backpack … yet miraculously manages all the gift bags," she captioned a snap of her daughter post-party.
"I did actually tell her that she can only open one gift a week, then realised she'd still be opening gifts in 2020, so instead I have said one every few days and that you can only open one after a thank you card for the previous one has been written and posted.
"It's her first party ever so I don't want to be a killjoy, but feel I need to manage the very generous gift giving. Love to hear anyone's suggestions or tips on what you do with your kids" (Post continues after gallery.)
Sally Obermeder's life on Instagram