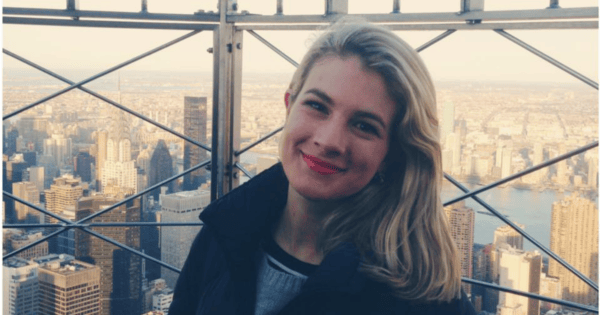 During Britney Spears' highly publicised meltdown of 2007, I read one article that's always stuck with me.
"Sporting chewed-down nails, a shaved head and an intense expression," the article wrote in its description of Brit after she smashed up a paparazzo's car with an umbrella.
Britney's messy nails were a sign of disorder, mental instability and a lack of discipline, according to this article. And although I generally don't take life advice from tabloid magazines, the stigma attached to adult nail biting has stuck with me over the years.
The habit is seen as childish, undisciplined and unhygienic. And rightly so: nail-biting can expose you to tons of germs, lead to skin infections, and mess with your teeth. Knowing these things, it seems ridiculous that I—an on-paper grown-up in my mid-20s—would keep picking on my poor nails whenever I was bored or stressed.
But despite the shame, nail-picking stayed with me into adulthood: long after I stopped over-plucking my eyebrows, parting my hair in a right ponytail with two strands at the front, and committing other style sins of the '90s. I just couldn't shake the habit.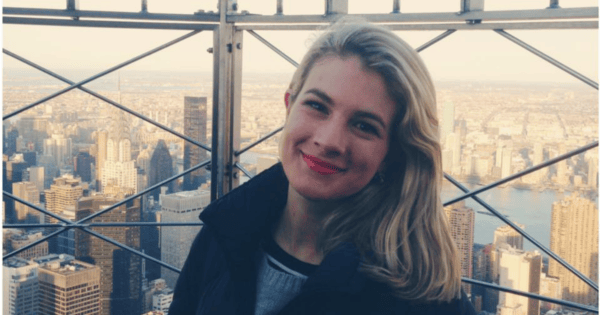 Image: Supplied.
Until recently.
Over the years, I'd tried a few different methods to stop biting my nails. That foul-tasting formula that you paint onto your nails is great in theory, but reapplying it every time you wash your hands is a pain. Also, can you imagine doing that in an open-plan office? ("Oh, I'm on deadline? Excuse me while I painstaking apply this gimmicky-named product to my nails and flap my hands around waiting for the polish to dry.")
Pure willpower didn't do the trick, either. Despite having successfully jettisoned cigarettes, carbs, and sugar over the years, pure force of will failed me when it came to nail-biting. Just pop on a Saw movie, and my fingers would be at my mouth at the three-minute mark.